We have some wonderful vintage wedding inspiration to show you today from Danielle at Love Photography. This gorgeous shoot takes place outdoors and is full of all the things we love here at Boho, hay bales, gorgeous flowers, and an outdoor ceremony. Danielle from Love Photography wanted to create something a little different with local suppliers and she has done a fantastic job. The images are full of detail, it is clear to see the effort and time that has gone into making these real life wedding ideas a reality. thanks to all the suppliers who took part.
I'll pass you over to Danielle to tell us more about the shoot……….
As a wedding photographer and seeing multiple weddings in the last few years I have begun to notice that couples seem to be going for very similar styles for their wedding and id begun to question why that was… I decided to do some research into what was available locally in Staffordshire that was a little different, This opened my eyes to a whole world of products and services out there that were geared towards the current trend of the 'Vintage' theme.
This got me thinking, not only would I love to have some very different looking images for my portfolio, but not seeing any of these products and services in the mainstream made me want to showcase them to brides and grooms planning their big day. In my experience everybody puts so much hard work and planning into their wedding day and are always on the lookout for new and interesting ideas, and I felt I had certainly found the cream of the crop with the suppliers I had been looking at.
This idea then evolved and getting our heads together I began to plan a 'staged' wedding incorporating the suppliers with some beautiful and creative ideas.
Location of the shoot
Watt Meadow Stables, Cannock Road, Nr Wolverhampton.
Are you going to be doing any more shoots
Definitely! I am just in the process of coming up with the best concept for the next one.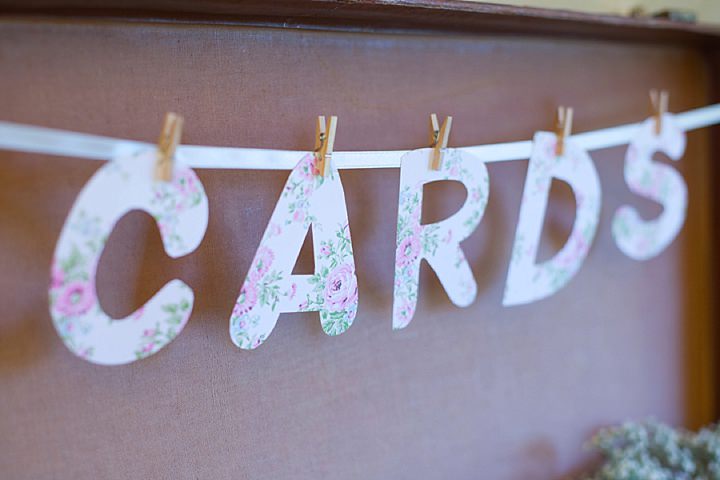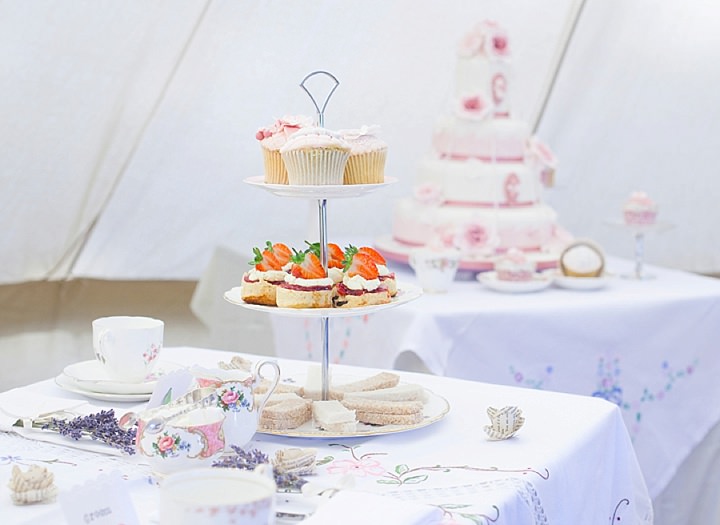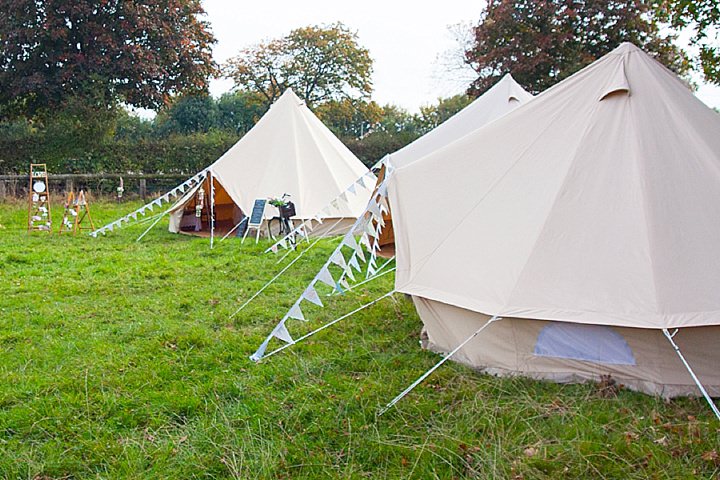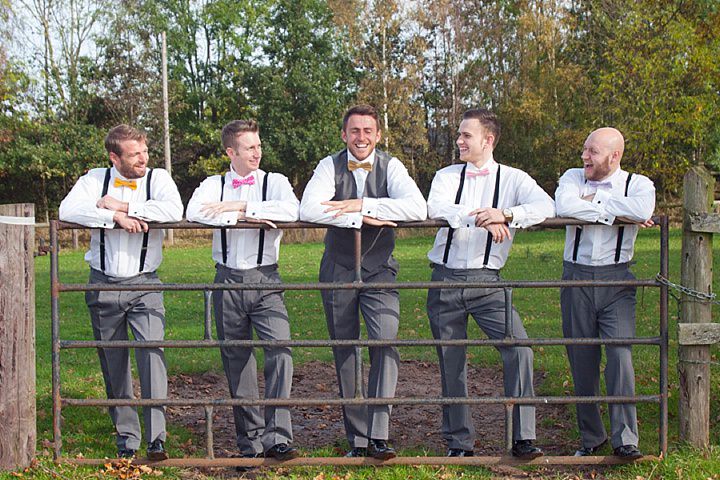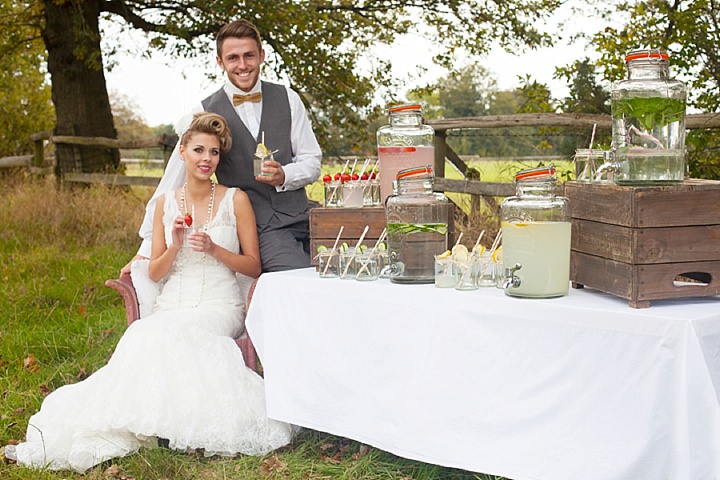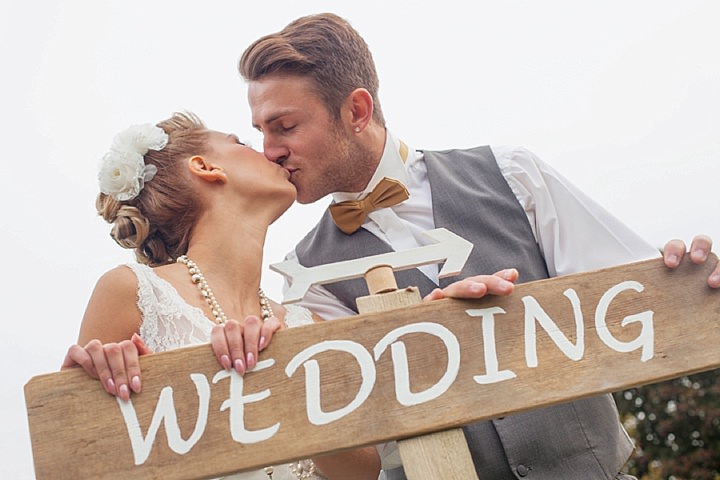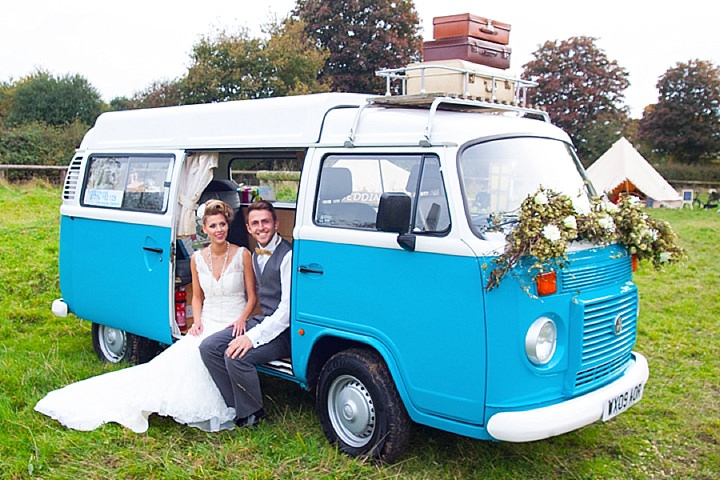 The suppliers who made it possible…..
The suppliers that were involved I honestly couldn't have asked for a better team and have made many new contacts and friends along the way.
For more information on Danielle's work go to
www.love-photographystaffs.com
07814 038702
[email protected]
FACEBOOK
Due to an email issue if you have emailed me between the 2nd & 9th of December, please resend it.
X