Today I have a great shoot for you. It's a Trash/Rock/Treasure the dress shoot with the very gorgeous Katy from Make up by Katy I have featured Katy on the blog before when she was kind enough to write a guest post for me (CLICK HERE to read) so I was so happy when she agreed to me posting her rather gorgeous shoot!
the photos were taken by the lovey ladies at Cocoon Imaging and I really love the results.
The shoot took place in October on a bitterly cold day in an amazing Gypsy camp at Bouncers Farm, Wickhams Bishop, Essex.
I asked Katie a few questions about the shoot:
What made you want to do a shoot like this?
I wanted to do the shoot because I loved my dress! The whole wedding day went by so fast and I was so consumed with everything going on, I don't think I really experienced 'wearing the dress' and I wanted some alternative shots of me in it. I promise this will be the last time I put it on. Maybe..
What was your biggest surprise about the shoot ?
How much fun it would be for sure. Even though it was BITTERLY cold, I had a blast. It made me realise that I was so swept up on my wedding day that I didn't realise just how cumbersome a wedding dress really is. Especially when wearing it around a campsite. It's not an 'outdoors' outfit really.
Would you advice other brides to do something similar?
Do it and don't hold back! I didn't want to trash my dress but I wanted some shots that weren't me being 'bridal' so I amped up my make-up and totally loaded on the black rock chick liner. It felt like I was the alter ego of my wedding day self.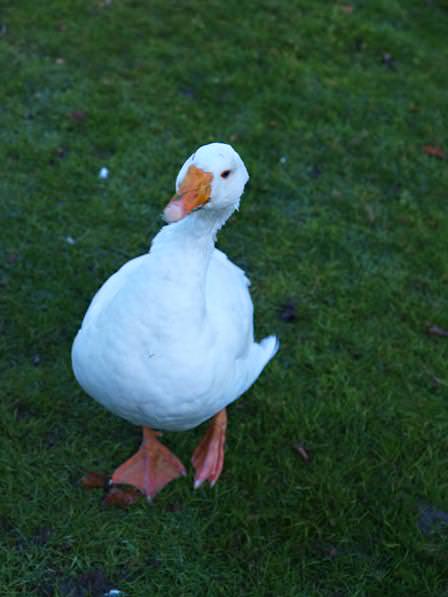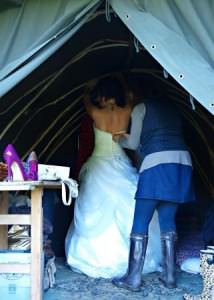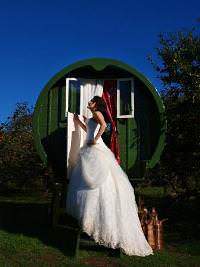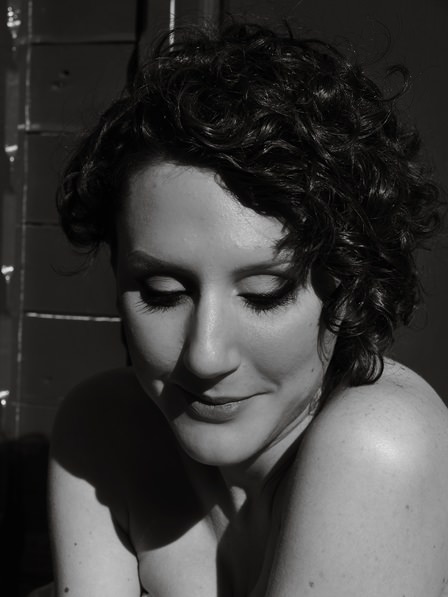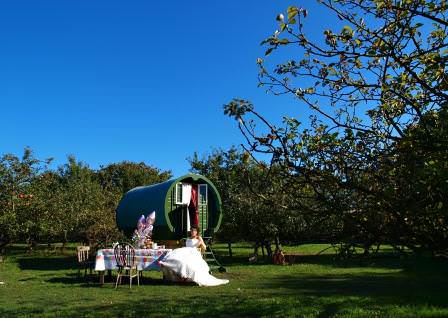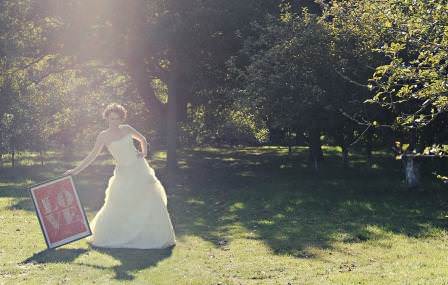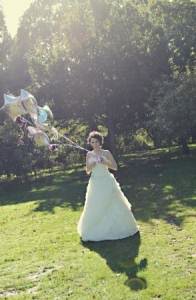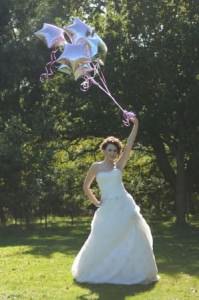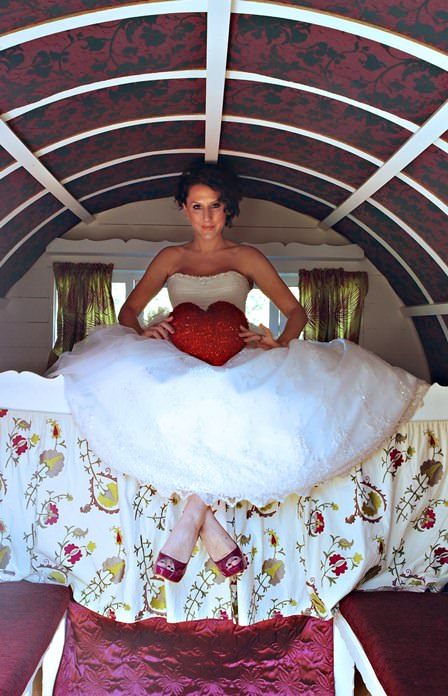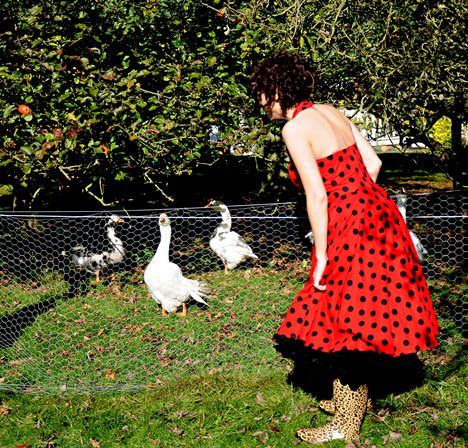 I'm sure you will agree with me when I say that Katy looks absolutely stunning, both dresses are amazing! And well done to the girls at Coccon for a set of brilliant photos. Thank you both for letting me share them with everyone.
For more info on all involved go to:
www.makeupbykaty.com
www.makeupbykaty.blogspot.com
07738 462444
www.cocoonphotography.co.uk
www.cocoonphotpography.co.uk/cocoon-blog
01582 793862
Gypsy camp at Bouncers Farm, Wickhams Bishop, Essex.