I'm very happy to bring you another sunny destination wedding today. A big thanks to Andrea Matone for submitting this very bright, cheery and fun wedding into me.
The wedding is of Alix and Dave and it took place in Villa Repui by Lago Maggiore in Italy.
Andrea said abouy the shoot'The day turned out so beautiful with lost of sun and a clear blue sky, so clear that the photography seems 3D. They had an intimate outdoor ceremony overlooking the lake, the reception was right next door so we didn't need to go very far and Villa Repui is a breathtaking venue. The night continued with family and friends sharing wonderful food, toast and lost of fun dancing. Good times which will be remembered in the heart. Congratulations!'
I love the colour in this wedding Andrea is right some of the pictures do like they are in 3D the colours are so vivid! It certainly looks like everyone had loads of fun!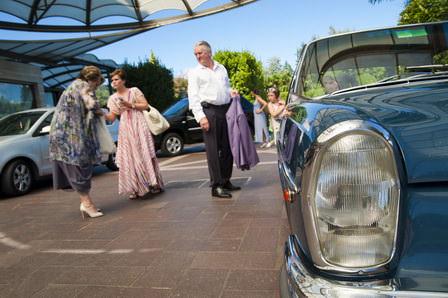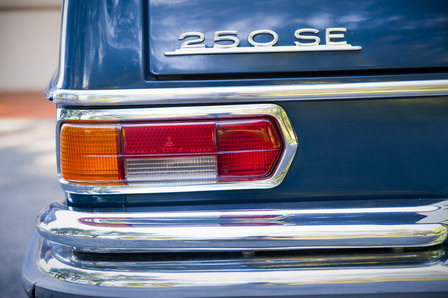 I'd like to say a massive thank you to Andrea Matone for sending in these gorgeous pictures, and a huge congratulations to Alix and Dave for such a fun wedding!
For more information on Andrea's photography services go to:
www.andreamatone.com
www.andreamatone.com/category/blog
[email protected]