This afternoon we are talking shoes….and what girl doesn't like shoes?!? I'm delighted to have been given the first look at the new collection for Rainbow Club Couture – I featured their wedding shoes a few months ago, so I'm super excited to be able to bring you more from them today.
'Rainbow Couture offers luxury, glamour, and style for the fashion conscious bride, and with this collection there's has even more to choose from. The Rainbow Couture range is designed in house by Diane Hassall and features fashion-forward styles in sophisticated shapes and finishes.' 
'The emphasis for this collection is glamour and you can see this in the two new ranges that have been introduced featuring a little more sparkle and glitter than you'd usually see from Rainbow Club.'
'Elegant high heels with quality crystal trims characterise this collection and you can choose from a wide range of styles from sexy peep toes, beautiful courts and stylish ankle straps.'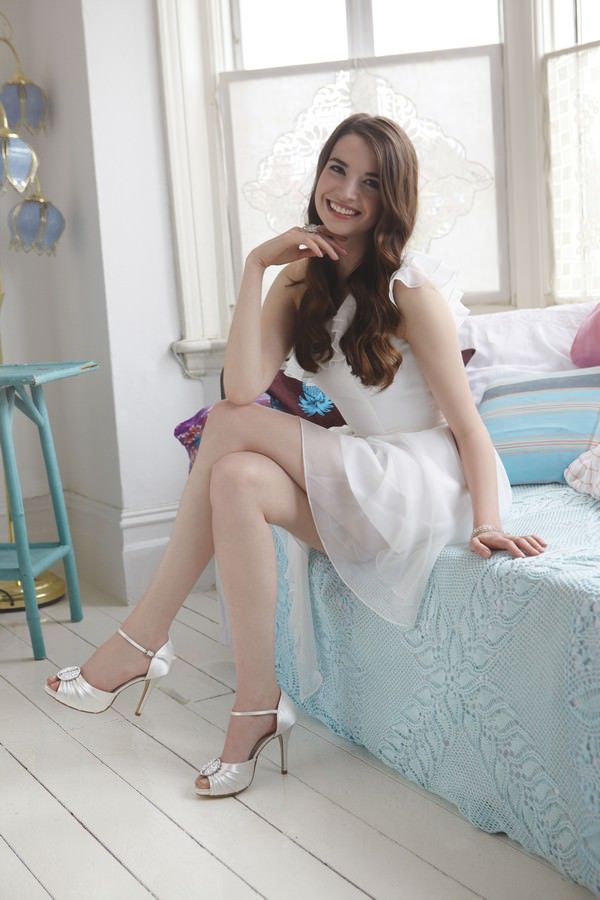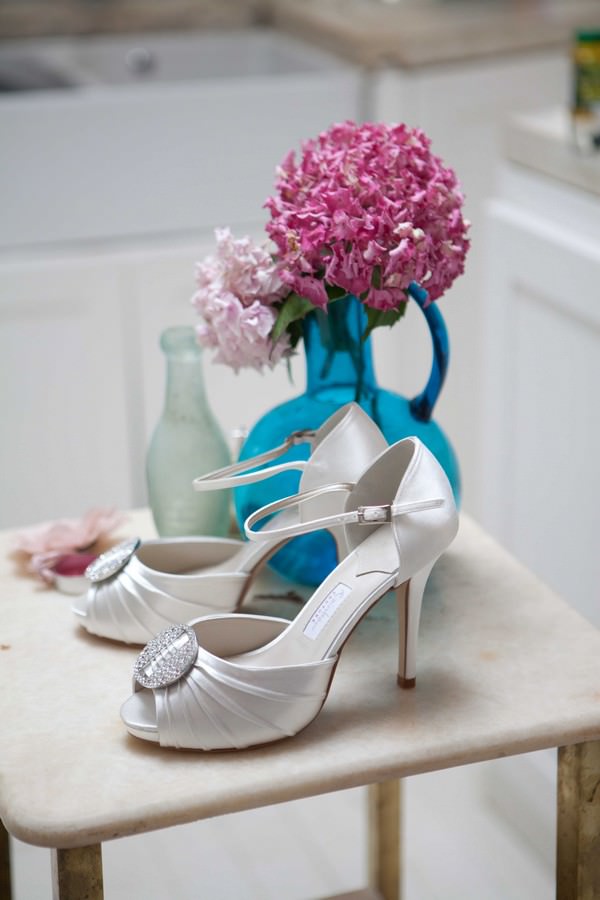 As with all Rainbow Club shoes, you can have them dyed to match any colour or material – their Colour Studio team will make sure it all matches! BUT you may have to wait a bit as they won't be hitting shelves until January 2013 but at least you've got these gorgeous images to keep you going until then!
You can see the behind the scenes action from the shoot in this lovely video:
You can check out the collection on the Rainbow Club website and you'll find the range at John Lewis and independent retailers all around the UK.
For more ideas and to see the full range of shoes, headdresses, veils, handbags and children's shoes go to
www.rainbowclub.co.uk
Facebook
@RainbowClubUK.