As you may well know I am a big fan of The Designer Vintage Bridal Show  I exhibited there last September and had a real blast! Well this year it is back and it's even bigger and better than ever!
This will be the third show and it takes place at Hagley Hall in Hagley, Worcestershire. On Saturday 22nd and Sunday 23rd September.
Hagley Hall is a beautiful Georgian Palladian mansion, complete with sweeping grand staircases, magnificent Rococo decor, gloriously high ceilings, acres of greenery and countryside and is perfect for this vintage extravaganza!
Visitors to the show will meet and talk with inspirational designers, gain valuable advice from industry professionals, relax at leisure whilst enjoying a glass of champagne or afternoon tea and take part in fashion shows, workshops and much, much more.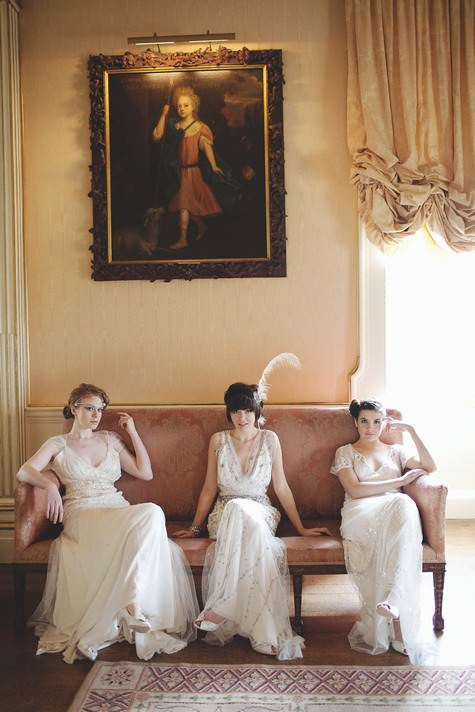 Some of the companies signed up so far…
The hottest designers and boutiques:
Temperley London, Two Birds, The Wedding Club, Lizzie Jayne (50's inspired bridal gowns), Tobi Hannah featuring her Lara Hannah collection, Leluxe Clothing, Sarah Willard Couture, Vintage Frocks 'n' Crocks and Lindsay Fleming Couture will also feature some of their collections on the show's regular catwalks.
Cakes and catering
Carolines Cake Company; Couture Cake Company; Pattacake Bakery
Entertainment
Enigma String Quartet; The Moneypennies; Music Wedding Videos; Weddings by Shuut Films
Event styling
Vintage Glamour Days; Vintage Frocks n Crocks
Accessories
DC Bouquets; Kate Francis Designs; Natasha Jane Headwear; Gillion Million; Talullah's Trinkets; TerryTerry; Rachel Simpson Shoes
Styling
Leona Seymour; Helena Sinclair; Emily Jayne Stylist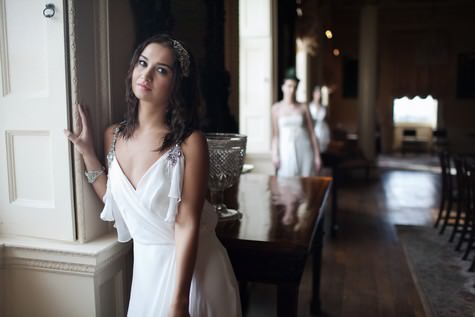 Photography
Chris Barber Photography; Lyric Weddings; John Charlton Photography; Liezl Croft Photography; Maria Lynne Photography; Nick Ray Photography; Shepherd Photography
Stationery
Lucy Ledger Stationery; Pocket Typewriter; Veronica Dearly Stationery; Wolf Whistle Stationery
Bloggers Adore by Chloe; Beyond Beyond; Boho Weddings and OMG I'm Getting Married
Tickets are available online NOW at £8 in advance, £12 on the door. www.designervintagebridal.co.uk/tickets.php so go get your tickets and make sure you don't miss out on this fabulous vintage experience, it's a wedding event you really won't want to miss!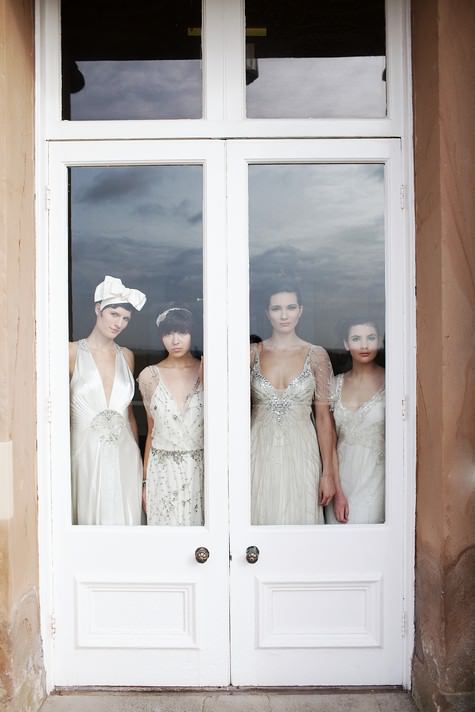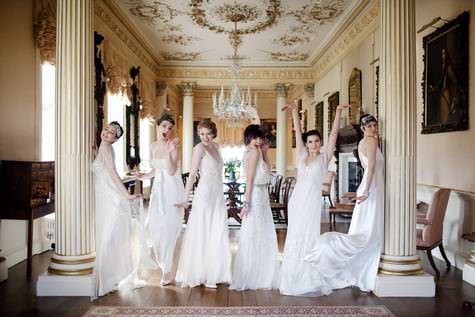 Photo Shoot Credits:
Dresses – The Wedding Club
Shoes – Rachel Simpson Shoes
Headdresses – Tallulah's Trinkets, Natasha Jane Headwear, and Kate Francis Designs
Flowers – Lily Floral Art
Photography – Emma Case