I have a GORGEOUS wedding for you today, with the most amazing use of light. It was  sent to me by The rather talented Photographer is Malin Bornholm from Sweden and I completely fallen in love with their work, the use of soft tones is beautiful, and their light bright images are just stunning!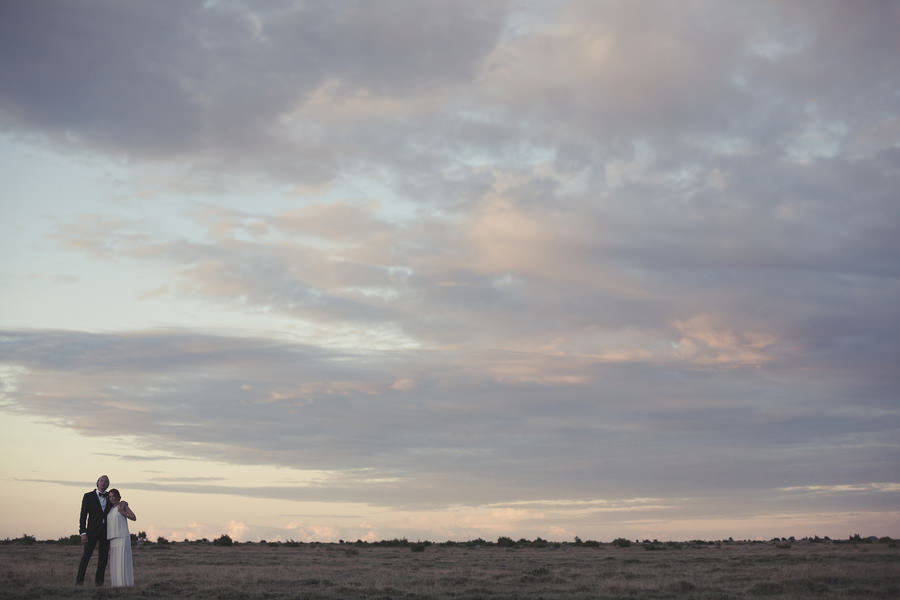 It's the wedding of Marie and Martin who were married on 21st July at the grooms (and his fathers) art studio in the  Öland, Sweden. It is an intimate wedding of around 20 guests, with sand on the floor and a whole host of art tools adorning the venue. Not only does the grooms dad own the studio but he created the 8 course wedding breakfast for the guests, making this a truly personal day for the couple. I am in love with the portrait shots, what an amazing sunset!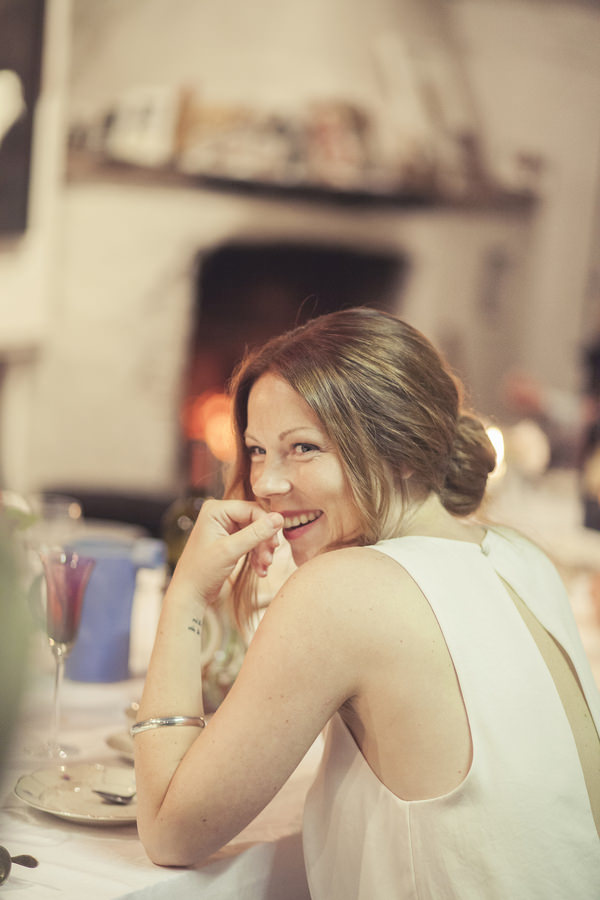 Malin tells us a bit more about the wedding……….
'This is a very special wedding in Öland, an island in south east of Sweden. The couple were  married in the Grooms father's gallery which where they both work, they were barefoot with sand on the floor. the wedding itself was an intimate ceremony of about 20 people, it was close, personal and just amazing. The lovely opera singer Thomas Pichler performed an italian aria and music by cat stevens, I believe all of the guest were crying.The reception take place in the studio, among the brushes, paintings and birds. The grooms father served an eight course dinner dinner which he helped prepare himself. As the sun went down we went out  to the Öland limestone in the magical light while the fog gathered around the naked feet, I wanted to capture the special landscape here and I hope you feel that I did.'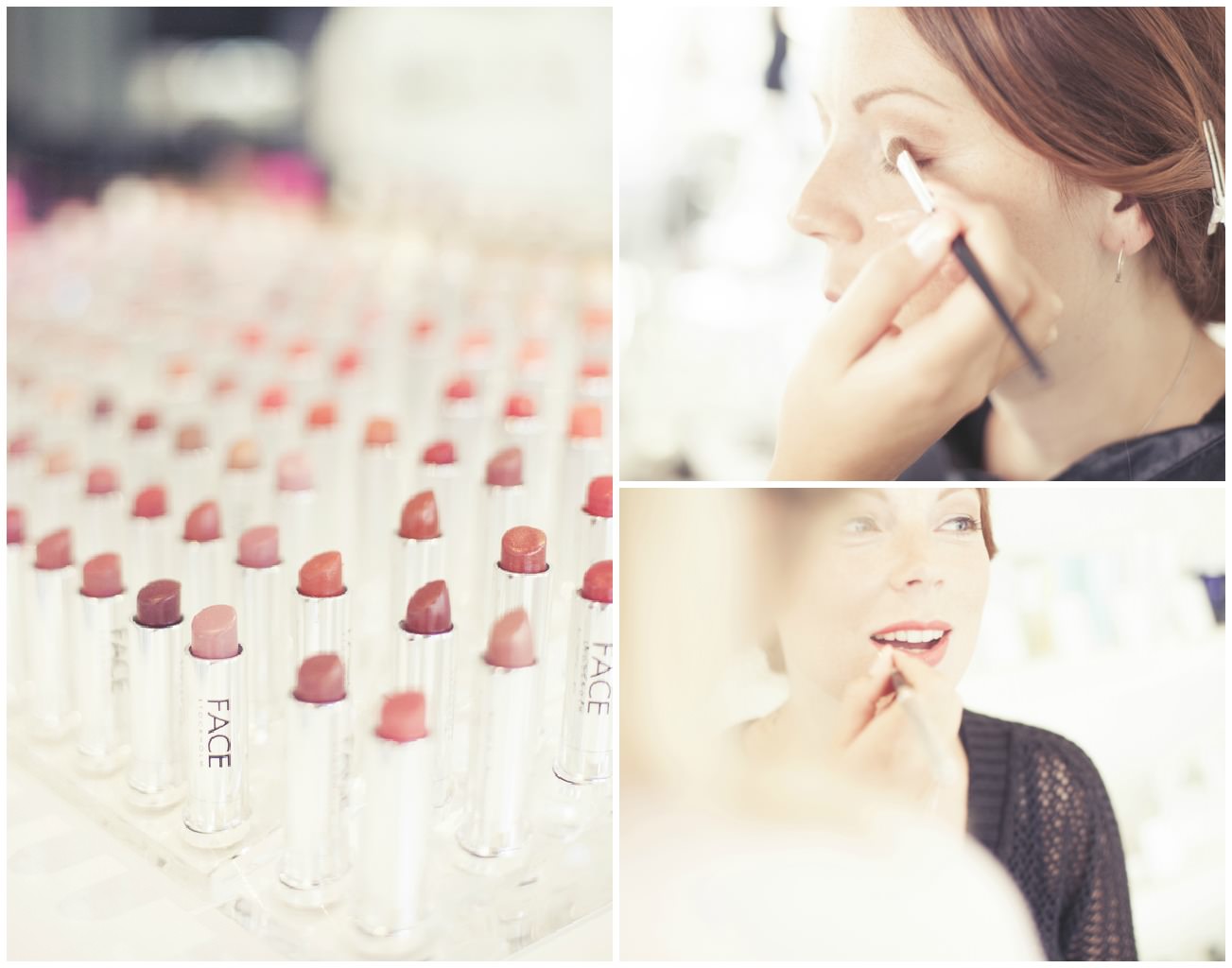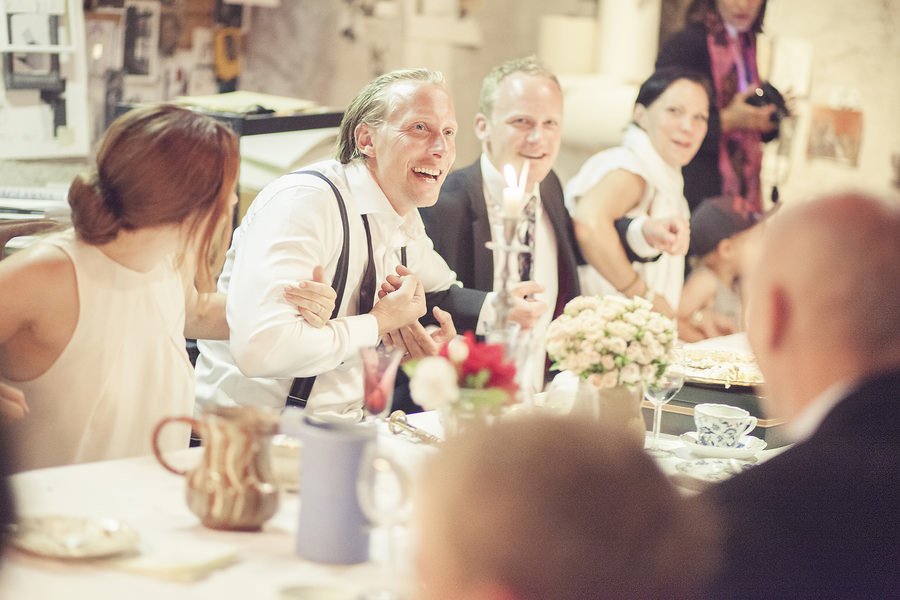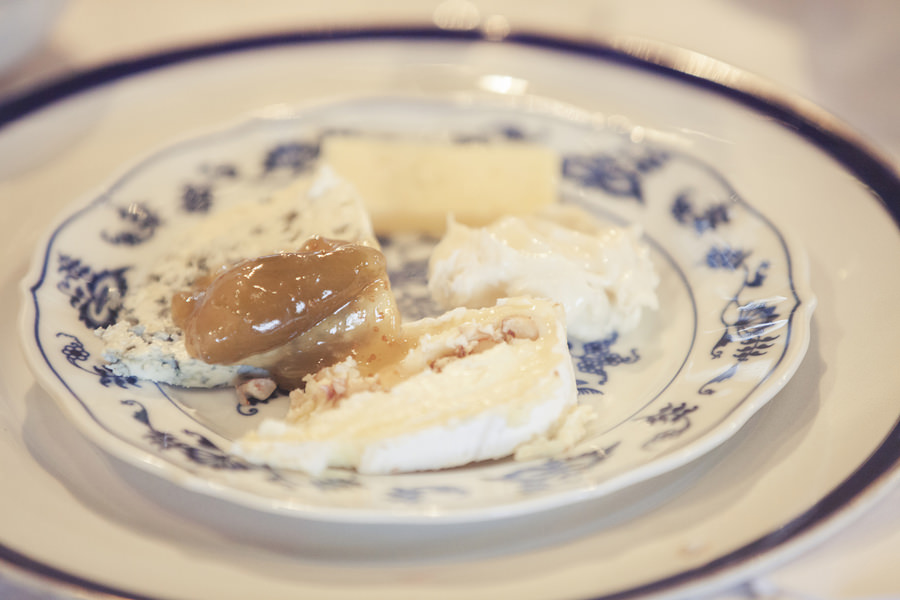 Fore more information on Malin's work go to
http://fotograf-kalmar.com/
http://fotograf-kalmar.com/index.php/blogg
FACEBOOK

♥  You can see more Real Weddings featured on the Blog HERE  ♥

[jprel]