On July 2nd 2010, two of my very good friends Becci and Patrick tied the knot in Handsworth Church in Sheffield. Becci asked em to help her plan the wedding right after they booked the venue and the church, so I was lucky enough to be involved with the planning right from the beginning stage……the hardest bit for me was playing planner and guest on the day itself!!
Becci and Patrick are an amazing couple, very chilled out, relaxed and totally in love. Having been together for 9 yeras, the decided last year that the time was right to tie the knot.
The wedding itself was a very fun event, with over 200 guests I certainly had my work cut out to keep everything moving and  make sure that everyone and everything went off at the right time.
The service was held at Handsworth Church………and I cried all the way through it, the service was probably the best church service I have been to, very moving, but full of laughter and a great singing from Becci and Parics 2 friends during the signing of the register. The reception then moved The Handsworth old rectory which was right next to the church. Becci decided on a gorgeous dress by Alfred Sung from Mirage Couture . My good friend Jon from S6 Photography was the photographer fro the day. Flowers by Monica F Hewitt Chair covers by Sitting Pretty
Patrick is a DJ and music producer so the day was aimed at being very relaxed and laid back with the emphasis on the music and party afterwards.
Becci and Patrick's Friends Debbie and Daren did the catering of Caribbean Jerk Chicken, curried mutton, rice and peas…….which was amazing!!! with Patrick's Brother and a selection of their friends DJing and MCing way into the early hours!!
The wedding was amazing, very moving but loads of fun, when I had eventually finished my wedding planning duties I could relax and thoroughly enjoyed the party!……we eventually got home at about 3am!!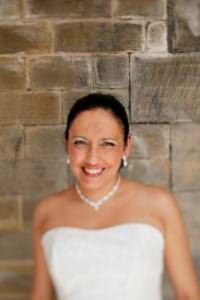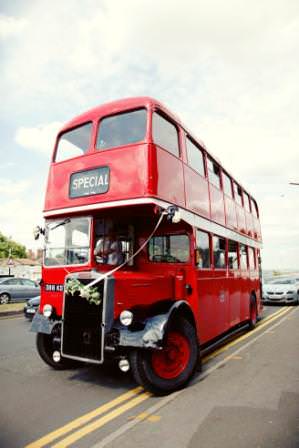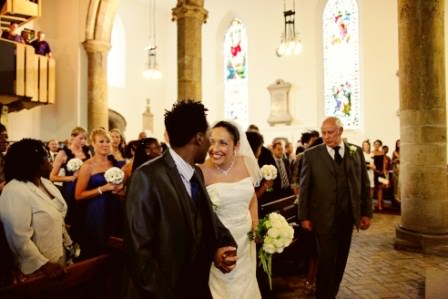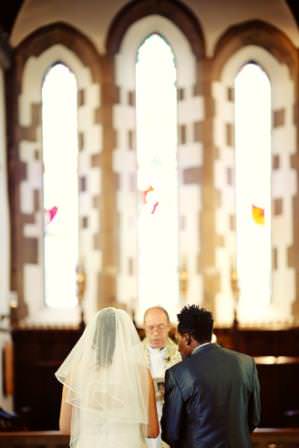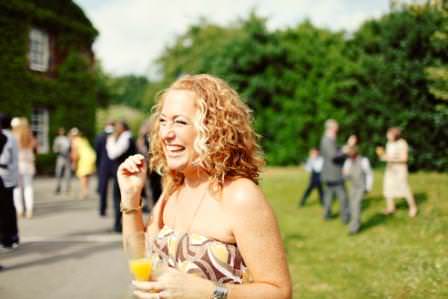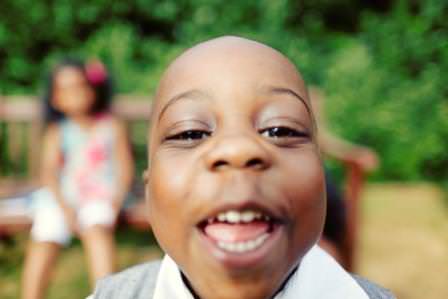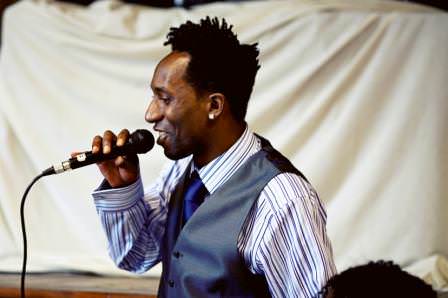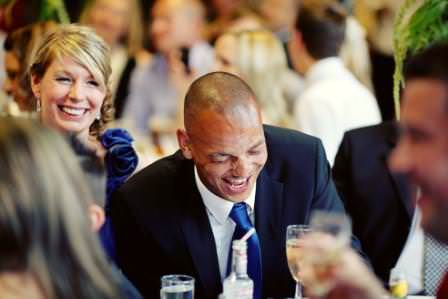 A massive congratulations to Becci and Patrick, it means so much that I was part of such a special day.
And a big thanks to Jon for the photos, for more info on him go to:
www.s6photography.co.uk
[email protected]
01142340295