I have something a bit different for you today and something I haven't featured on the blog before, it's a proposal shoot. This afternoon I will be covering wedding proposal, so I thought this shoot tied in very well with today's proposal theme! The lucky lady is Brenna and the very brave man is Drew. Drew asked photographer Latisha Carlson from New Mexico to help him with his proposal and was in talks with her for weeks so that the most memorable of moments was captured perfectly for him and his (hopefully) soon to be wife.
It's a really lovely shoot and Latisha has captured it all perfectly! from the moment he pops the question to the couples shoot that happens straight after the proposal, into a very very messy food fight. I love the content of shoot but I also LOVE Latisha's use of black and white, the sharpness of the images is gorgeous and adds to the mood of the day perfectly.
Latisha tells us more about the shoot itself.
What a sweet time I had with these two. I spent the afternoon with Brenna at my house. Brittney Moreno (an amazing friend and hair/makeup stylist) came over to prep Brenna for what she thought was just a simple styled session… she had no idea what was to come. Drew was out setting up to ask her the "big question"..Drew and I had been planning this session for wks. Drew and I wanted to this moment to be extra special and to be sure it was all captured on camera. Brenna loves hearts, loves to bake and loves the color red!! Drew made sure all those elements were incorporated into the set up. Brenna and I arrived at the location, I than blindfolded her and Drew met us at the car… Brenna was lost for words but full of giggles. Drew guided her to the spot and grabbed his sweet sign that read "Hi Best friend". Brenna took the blindfold off… and as she was still lost for words, Drew fell to one knee and asked her to mary him. Brenna fell into tears and giggles, and answered with a big "YES". It was such a sweet moment. We than fell into an engagement session… and to end it, Drew had baking ingredients and they had a "baking ingredient" fight!!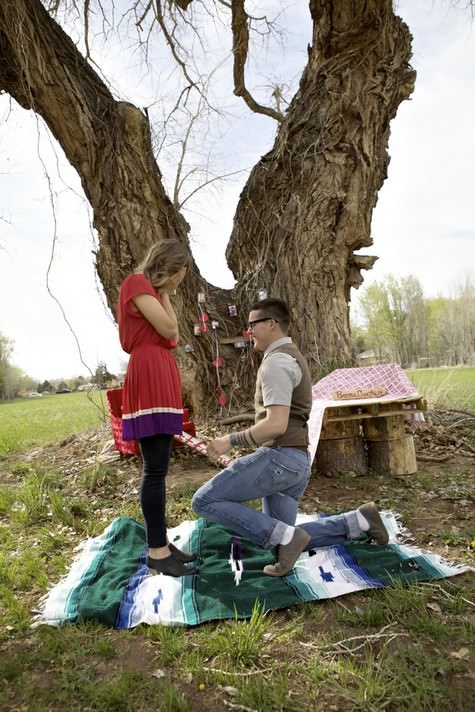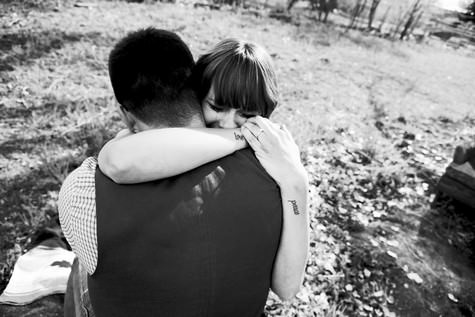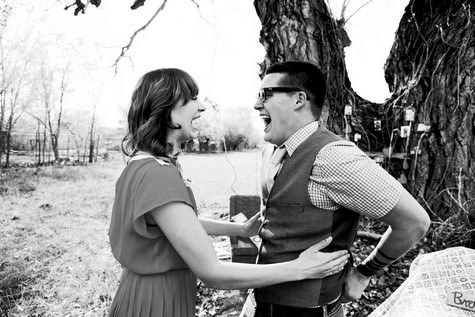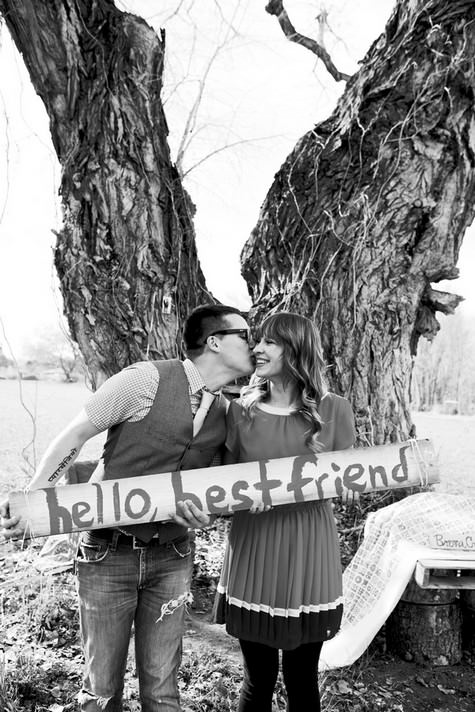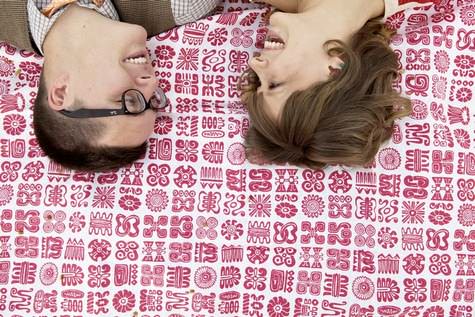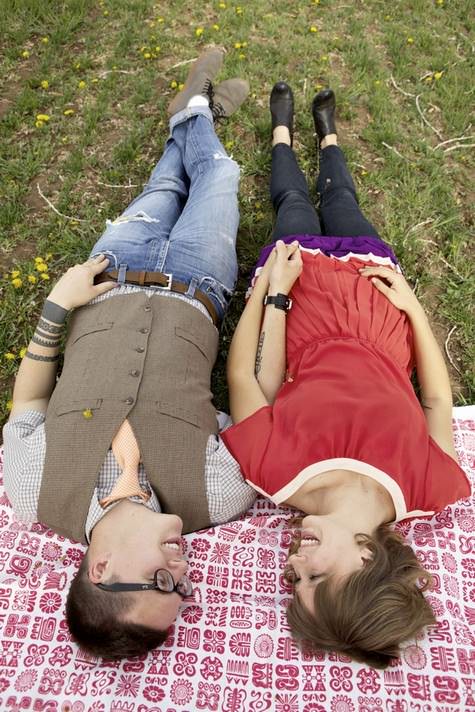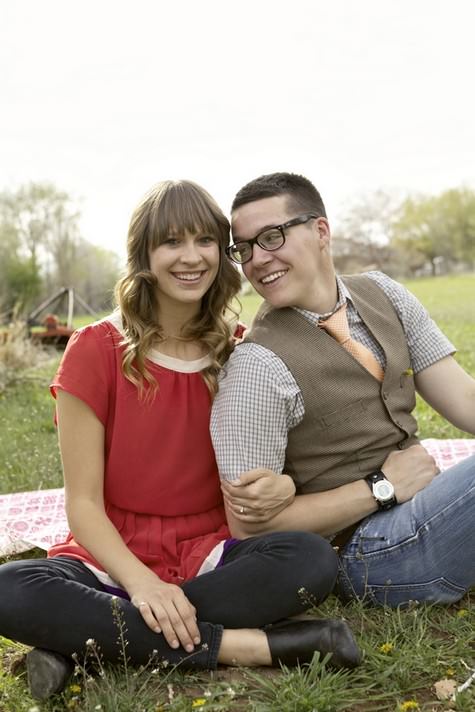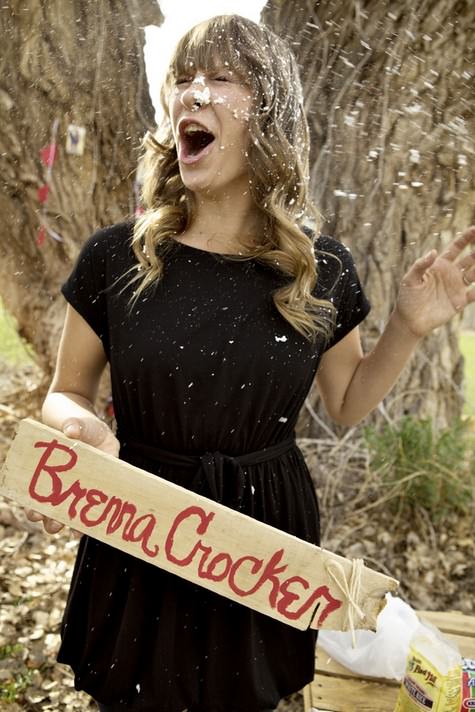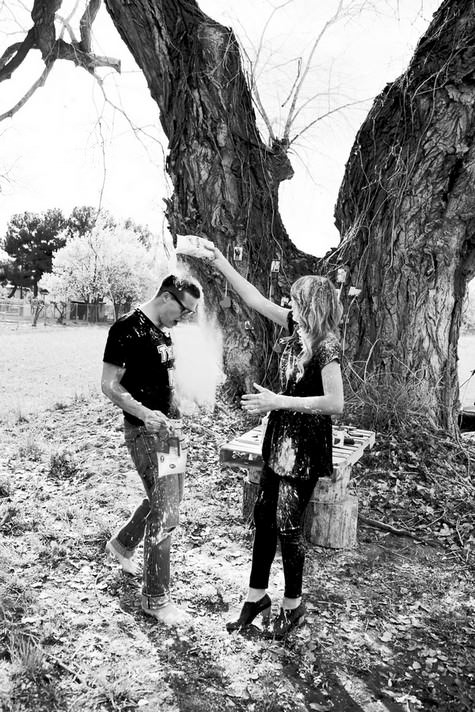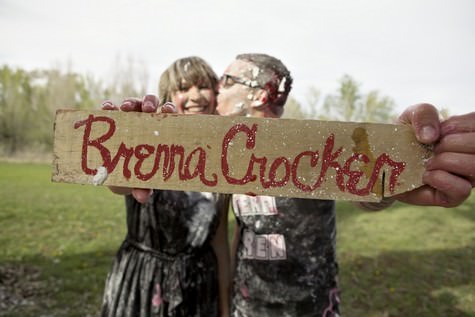 Fore more information on Latisha's work go to:
http://latishalyn.com
www.blog.latishalyn.com
[email protected]
FACEBOOK
TWITTER