Welcome along to another week and another month, can you believe it is April already? This year is flying by! I have a super cute pre wedding shoot for you today to start the week off with, courtesy of the amazing Lisa Devlin. It's the pre wedding shoot of Carina and Chris who are actually getting married this Thursday! at The Walled Garden, in Sussex   They had their pre wedding shoot on 10th March, in and around Brighton.
They describe the shoot as 'it was a lot of fun, very quirky with the locations and very enjoyable! (once we got used to being in front of the lens in public!)'
It's a fab pre wedding shoot, with some great locations, the 50s cafe, the flea market, and the shots around the side streets of Brighton. Shoots like this really make me look forward to seeing the actual wedding, I'm sure Carina and Chris will have an amazing day on Thursday and I wish them all the happiness in the world for their future life together.
How did they met
Met in New Zealand while travelling after University 6 years ago.
The proposal
Chris proposed to me in Bath (the city!!) we had gone away for the weekend last Easter to celebrate 5 years together! A year later we will be getting married! We had spent a relaxing day at the thermal spa and were enjoying an evening stroll along the beautiful river when Chris stopped and got out a little card and the ring – wrapped neatly in a little turquoise box! I said 'yes' before he'd finished asking the question!
Tell me one the thing you love most about each other
Carina: I love Chris' kindness, generosity and loyalty – that's technically 3!
Chris: Carina's smile.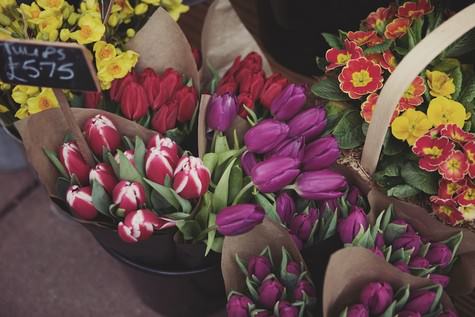 Wedding theme
English country garden with a vintage – 1950's – twist. Very pretty, soft, spring pinks and greens to reflect the setting and the season. We are having an afternoon tea in place of the reception – pink lemonade macaroons and tiny sandwiches! There will be a 50's juke box to keep guests entertained in the evening!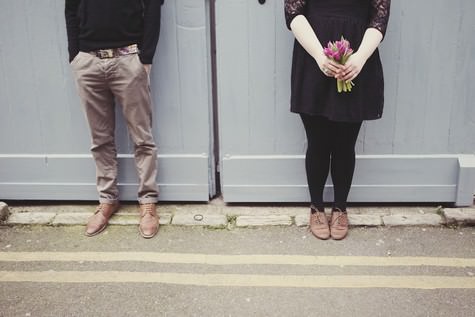 Which part bit of the wedding are you looking forward to the most?
All of it! Obviously seeing each other – also seeing our family and friends all together and the look on their faces, not only during the ceremony but also their reactions to all of the hard work we have put in to styling and organising the day to make it as personal to 'us' as possible!
For more information on Lisa's work go to:
http://devlinphotos.co.uk
http://devlinphotos.co.uk/blog
FACEBOOK
TWITTER