Today I have a first for you, it's not a wedding, it's not a pre wedding shoot it's an anniversary shoot! and it's brought to you by the rather fabulous Lisa Devlin I had the pleasure of working with Lisa a few weeks ago on the Big Fat Wedding Bloggers Photo Shoot and she was amazing (see my little profile pic to the right….she did that, isn't she clever!!) Lisa was a joy to work with and is indeed a incredibly talented photographer. This shoot is of Gemma and Chris who decided to have a shoot done for their 1st wedding anniversary. I love this idea, and am now in the process of trying to get my Husband to agree to a shoot for our 2nd wedding anniversary in June, he hates having his picture taken (unlike me) so if any photographers are up to the challenge then let me know!!
Lisa tells me about the shoot:
'The very lovely Gemma and Chris chose to come down to Brighton for their first wedding anniversary anda photo shoot around the beach. Gemma had sent me some great mood boards and we set a plan to use various locations. These were of course shut on Saturday (!) so plan B. They brought some of their favourite books, magazines and a much beloved Roberts radio in bright red so I let that set the colour theme. We shot on and around the pier and then went back to their very gorgeous B&B Snooze. This quirky, laid back small hotel seemed to express their personalities andthe owner was super helpful. I am thinking of treating the husband to a night at one of the very funky penthouse suites for his birthday next month but sshhhh its a secret!'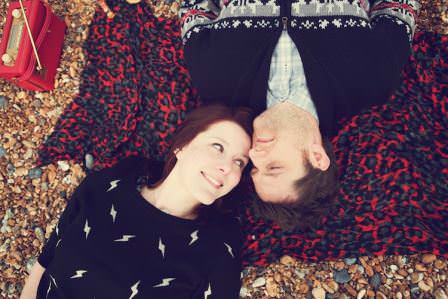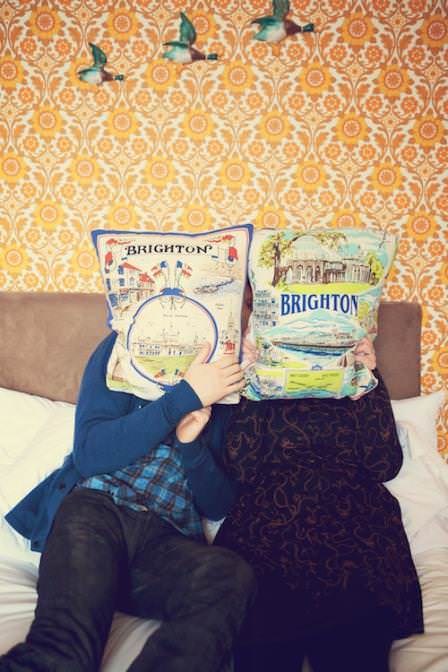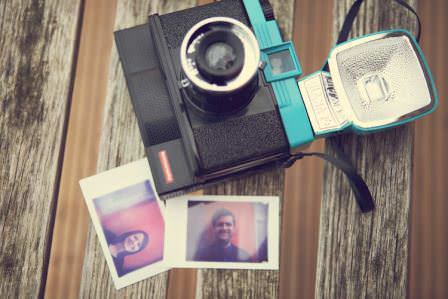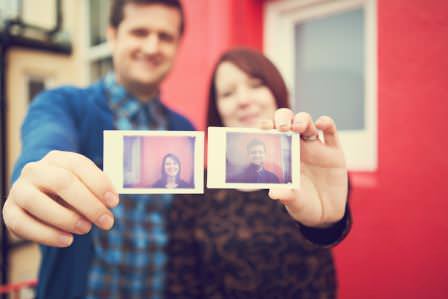 Thanks so much to Lisa for sharing this shoot with me, I love the pictures so much………..now I just need to persuade Nik to pose with me for our own anniversary shoot!
For more information on Lisa's work go to:
www.devlinphotos.co.uk
www.devlinphotos.co.uk/wordpress
FACEBOOK
TWITTER