I have a gorgeous wedding for you to round of the week, all the way from Minnesota. It's the wedding of Jessie and Ricky who were married at Jessie's family lake home in Dalton, Minnesota. It was sent into me by Amanda Hankerson and Lacey Criswell from Lace Hanky Photography and it is just gorgeous!
There are so many things I love about this wedding, the first being that the wedding is so personal to them as it is set at the family home! and if your family home was set on a lake like this then I'm sure you would want your wedding there as well! The outdoor ceremony is amazing, as well as the fact that they get to eat outside, something that is pretty rare in the UK! I love the colours, the accents of yellow with the bright pops of colour, as well as all the little DIY details. Jessie is a massive fan of Etsy so there are an assortment of lovely little details that all go together to make this wedding so special.
The wedding has a warm, relaxed, homely feel to it, I hope you enjoy it as much as I do.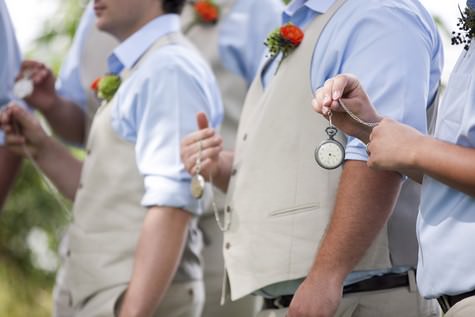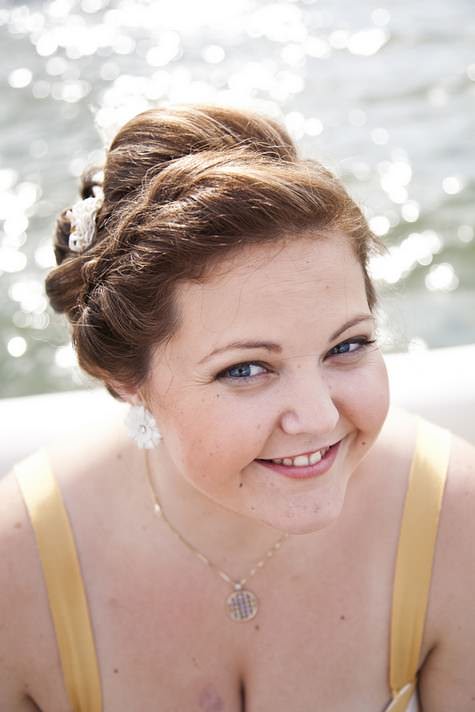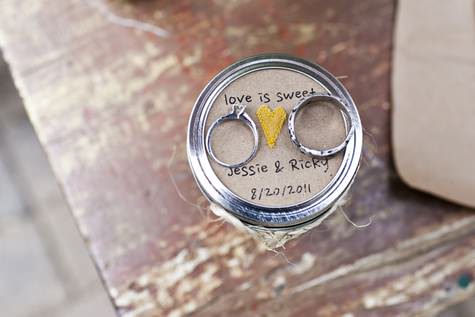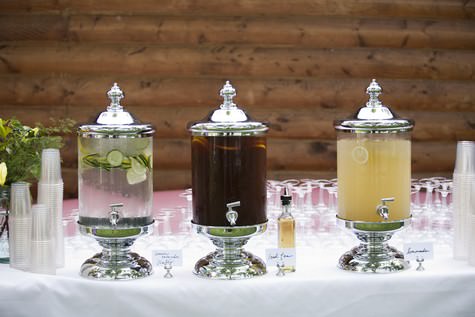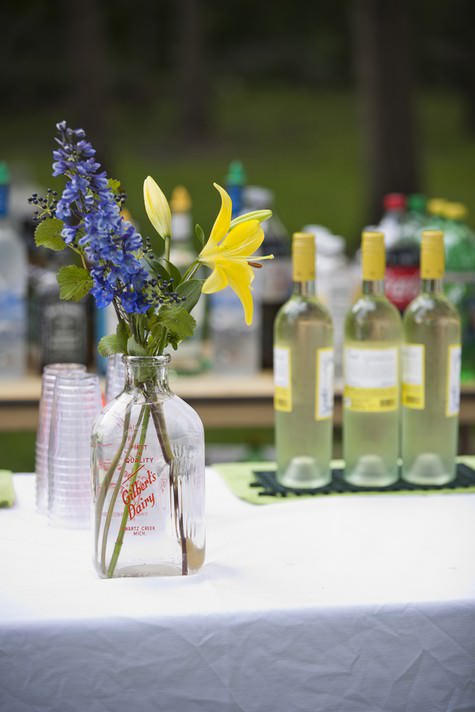 Supplier Shout Outs:
For more information on Amanda and Lacey work go to:
www.lacehanky.com
[email protected]
FACEBOOK
TWITTER