Happy Monday everyone and how are you all this lovely sunny day? I hope you all had a great weekend? It's a busy week ahead at Boho HQ so lots to get excited about, starting off with ths gorgeous farm wedding all the way from Minnesota. Ashleigh and Ryan were married on their beautiful farm in Minnesota on 27th August and they created a totally DIY handcrfated day. With so many amazing details this wedidng is brimming with inspiration that I know yo are going to love. Big thanks to John and Katrina from Studio Laguna for these craching photos.
'A gorgeous DIY farm wedding'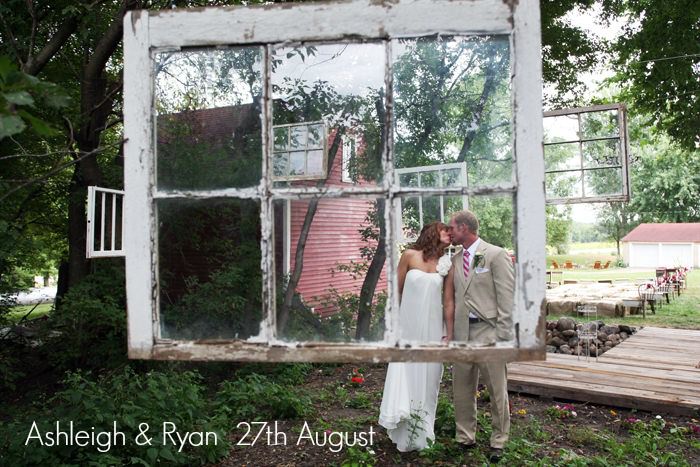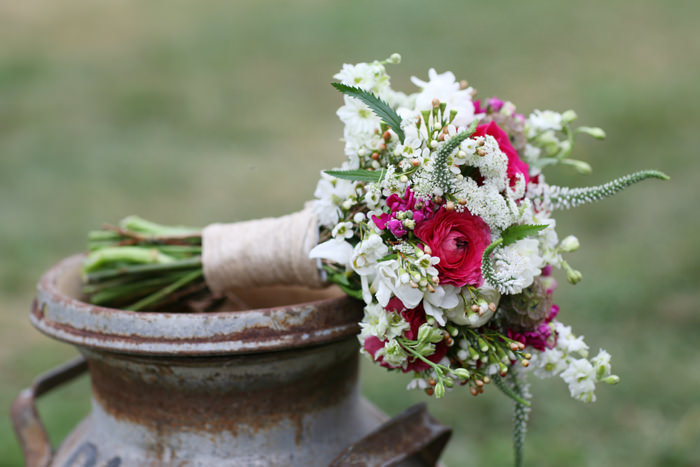 Katrina's tells us a bit more about the day…………
This wedding took place on the bride's farm. The groom's parents are organic farmers, so it just came naturally that this wedding was all natural, sustainable and local. But the bride is not only a die hard romantic, she is also very stylish, so she put together a gorgeous farm wedding combining all of these elements. She and Ryan fixed up the farm, reusing found lumber as well as salvaged pieces in their decor. Ashleigh created vignettes all over the farm, it was such a joy to photograph. Pretty much everything was DIY or from an etsy vendor. The floral designs were done by Ryan's aunt who is a florist (but no website). We were pretty much the only vendor that has a website, everyone else was word of mouth, small town finds. It was a fabulous, and gorgeous, wedding!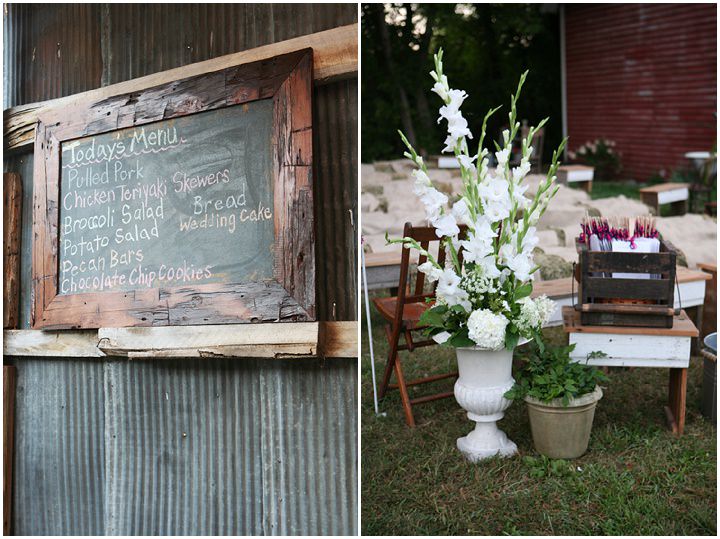 For more information on Studio Laguna please go to:
www.studiolaguna.com/
www.studiolaguna.com/blog
FACEBOOK
PINTEREST
@studiolaguna
Due to an email issue if you have emailed me between the 2nd & 9th of December, please resend it.
X