Well after a week away in Ibiza, I am back at my desck and ready to take on the wedding world. I had a great week and met some amazing wedding suppliers and wedding venues on the island, but more about that later on in the week.
For now I have a rather stunning wedding to share with you. I was sent this wedding a few weeks ago now and I have been dying to post it! It comes from Studio Laguna all the way from Minnesota in the USA. Studio Laguna John and Katrina who have been tacking pictures since 2000, their style is very relaxed and they get to work with the best couples.
This wedding is of Erin and Dan who got married in Wisconsin. I just LOVE this wedding! the photography is soft and romantic and really shows off the couple and their amazing guests! the wedding itslef is AMAZING!! you know how much I love an outdoor wedding! and this one is just perfect, so many gorgeous DIY details as well! They also decied to take some day after shots which are simply stunning!
John and Katrina told me a bit more about the wedding:
Dan and Erin have traveled and lived all over the United States.  They are adventurous and intelligent and are dedicated to have a rich life. They were married at Maiden Rock Apple Orchard in Stockholm, WI.
Erin took the summer off and dedicated all her time to the wedding.  She made EVERYTHING.  From collecting leaves and antique buttons for the bouts to sewing extra details onto her dress to shopping at flea markets for antique napkins and chalkboards.
It was a lovely wedding with a sunset ceremony full of emotional moments and thoughtful details.  Over the years, Erin and Dan have collected rocks from everywhere they've been.  So instead of a unity candle, they had a rock that was passed and blessed by each member of their family.  It was all the little things like this that made it so special.
Dan is a chef, so he wanted the food to be awesome.  They hired a local cook known for his delicious roast chicken and embraced their setting with a down home American meal of chicken, corn and mashed potatoes.  The orchard's own apple cider was served along with some local beers and a cake made by Erin's sister, an aspiring pastry chef.  The night ended with a fun dance and a huge bonfire that stretched into the clear night sky.  It is one of our favorite weddings.
The day after we did our Reprise Session, and that was lovely and relaxed as well =)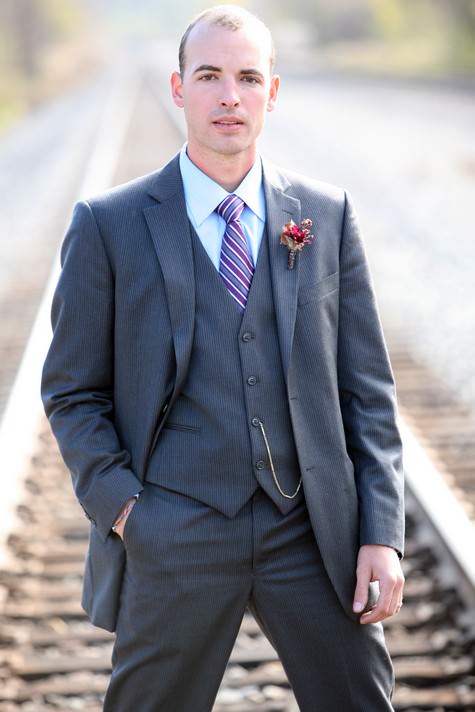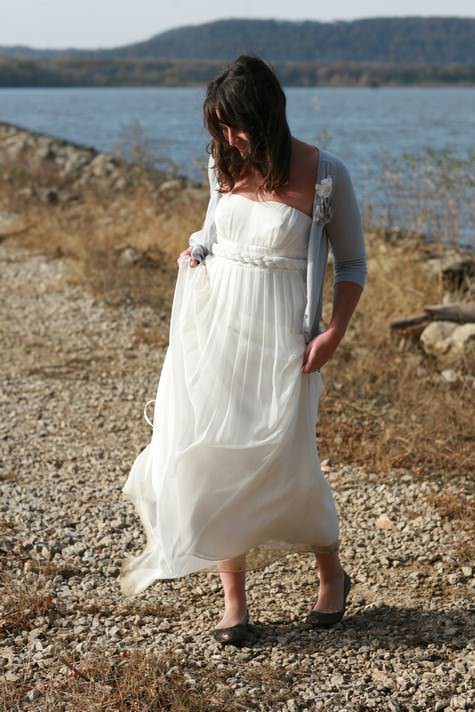 Photography – Katrina and John Hannemann, Studio Laguna
Venue – Maiden Rock Apple Orchard, Stockholm, WI, USA
Catering – The Chicken Dude (seriously, that is how he is known…no website)
Cupcakes – Queen of Cakes
Dress – Flutter Boutique, Minneapolis, MN
Suite – Men's Warehouse
Entertainment – The Traveling Photo Booth
Everything else – DIY with LOVE =)
For more information about Studio Laguna go to:
www.stidiolaguna.com
www.studiolaguna.com/blog
FACEBOOK
TWITTER