To brighten up this cold February day I have a GORGEOUS wedding all the way from California for you. It was sent into by Lin and Jarisa Photography who are based in Orange County.
It's the wedding of Andy & Esther Cohen who were married on 21st August  at the Bel-Air Bay Club, Malibu, California. It's so great to see such a beautiful sunshine wedding at this time fo year, what with Ibiza yesterday I am really brining you as much sunshine as I can! This wedding is stunning, from the first look to the traditional Jewish ceremony, the purple accents in the decoration to the amazing dancing………..what an exceptional wedding!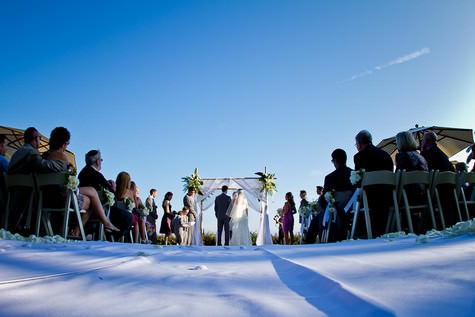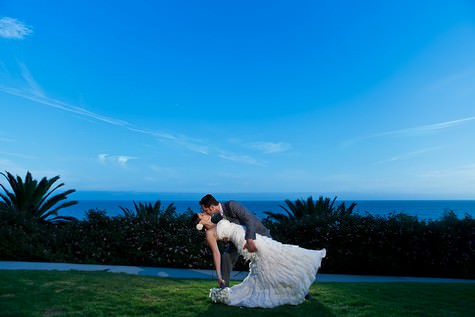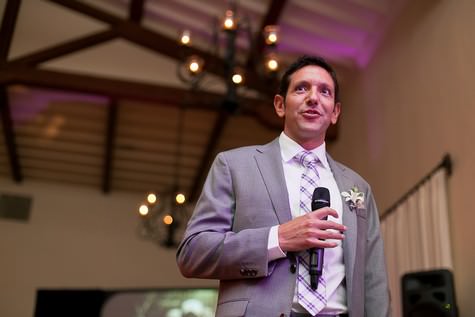 For more infomation go to:
www.linandjirsa.com
www.linandjirsablog.com
Studio Hours: 9:00am-6:00pm Mon-Fri
T : 714.323.5536
F : 949.743.8978
In regards to Lin and Jirsa's Photography style, we strive to create images that are creative, clean, and crisp.  We are storytellers searching for images with purpose, power and depth.  We capture these moments with a high level of respect for advanced techniques in both photography and post production.