I am LOVING today's Malibu wedding, what an array of beauty I have to share with you! The gorgeous couple Audrey and David chose yellow as their main colour with a mixture of rustic details that worked perfectly with their Malibu ranch location! The Location is stunning, as is the outdoor ceremony and outdoor reception, those flowers and all the amazing lighting, so so pretty! A massive thanks to Laura Izumikawa from Southern California for the amazing images I love what she has done with them, she has captured the day perfectly!
Laura tells us a bit more about the day………….
It was a gorgeous wedding at Calamigos Ranch, Malibu. For their first look, they stood back-to-back and walked a few paces away from each other like a gun duel before they turned around and saw each other. I loved how yellow was the main color of the day and it blended so well with the cabin-esque venue.
A very special touch was that the Audrey and David put into a box, letters they wrote to each other and nailed it shut. they promised to only to open the box if they ever got into a big fight or if not that, they would open it in 5 years time, how sweet!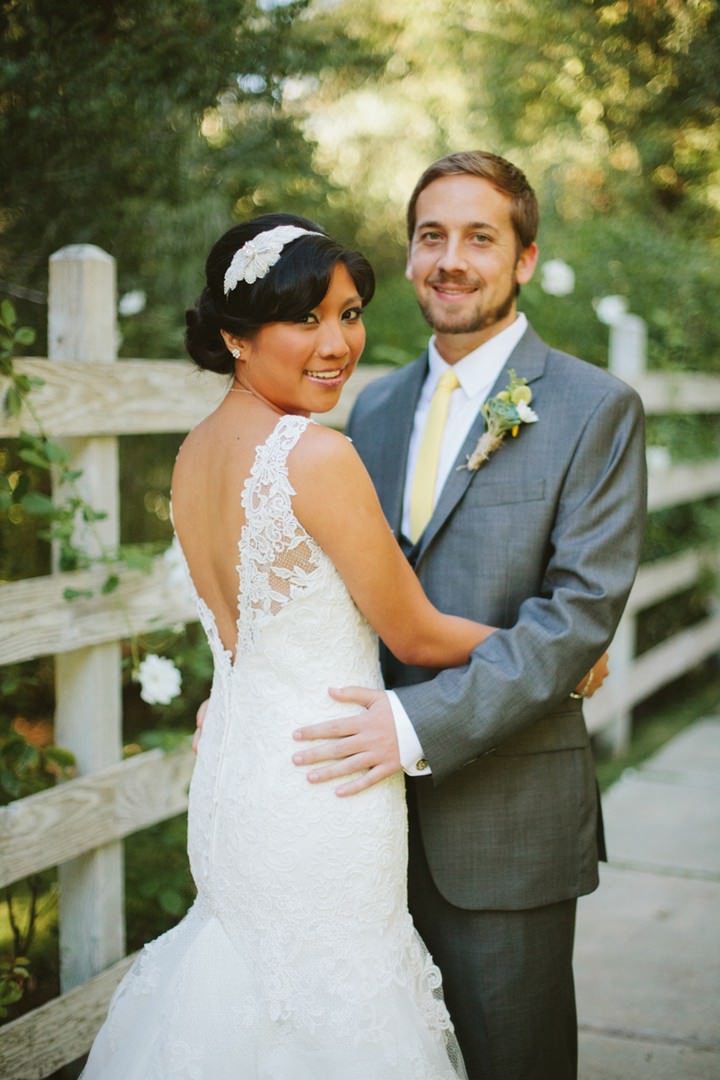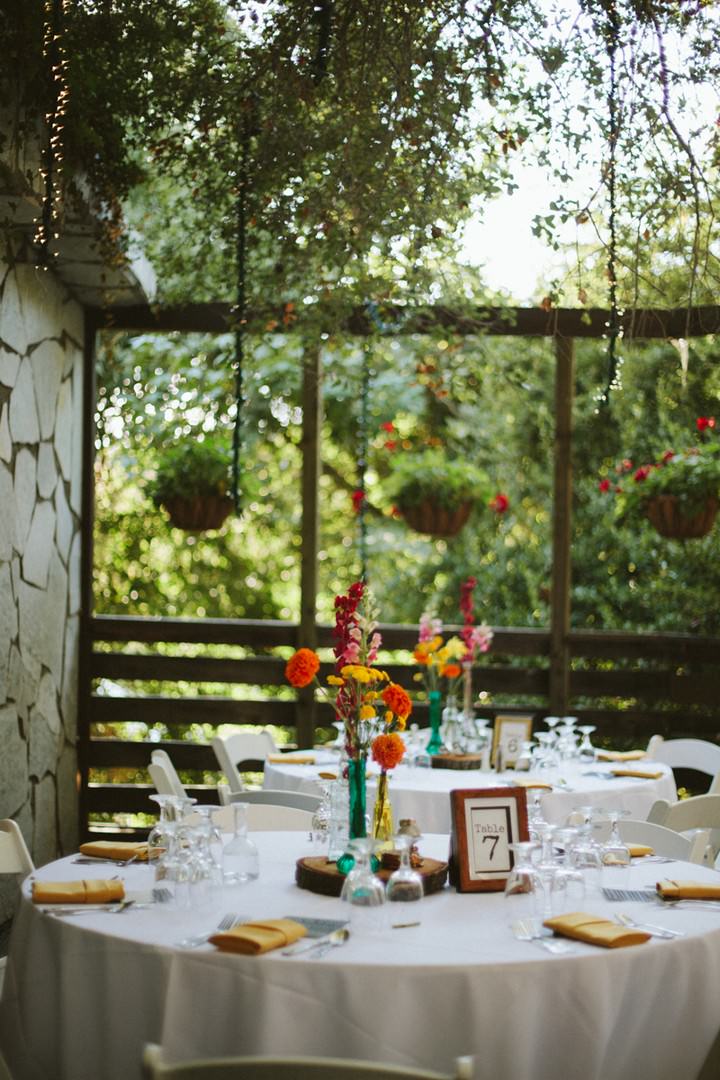 Supplier shout outs
Venue: www.calamigos.com
Photographer: Laura Izumikawa Photography
Dress: Allure couture
Bridesmaids dress: Francesca boutique
Shoes: Cupid
DJ: Celeste Lear
Cake/desserts: Yummy Cupcakes
Catering: Calamigos Ranch
Invitations: Paper from Michaels, graphic design/prints by the bride's friend, Ken deMira
Event designer: A collaboration from the bride and Epoch Vintage Events
Florals: Epoch Vintage Events
Fore more information on Laura's work go to:
http://lauraizphoto.com
http://lauraizphoto.com/blog
[email protected]
FACEBOOK 
@lauraizumikawa
  ♥  You can see more Real Weddings featured on the Blog HERE  ♥