Today is all about Boho Lux as we head to Tulum in Mexico for the exquisite Jewish wedding of Denisse and David who were married on 23rd June 2021 at Naala Tulum. What a day this was, every element of this wedding is totally gorgeous, the Chuppah is stunning! The flowers breathtaking, the table set up is a dream. The attention to detail for this whole wedding is out of this world. I just know you are going to be blown away. Big thanks to Alejandro Souza Foto for the wonderful images and to  My Planner Journal for submitting it to me.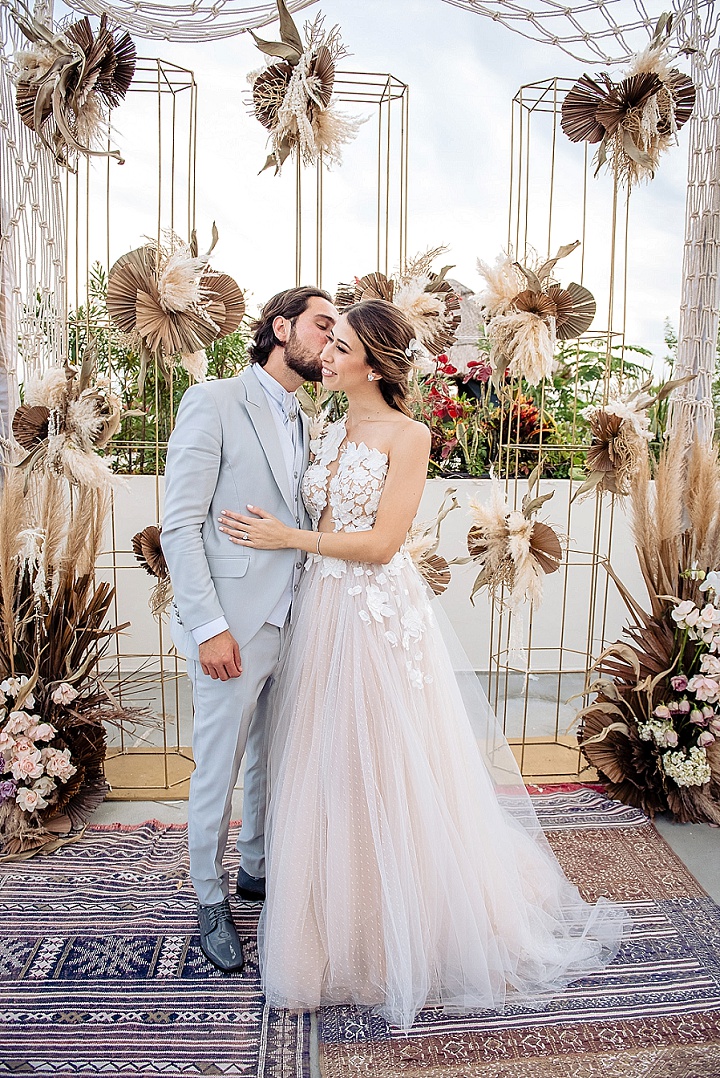 Denisse & David are passionate about nature and neutral colours. That's why Tulum was the perfect destination for them for their lifetime celebration.
It was quite a challenge because they were looking to have 4 events in different venues. However, Tulum offers the style they were seeking in many locations all around nature.
One thing I would highlight is the modern look that the wedding style has. I just fall in love with the round neon circle entrance! All the guests were absolutely impressed!
Also, the Chuppah represented everything they wanted. It also matched flawlessly with their personality. Are they are relaxed, sophisticated, and glam at the same time.
This was planned 4 months ahead with 4 events in total and it totally went beyond our expectations!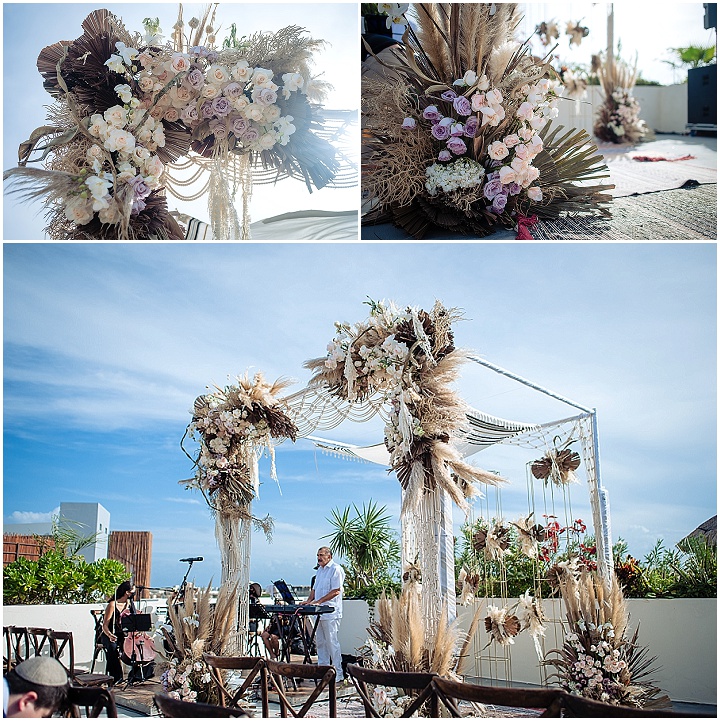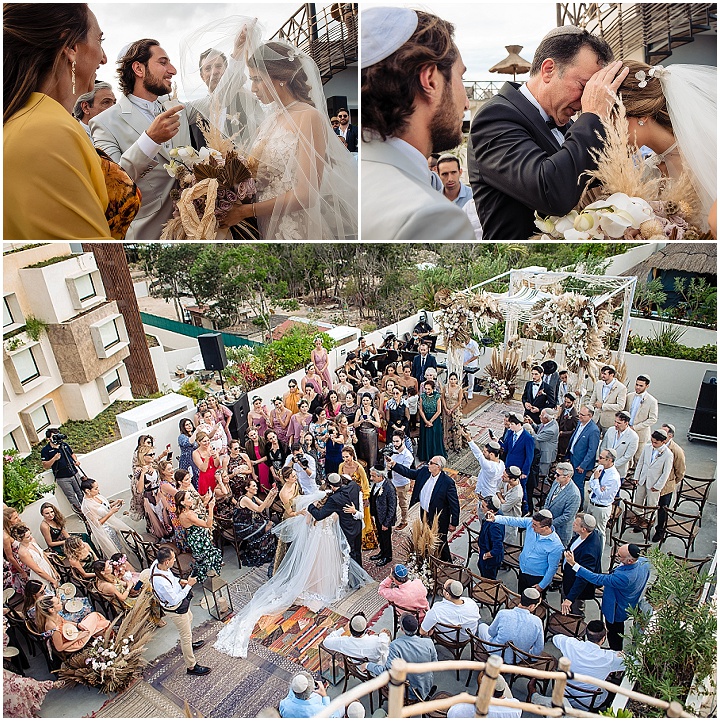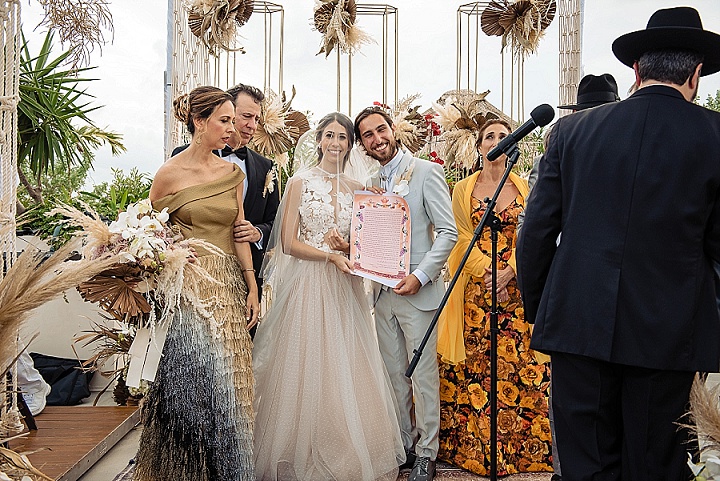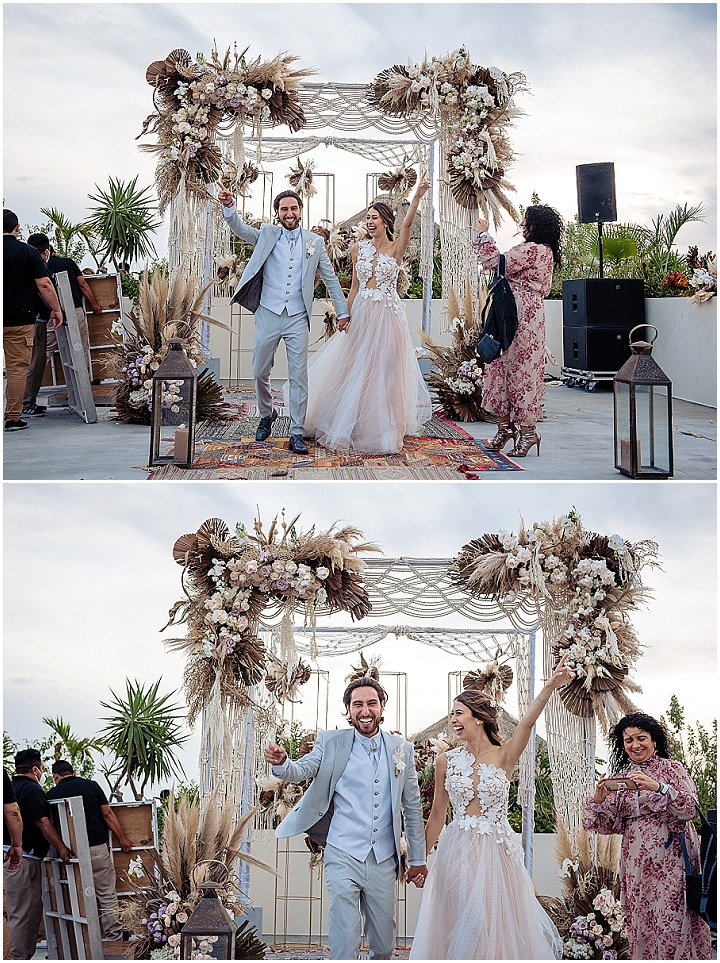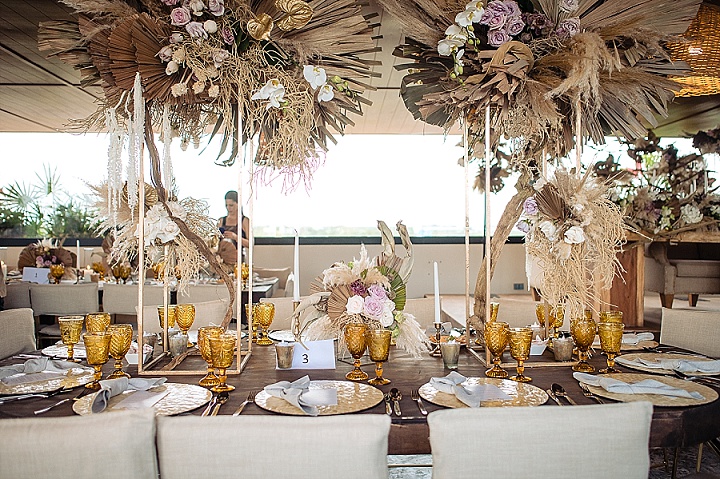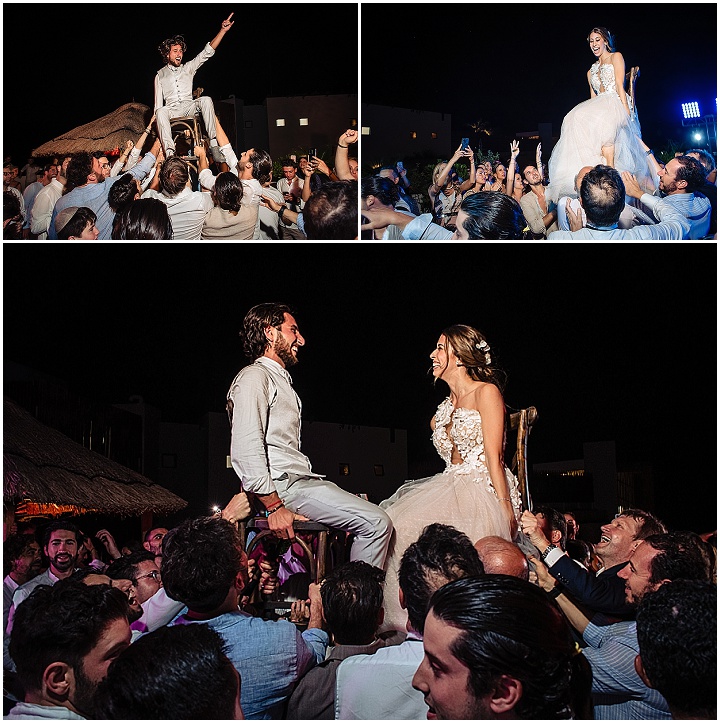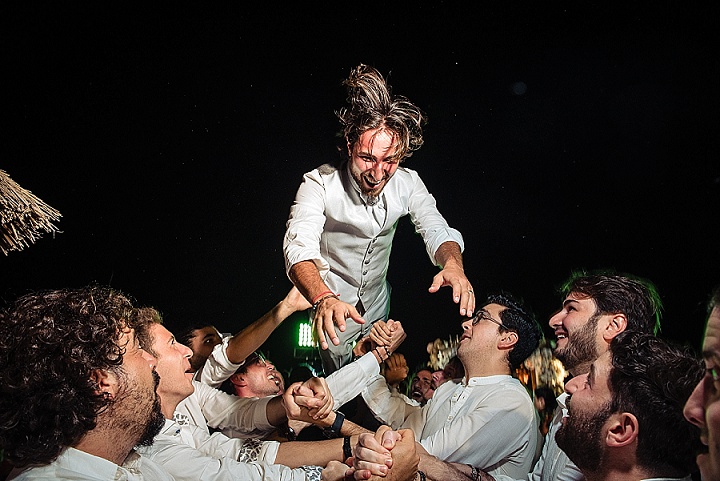 Supplier Shout Outs