Today I am jetting you off to warm and sunny Mexico, away from the cold November (nearly December) weather and into the tropical location of Carbo. Mary and Dariel were married on 1st February 2022 in Carbo Mexico, after planning the whole day in a matter of months. They decided on an intimate celebration with only their closest friends and family and the results are this gorgeous outdoor celebration, elegant, beautifully decorated, with fantastic attention to detail. A wonderful day all brought to you perfectly by Jess Living Photography.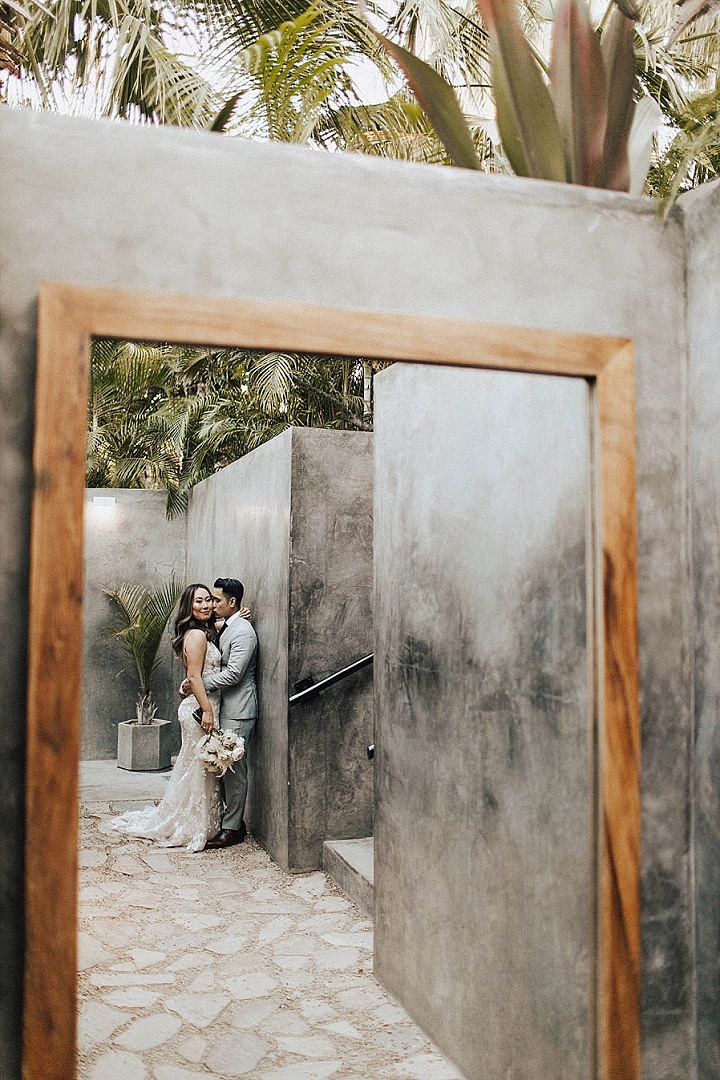 Jess the photographer tells us more about the day
Mary and Dariel planned their Cabo elopement in a matter of a few months! And to say I was shocked that it all came together SO well is an understatement! It was the most beautiful day I could have ever imagined, definitely a wedding that is on my top favourites list. They only invited their very closest friends and family, and really focused the day on the aspects that they truly cared about.
They stayed at, got ready at, and did their first look at the Paradisus hotel in Cabo, and it was STUNNING. There's this beautiful library nook which was the perfect setting for their first look.
Their venue was Acre Baja, which was the perfect little tropical oasis in the middle of the desert. It was a beautiful blend of good food, immaculate tropical vibes, a great party spot, while being relaxed and effortless.
And the COLORS. My oh my; maybe Cabo is just more colourful in general, but it hurt my bones to put any of these photos in black and white (very unlike me!) because every single colour of the day was just perfection. If you are wanting a colourful wedding, Mexico is your destination!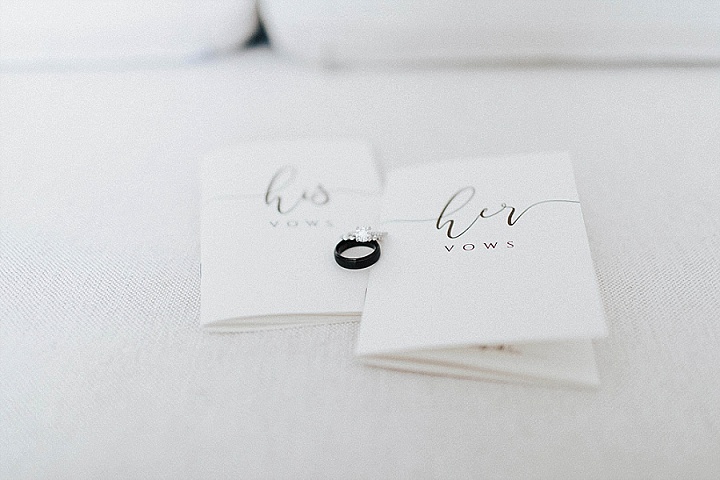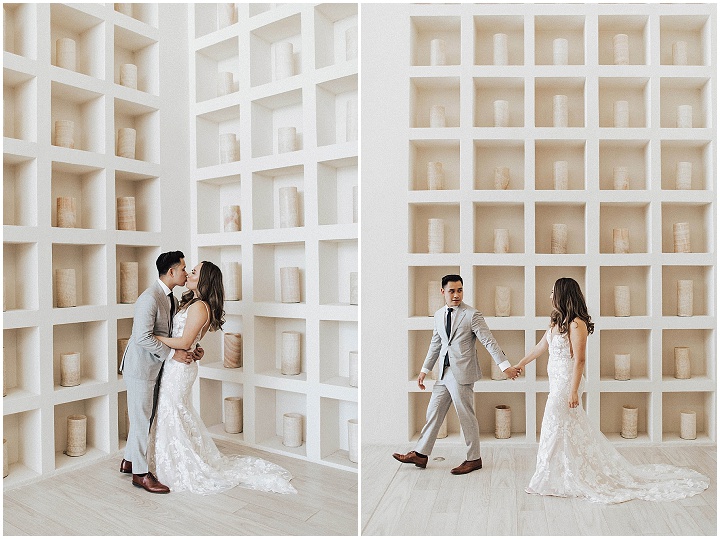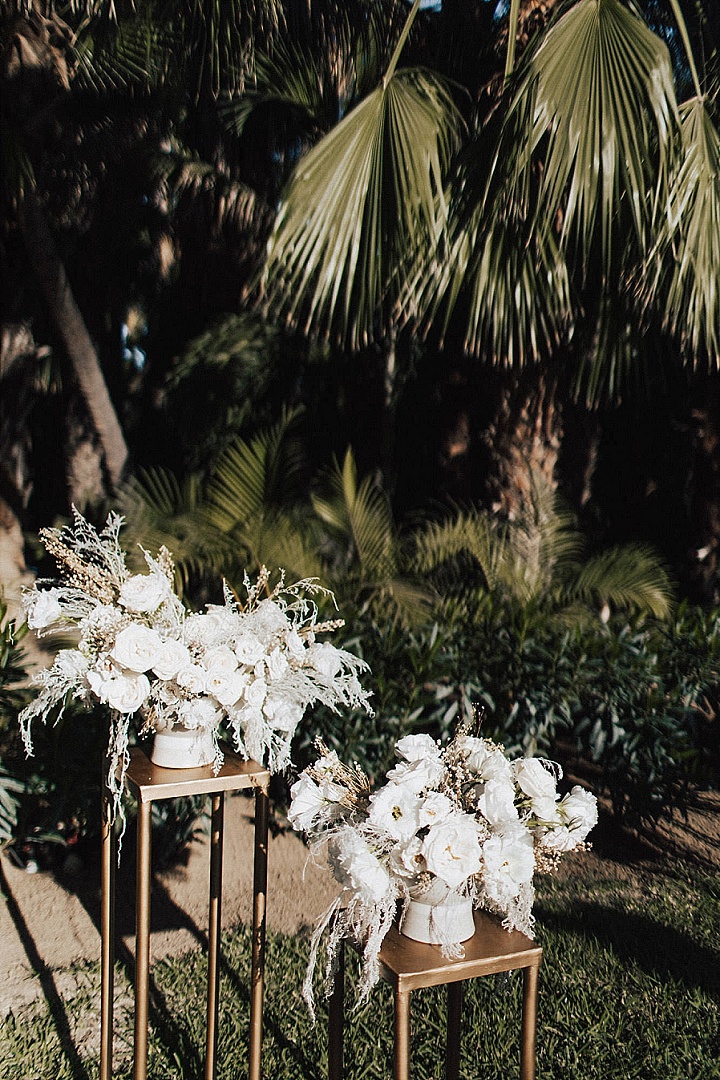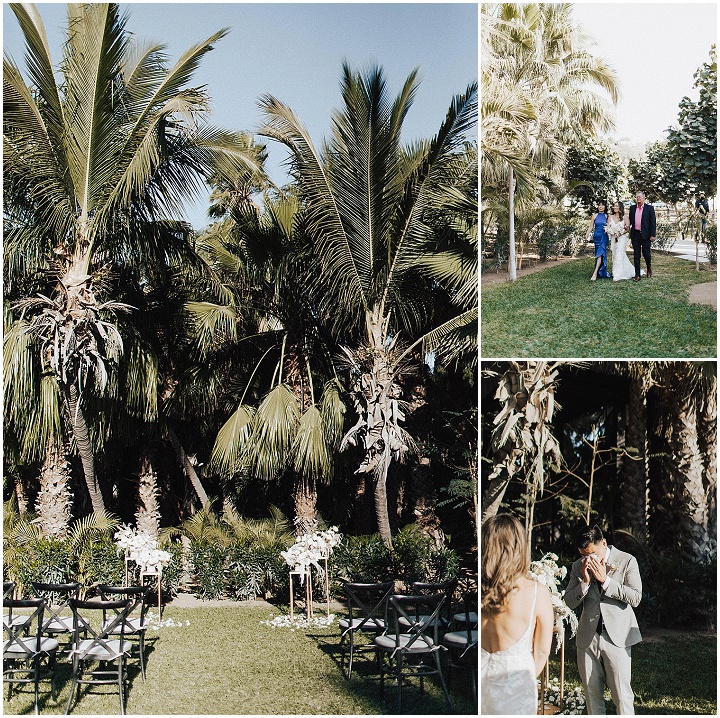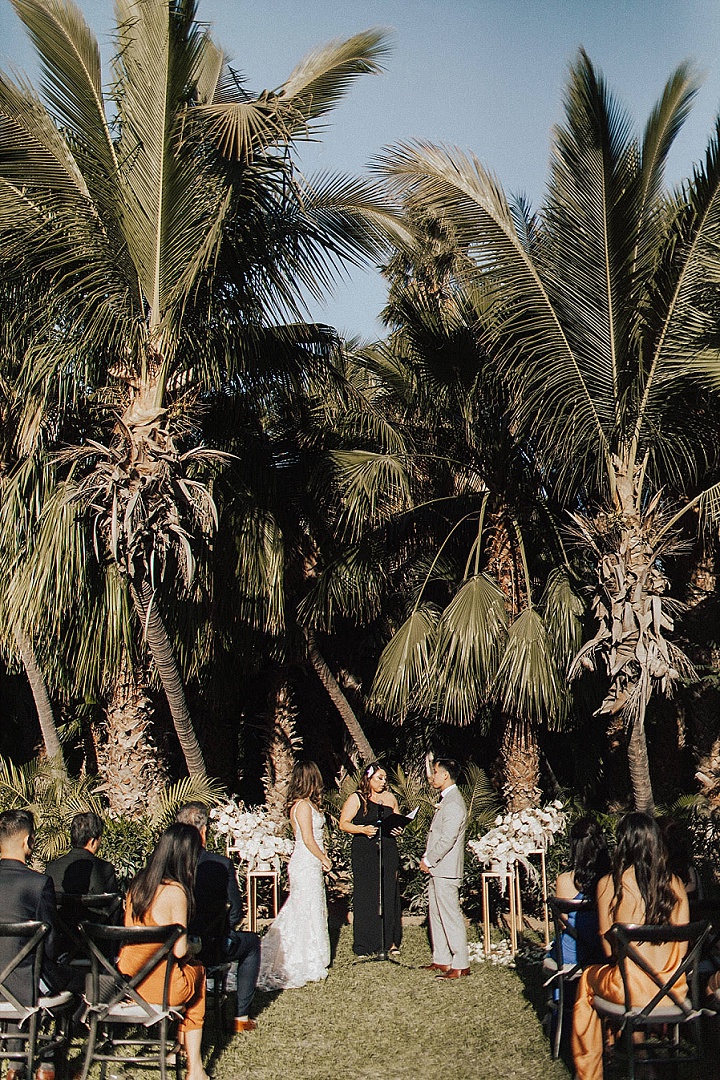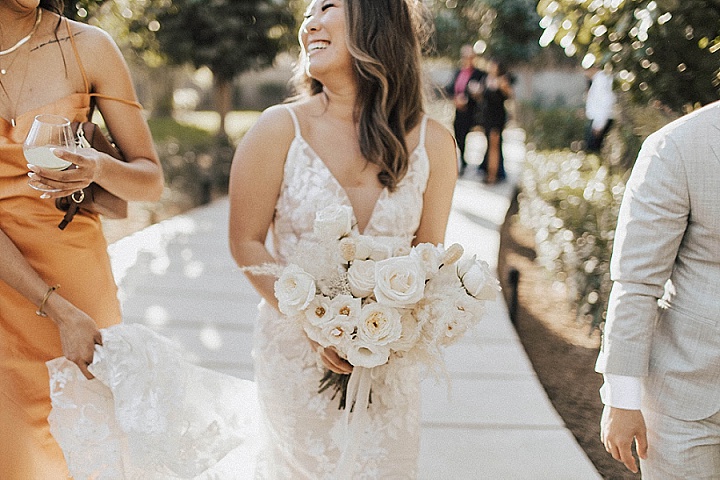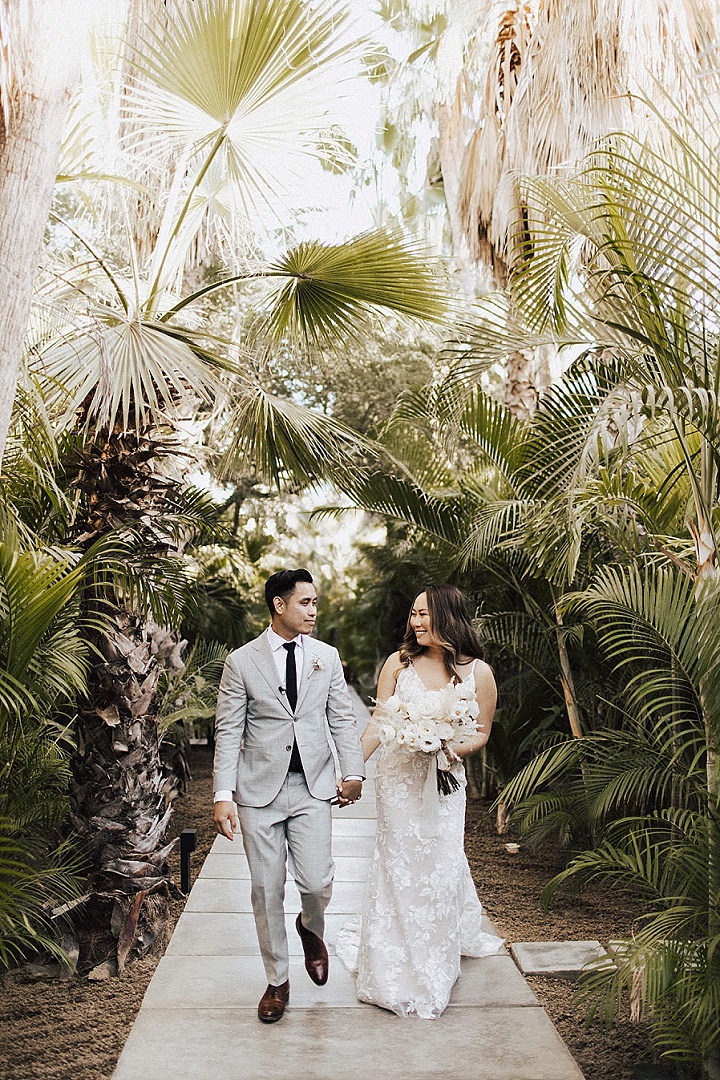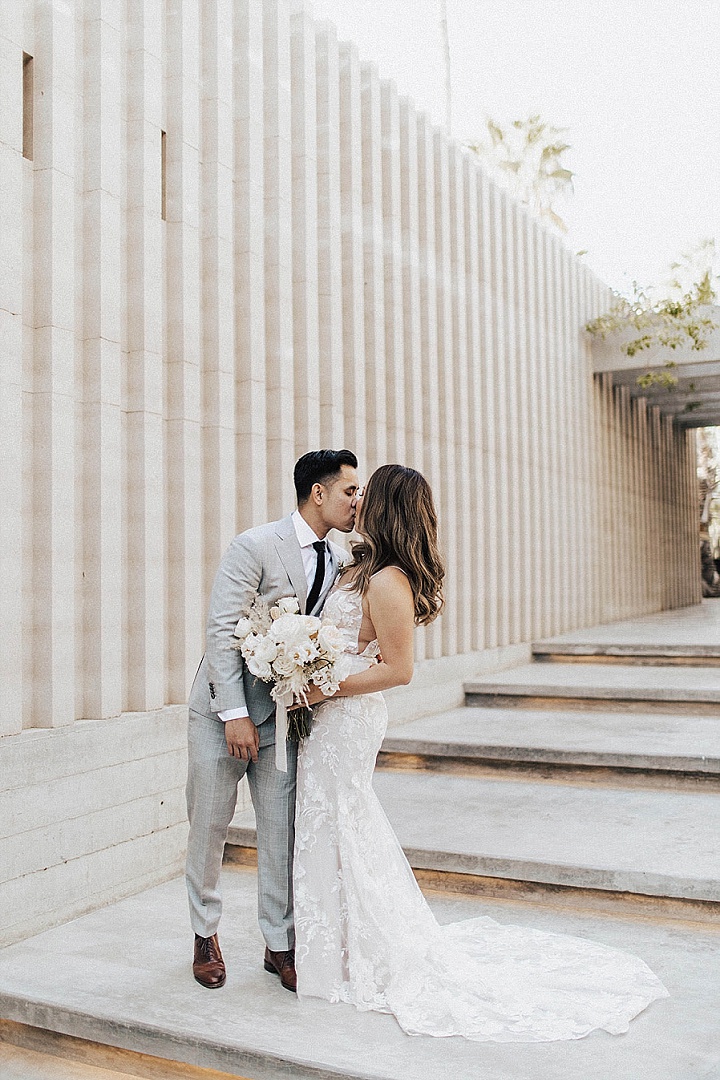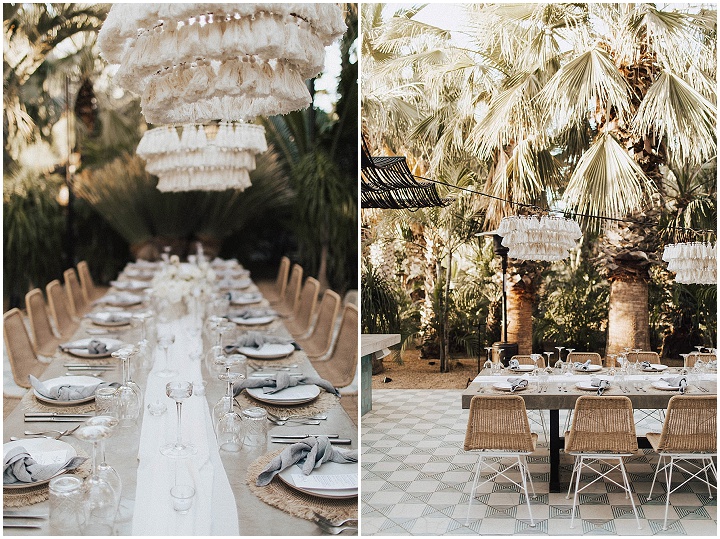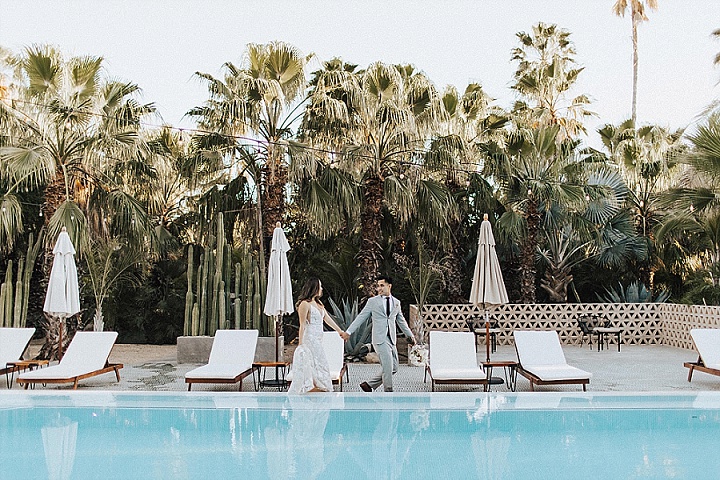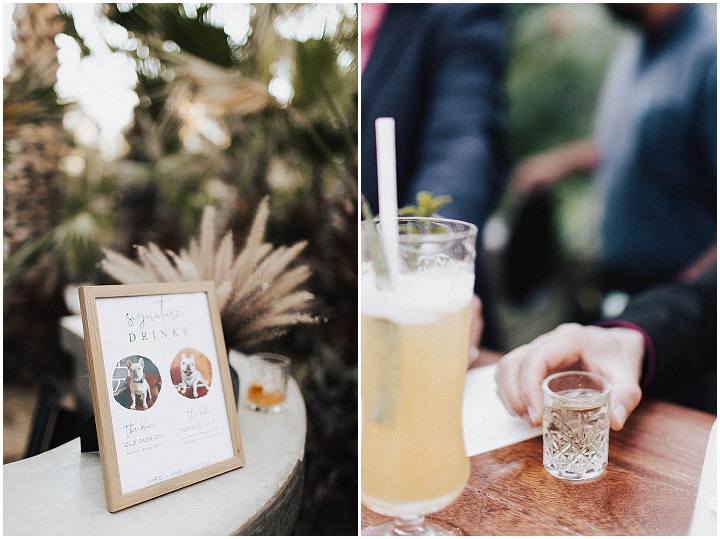 Supplier Shout Outs
Jess Living Photography