What a wedding I have for you today, as I take you off to the beautiful Balearic island of Formentera, a short boat ride away form Ibiza. Silvia and Daniele were married on 2nd July 2022 at 10.7 Beach Club in Formentera and what a day it was! They wanted a chilled out day, with a beautiful ocean backdrop, followed by great food and a big old party and this is what they got. I just love the simple yet boho inspired decoration, the ceremony area and Silvia's gorgeous wedding gown. Big thanks to Roberto Raspollini – Wedding Planner for the wonderful submission.
BOHO BEACH WEDDING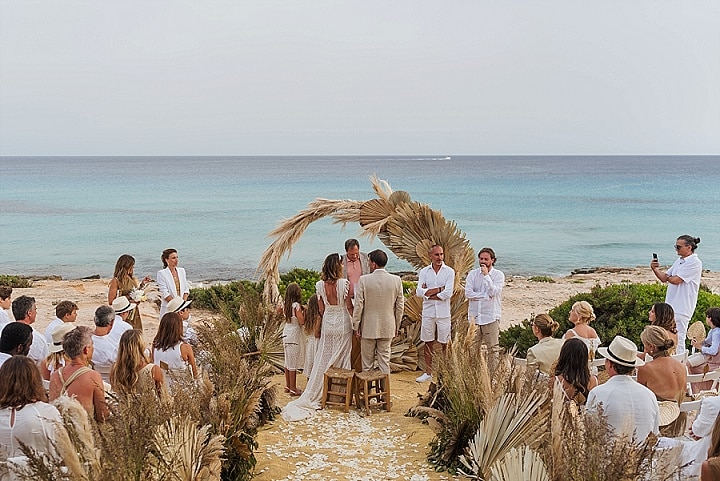 Roberto tells us more about the day
Silvia & Daniele have chosen the Spanish island of Formentera for their most important day. They wanted their wedding to be a big party, and it did.
Together with their closest friends, they immediately tried to create a goliardic atmosphere, made of smiles and fun.
After a ceremony overlooking a breath-taking view, music and dances have become the protagonists.
A boho setting made of dry palms and gold colours, every detail has made everything perfect.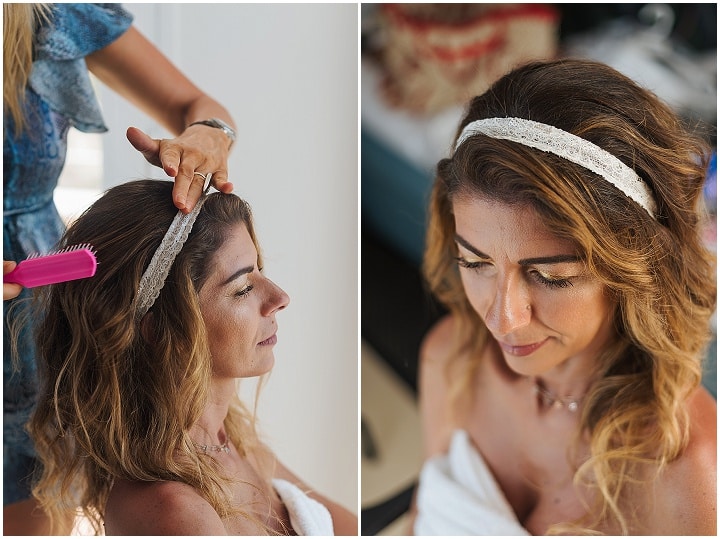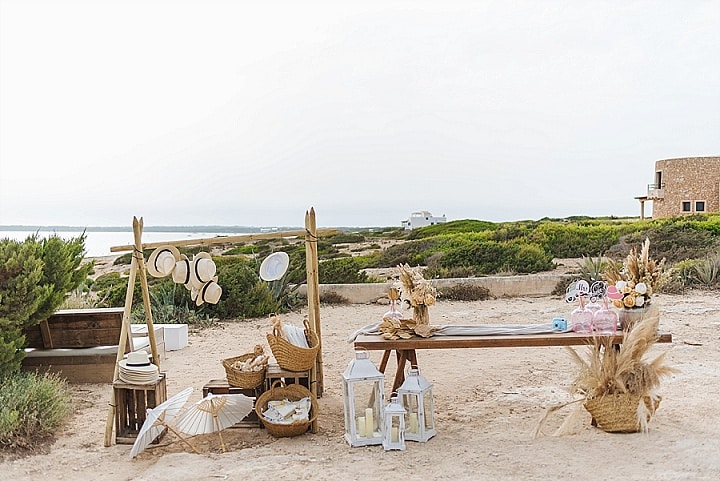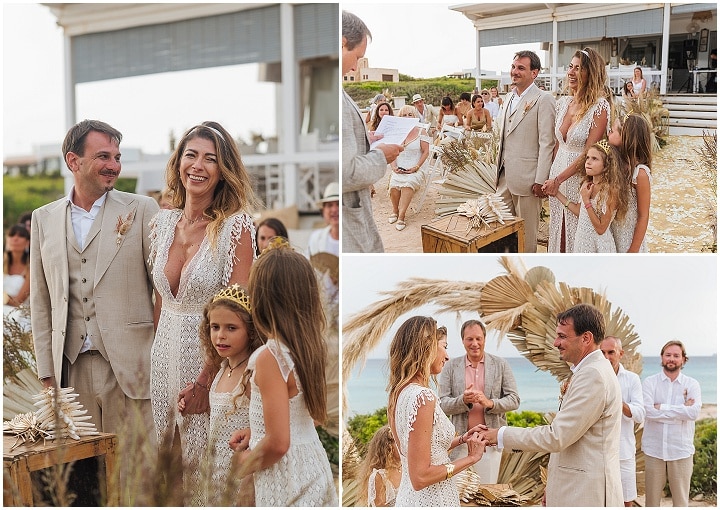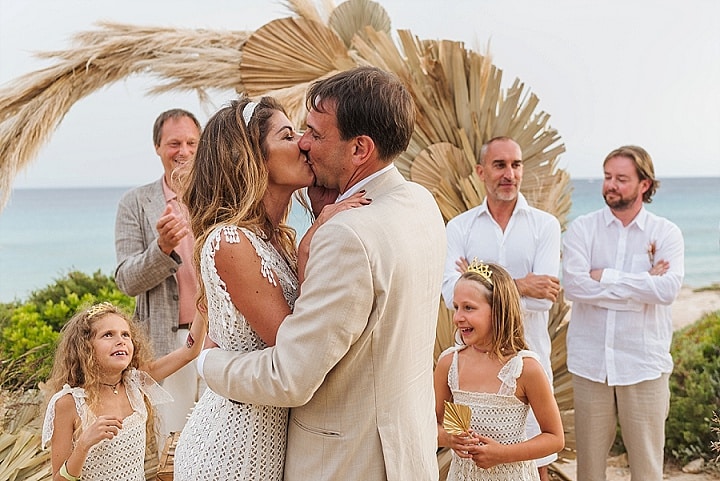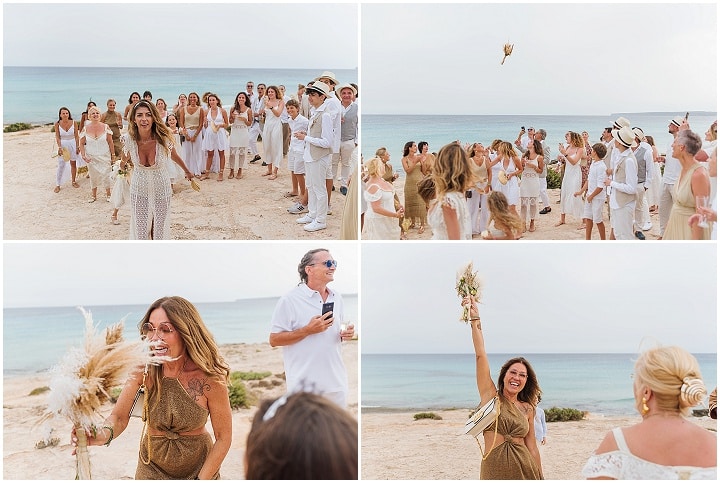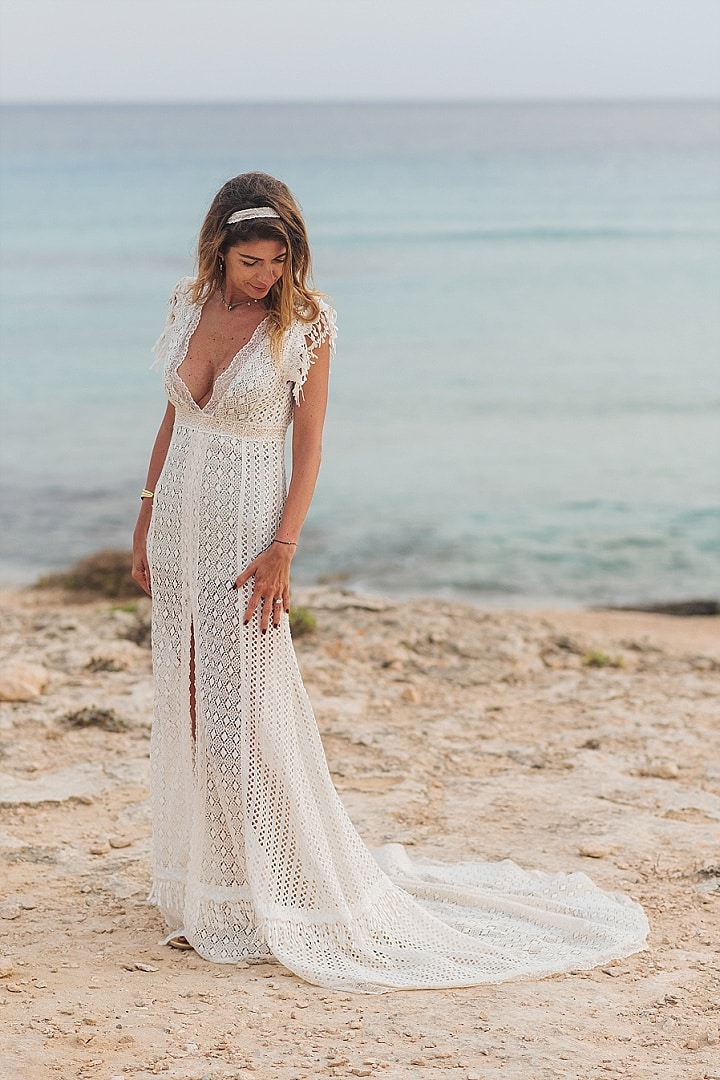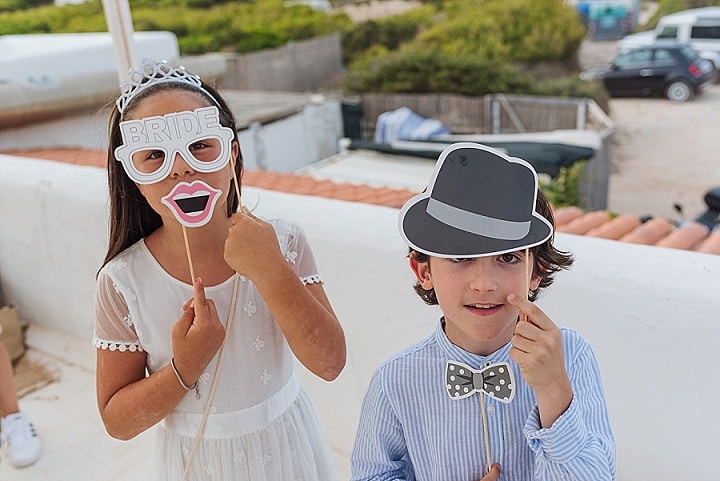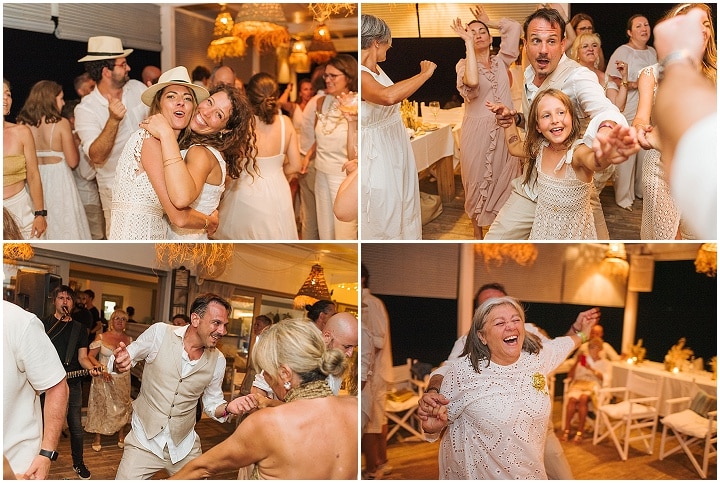 Supplier Shout Outs