It may not seem it at the moment as the weather isn't exactly spring like, but spring has indeed sprung! And with the change in season comes a new spring colour palette which I just adore! Mixed up colours, pastels a plenty: the scope for a spring weddings is endless. Which is why I am featuring this spring themed styled shoot today to bring a bit of springtime sunshine into our lives. The shoot took place at Old Milking Parlour, Cavokay House, Henstridge in Somerset. It is the brainchild of Natasha Saunders from NLS Hair Styling. The whole shoot has a shabby chic feel to it, full of vintage meets rustic styling and decoration. If you love spring pastels as much as I do you are going to love this shoot.
The shoot day came together much better than I could have anticipated. All the suppliers pulled it put of the bag and really brought my vision to life.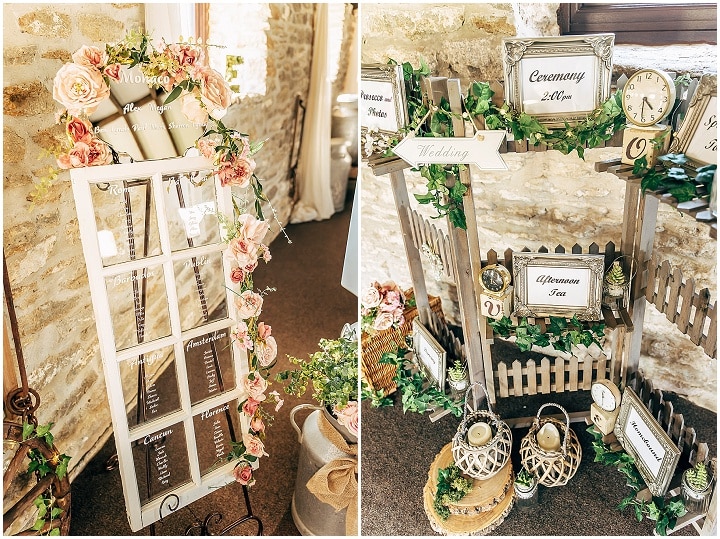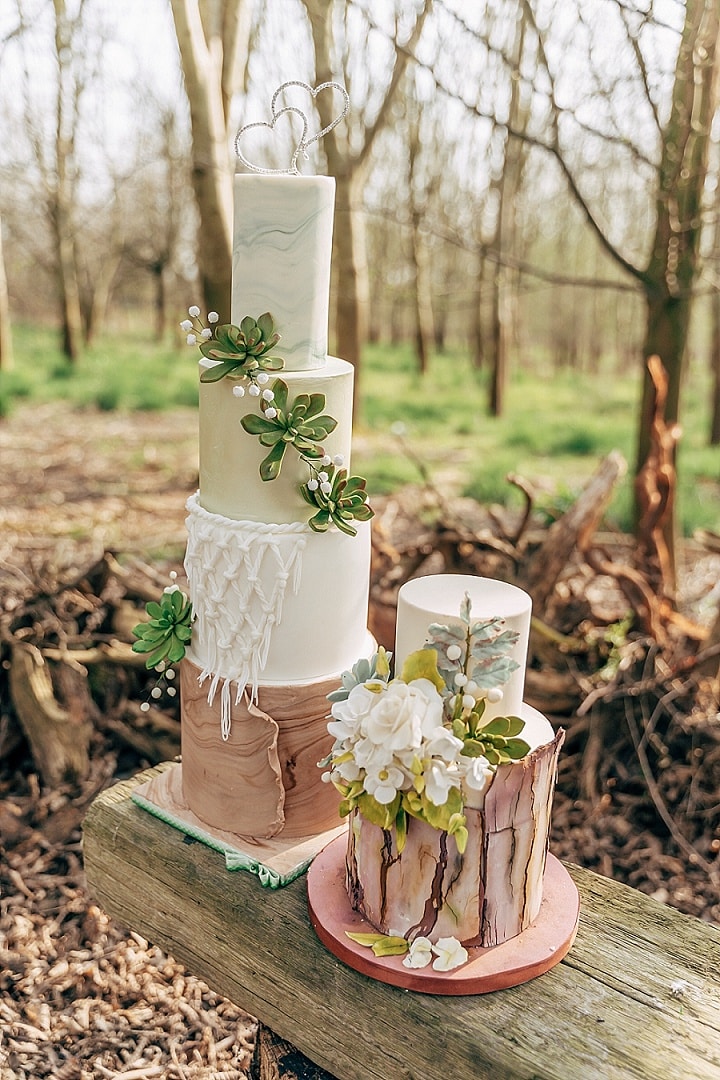 Natasha Saunders from NLS Hair Styling tells us more about the shoot
As a hair stylist, it's very rare that I get to decide a concept and planning, this shoot allowed me full creative control. I had a style and look that I wanted for the bride model in mind and built the idea for the shoot around that. The relaxed, boho, romantic style is very on trend for 2022 wedding season, and it's a look I love!
The gorgeous colours of spring were my inspiration. The pastel colours paired with the outside space of the venue created a really romantic setting and I wanted the rest of the suppliers to match this.
I wanted to be able to showcase a different style of bride – a more relaxed, romantic look and I believe that the hair piece, dress, and gorgeous model meant I really achieved this. I also wanted the suppliers involved to be able to showcase their work and get wonderful photos for socials and websites for promotional purposes. Aside from the photographers, I had not worked with any of the suppliers before so it was also a great chance for networking. I am a hair stylist, specialising in bridal hair, however our make our artists dropped out less than 24 hours before the shoot and we could not find a replacement, I stepped up to do the models make up and it was amazing to be able to showcase my make up skills – definitely lit a fire within me to train in make up and broaden my skills.
Supplier Shout Outs
Natasha Saunders – NLS Hair Styling
www.nls-hair.co.uk / [email protected] / 07435306651 / FACEBOOK / INSTAGRAM