Oh my we have the most GORGEOUS styled shoot for you this afternoon, It's absolutely brimming with pastel loving inspiration for you. I loved putting this post together for you all, It's full of so many beautiful details and so much inspiration for all you brides and grooms.The shoot took place back in September and was styled by Chateau Dandy all ready for the launch of their new site. The images, styling and products are absolutely perfect. I am totally in love with it all.
'The bright, fresh look of the Pastel Paper Rose shoot shows a wedding style full of colour, vibrancy and personality. Its relaxed informal Glamping/Festival vibe is perfect for the Boho in all of us.'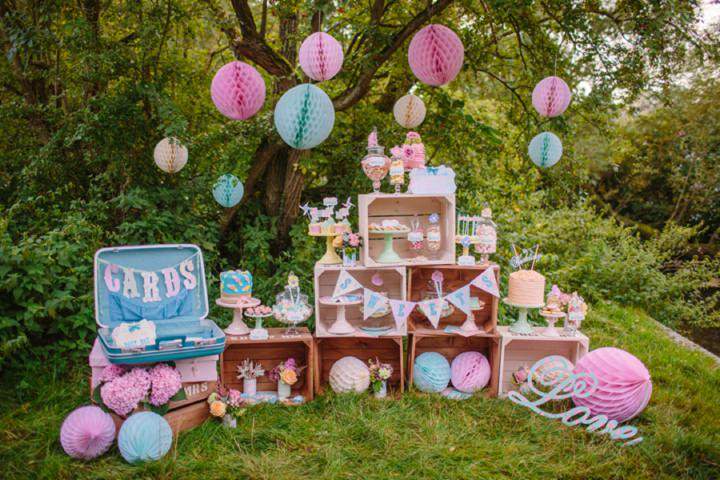 I'll pass you over to Vickey and Michelle from Chateau Dandy to tell us more about the shoot……….
Chateau Dandy is a new joint venture for myself Vickie (also of The Boutique Baking Company) and Michelle (formerly of The Sweetest Pear). We wanted the shoot to reflect how our combined skills in design, styling & baking complement each other perfectly. We were so lucky to be helped to achieve that by a bunch of fabulous local wedding professionals & suppliers. It was a great team effort and we appreciate all their help in pulling it together.
We love colour here at Chateau Dandy and we really wanted to celebrate summer with a host of bright pastels and a laid back vibe. The shoot was styled around the colour palette of our new 'Pastel Paper Rose' collection of stationery and party supplies which ties everything together beautifully. The collection is designed and handmade by us and the shoot has lots of little DIY touches. It's all about the detail!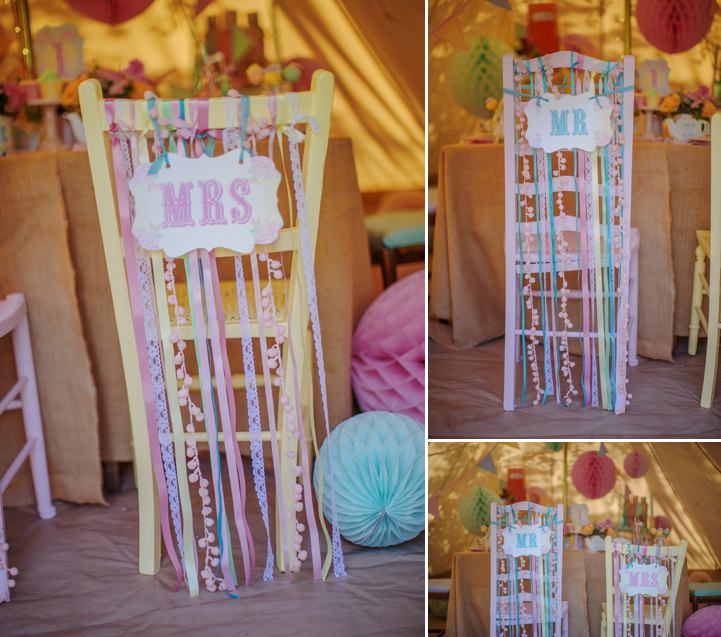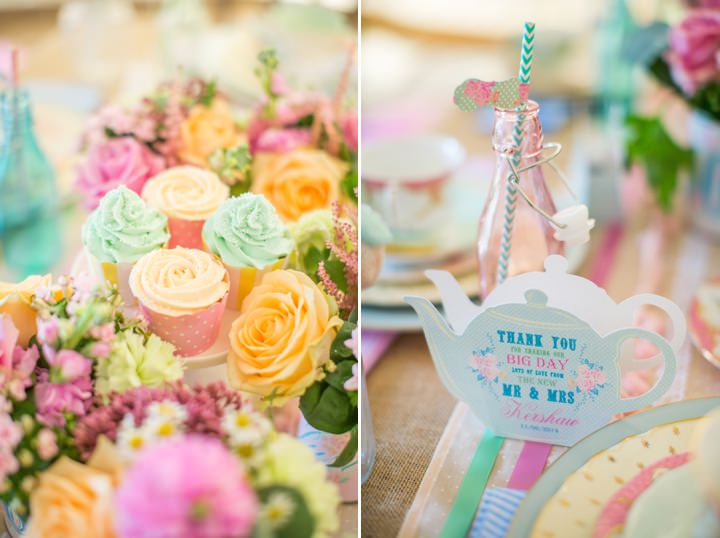 We wanted to show that not every wedding needs to be the same and you don't need an expensive venue to create a great look. There's a big trend for outdoor weddings influenced by the US, this is how we do it UK style! It's the perfect styling for a fun tepee wedding and there are lots of ideas a DIY bride could use for their wedding.
Our website has just gone live with our 'Phase 1' product collection. We have lots more to add when 'Phase Two' goes live later this summer. We have a stunning shoot lined up for that which will showcase another brand new exclusive Chateau Dandy range.
It's very different to the Pastel Paper Rose collection so look out for that if you like a bit of sparkle!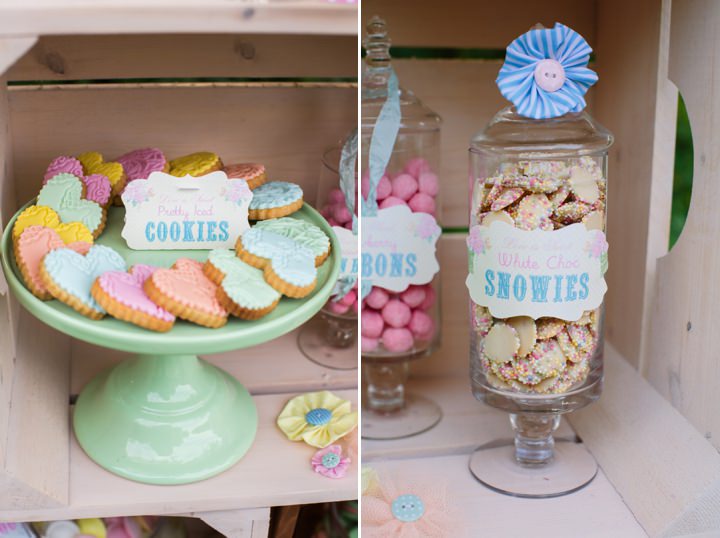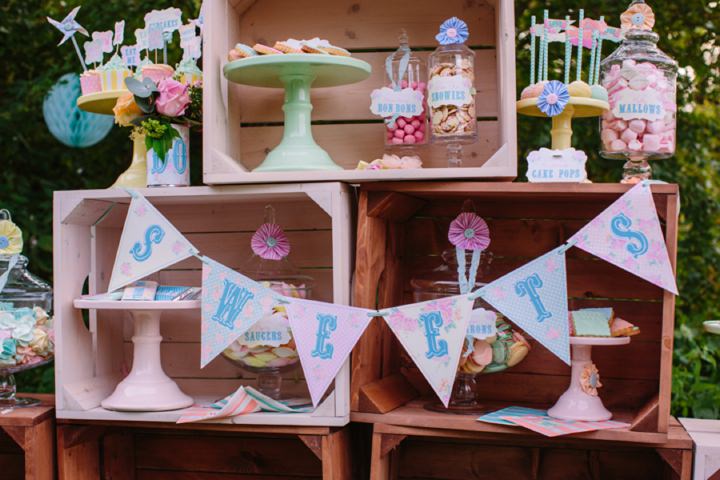 The suppliers who made it possible…..
For more information on Chateau Dandy's work go to
www.chateaudandy.co.uk
www.chateaudandy.co.uk/blogs/our-dandy-little-party-blog
[email protected]
TWITTER
FACEBOOK
INSTAGRAM
PINTEREST