I have a cute and fun pre wedding shoot for you today which was sent into me by Eliza Claire. The couple are Dara and Gideon who were married on 10th September 2011 had their per wedding shoot on 25th June 2011 at Clissolds Park, Stoke Newington, London.
Dara and Gideon describe their shoot as 'A fun, energetic pre-wedding shoot at a vintage steam fair in London.'
Eliza told me 'They planned their pre-wedding shoot to be of a similar style to their wedding – their wedding venue (Preston Court in Kent) has a steam-carousel and, using this as inspiration, they planned a vintage-fair theme to their wedding. When they found out that Carter's Steam Fair was coming to their local park, they couldn't resist using this as the backdrop to their pre-wedding shoot.'
You can see their wedding HERE on Rock n Roll Bride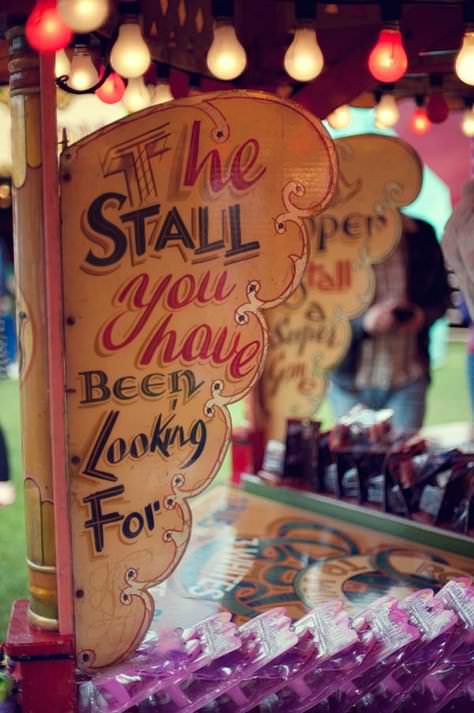 For more information on Eliza's work go to:
www.elizaclaire.com/
www.elizaclaire.com/blog
01908 867029 / 07976 656112
[email protected]
FACEBOOK
TWITTER
Due to an email issue if you have emailed me between the 2nd & 9th of December, please resend it.
X