Today am taking you off to sunny California for this gorgeous backyard wedding. I do love backyard weddings, they tend to be super laid back and really personal. There is something so relaxing about having a wedding at home. This can be seen in these stunning photos of Madeline and Josh who were married on 3rd April 2021 at Bellflower, California at Maddie's grandparents backyard. It was an intimate wedding, chilled and so full of love. Their attention to detail in the whole styling of the day is second to non, as they DIY's so much of it themselves, from the decor to the wedding favours. Pure wedding gold! Big thanks to Desert Born Studios for the superb images.
Sara from Desert Born Studios tells us more about the day
This intimate backyard wedding was full of close family and friends set in Maddie's grandparents backyard. The ceremony took place under 3 gorgeous avocado trees which created a beautiful backdrop. The bride and groom made all of signs, center pieces an even take home gifts for each guest by hand. These diy projects and attention to detail can be shown in the images from their special day. Both Maddie and Josh have a love for In n Out and went above and beyond to have a In and out food truck present at their wedding for guests to enjoy! This submission showcases so much love, simplicity and meaningful detail. I'm honored to have captured these moments that will be forever memories for Maddie and Josh.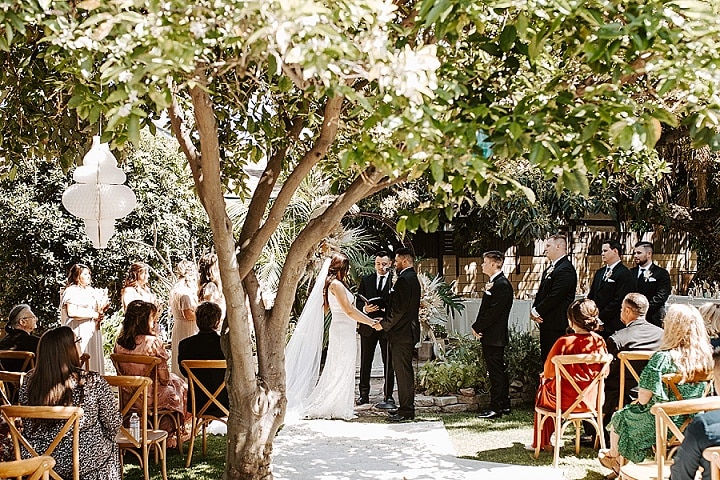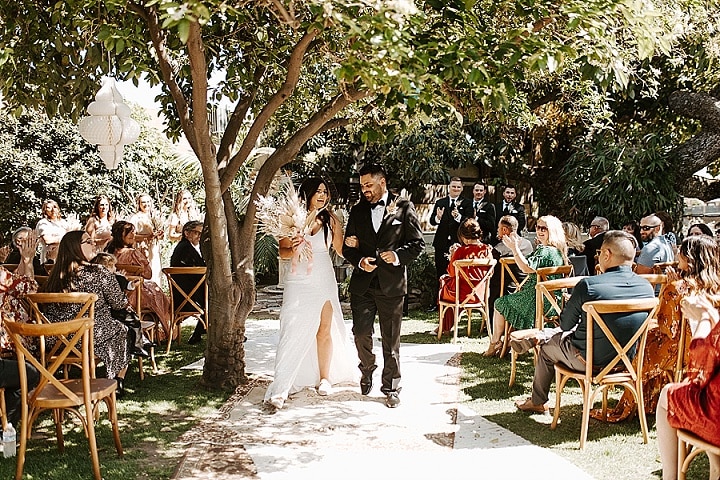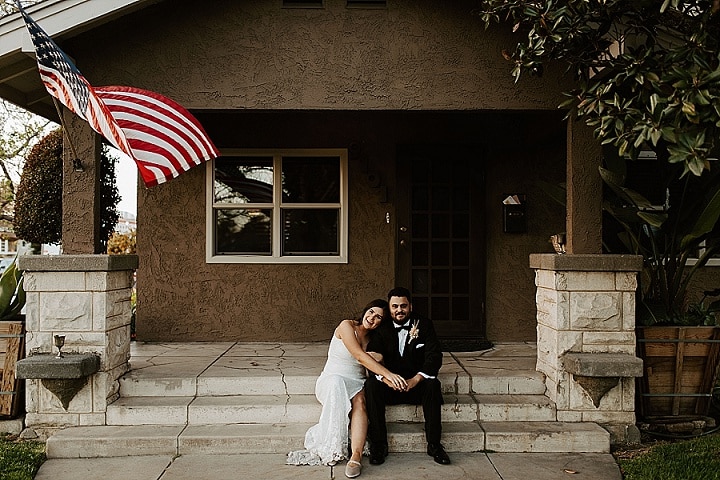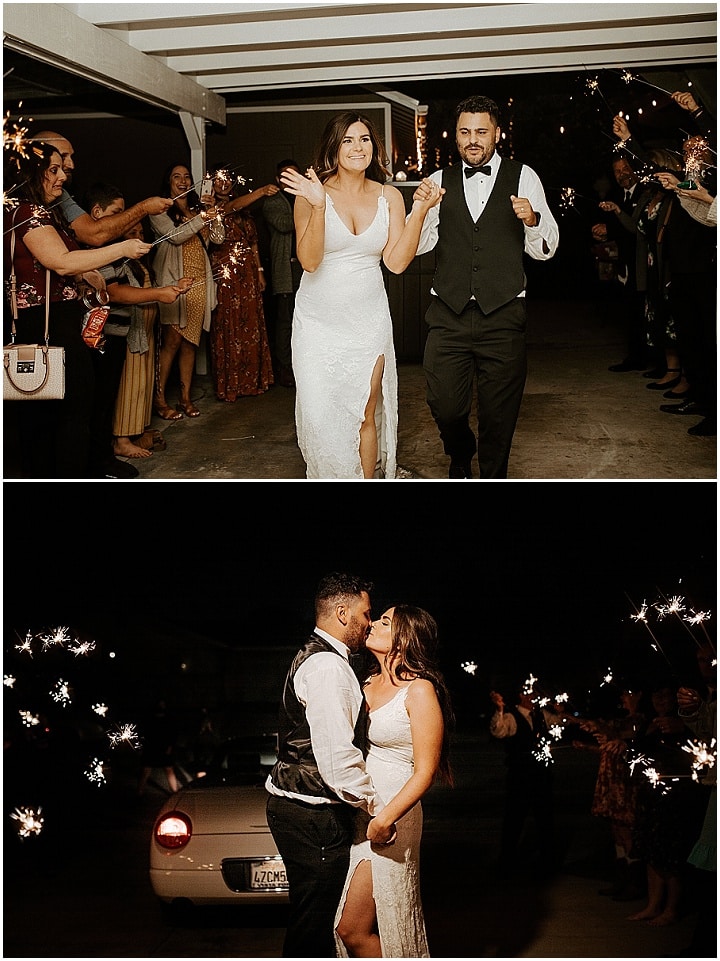 Supplier Shout Outs
For more information on Desert Born Studios