Happy Monday everyone, how are your heads this morning!! What a night last night was!! Poor England, they played so well and what a tense match, I was watching from behind a cushion for half of it! What a shame, but we did so well, we should be proud of our boys!
It's a busy old week here on the blog, so lets crack on with the first of our most gorgeous of weddings. I really love this wedding, and I'm sure you are going to as well. Jenna and Matthew were married on 5th September 2020 at the Four Moons Spa in Encinitas, California. They had previously planned a 300 strong destination wedding, but due to Covid restrictions, they had to change their plans, cut their guest list and find completely new suppliers. The results are this laid back, outdoor beaut of a California dreaming wedding. The highlight for me has to be Jenna's Rue De Seine gown, it's breathtaking. Big thanks to Gabriel Conover Photography for these gorgeous images.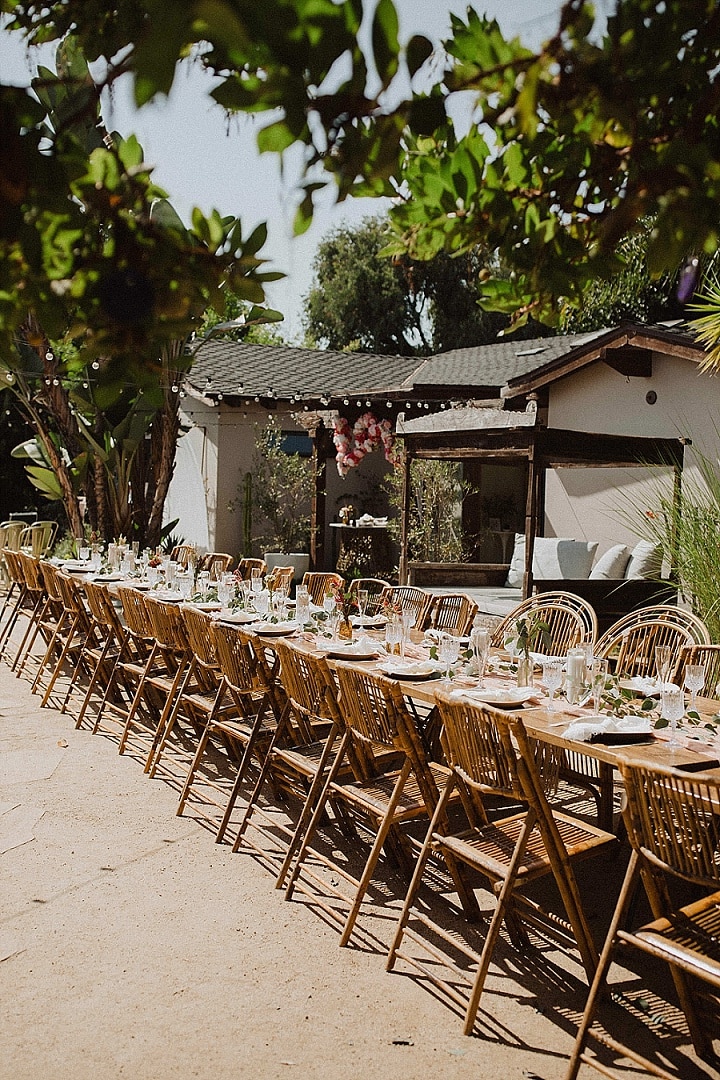 Gabriel the photographer tells us more about the wedding
Like many 2020 couples, Jenna and Matt had to switch up their original wedding plans and come up with something completely different. Originally, they were going to have a big 300 person wedding on the east coast but had to make the switch to an intimate wedding at the Four Moons Spa because of covid. Because no one was comfortable traveling at the time, they couldn't use their original photographer and reached out to me just a couple of months before the wedding. I'm shooting one of their good friends wedding here in San Diego next year (well… was supposed to be this year, lol), so Jenna pretty much asked them for all of their vendors! lol.
I actually had never met Jenna and Matt until the wedding day. And even though I knew it was going to be easy to get along with them because of the phone calls we have had, I didn't know it was going to be THIS easy. By the end of the night, it felt like I was just a guest at their wedding. I felt like a part of the family. And I felt like I had known them and their friends for my entire life. I'll never ever forget this day. It was one of the only normal feeling weddings of my entire year, which was just a huge breath of fresh air in such an insane time.
Four Moons Spa was the perfect place for these two and their little wedding. I had never shot there before, but I sure as hell hope it is not my last time.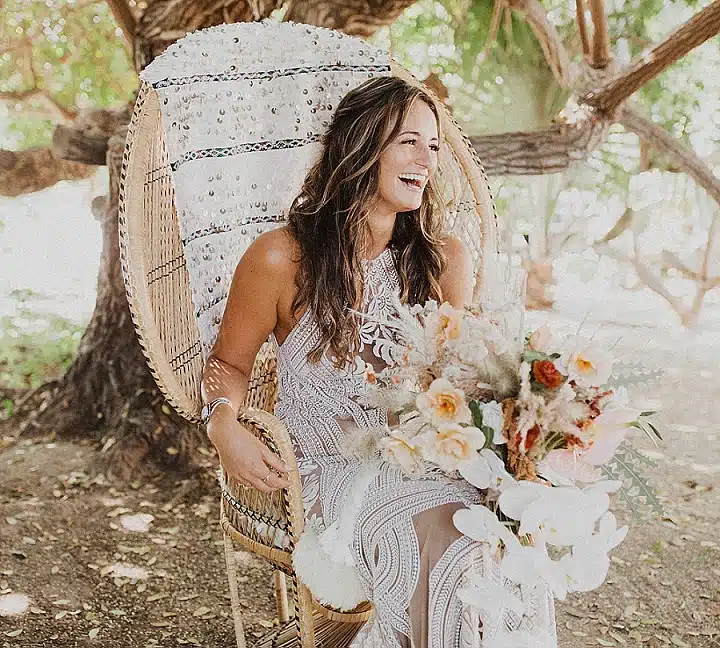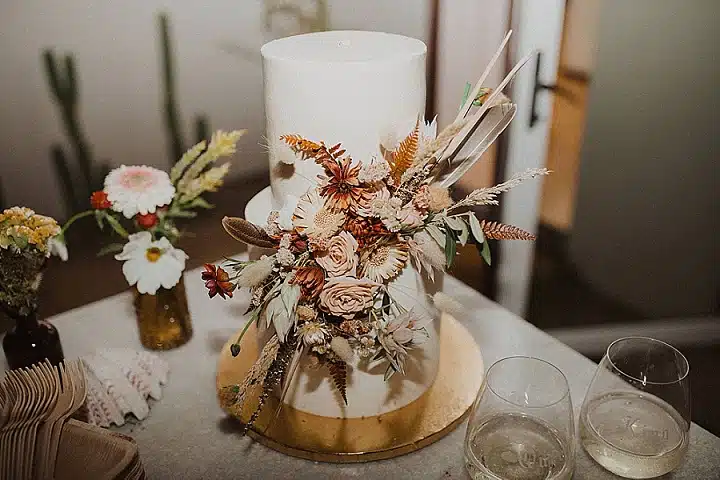 Supplier Shout Outs
For more information on Gabriel Conover Photography go to