A lot of the styled shoots I get sent here on the blog are outdoor wedding set ups. I just LOVE outdoor weddings. However, here in the UK where the weather is often changeable, often by the hour, holding an outdoor wedding can sometimes be risky. So today I am sharing with you the most divine indoor wedding set up put together by a set of suppliers who wanted to highlight how beautiful an indoor celebration can be. They are wonderfully intimate too. The shoot took place on 16th May 2021 at the Riding School, Calke Abbey and is absolutely stunning. The attention to detail is magnificent. From the gorgeous ceremony backdrop, macrame chair decor and handfasting ceremony to the wonderfully put together wedding breakfast. So much care and attention has gone into the whole shoot, I just love it.
Within the beautiful setting of a limewashed walled old Riding School we started with a celebrant led Moon Ceremony, a walk through the grounds and it's stunning backdrops, dodging the rain to the original crumbling walled orangery and back for a macrame heaven wedding breakfast. We brought the outdoors indoors, the music was playing throughout with a pop of cerise pink colour amongst a tranquil setting with so many laughs throughout the day.
Bryony from Pretty Vintage Hire tells us more about the shoot 
It started with a chat with Ellen Fowler Artistry about how awesome a real authentic bohemian shoot would be but indoors. The shoot had been planned for a long while before finding the right venue and also timing when this could be done indoors.  Calke Abbey is stunning with potential for absolutely anything and I have often walked there with my family and after finding new Planners Ivy House Weddings and talking this idea over with them I knew this was right.
Our inspiration was a love of everything bohemian with a rustic quality and a love for bringing local suppliers together to create a style with soul, natural, simplicity with luxury.
I wanted to show that bohemian can also be brought indoors as most styled shoots I have planned have been outdoor, also to show the venue what I could bring together for something unique and I got to work with the most like minded cool creatives who I will definitely work with again and hopefully the couples seeing this shoot will be inspired for their special day too!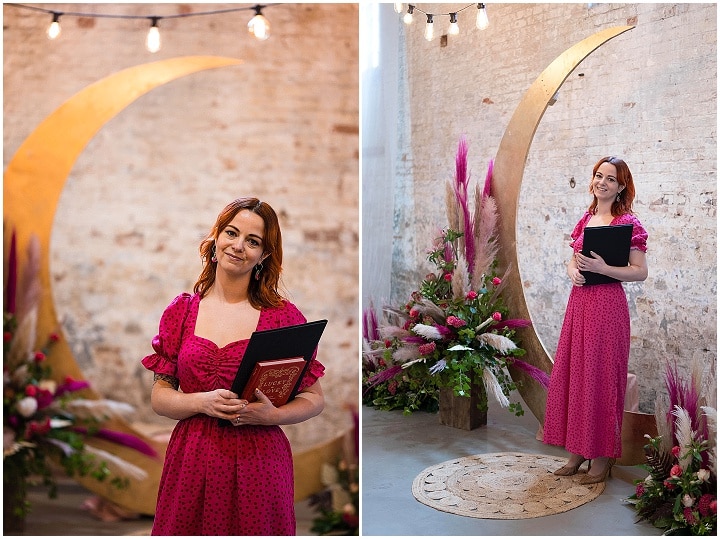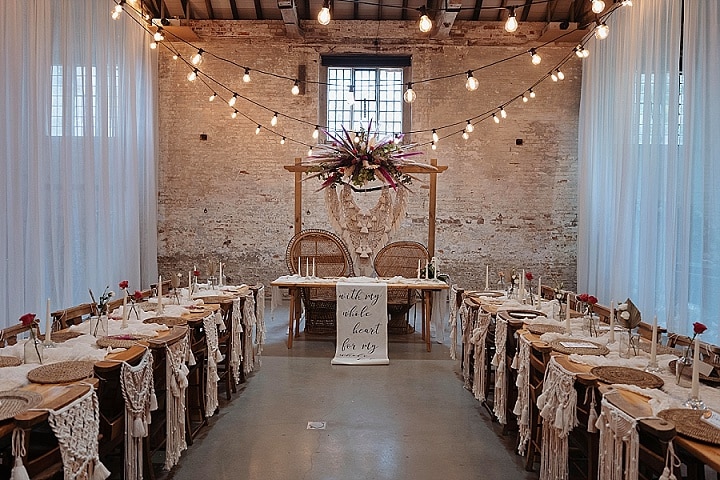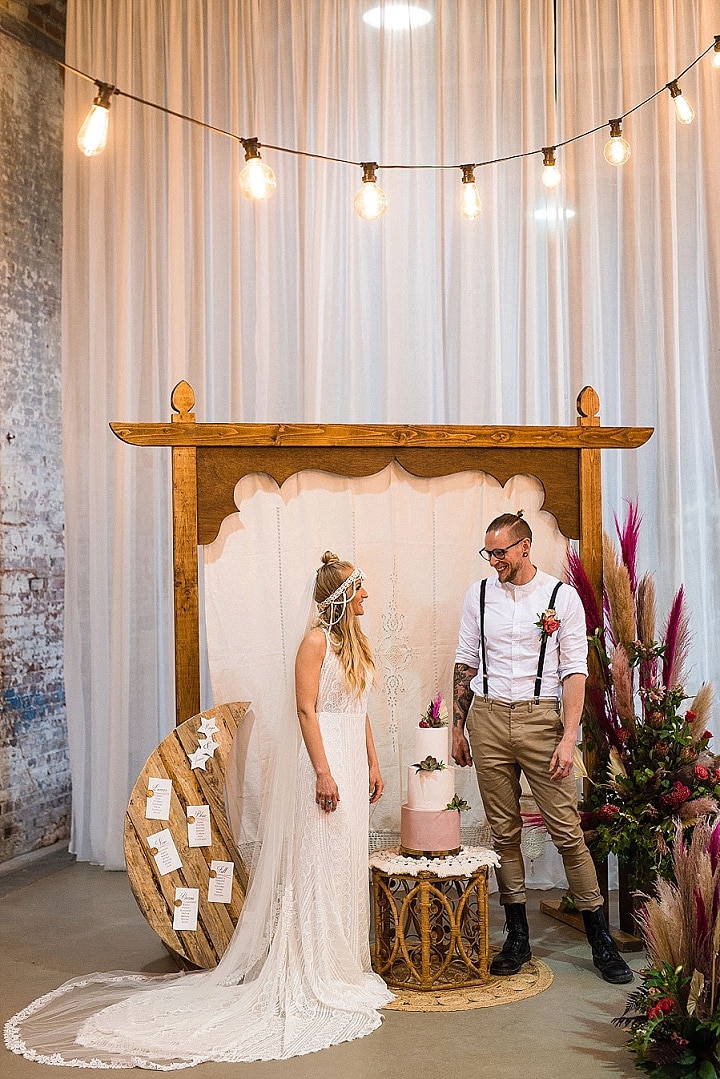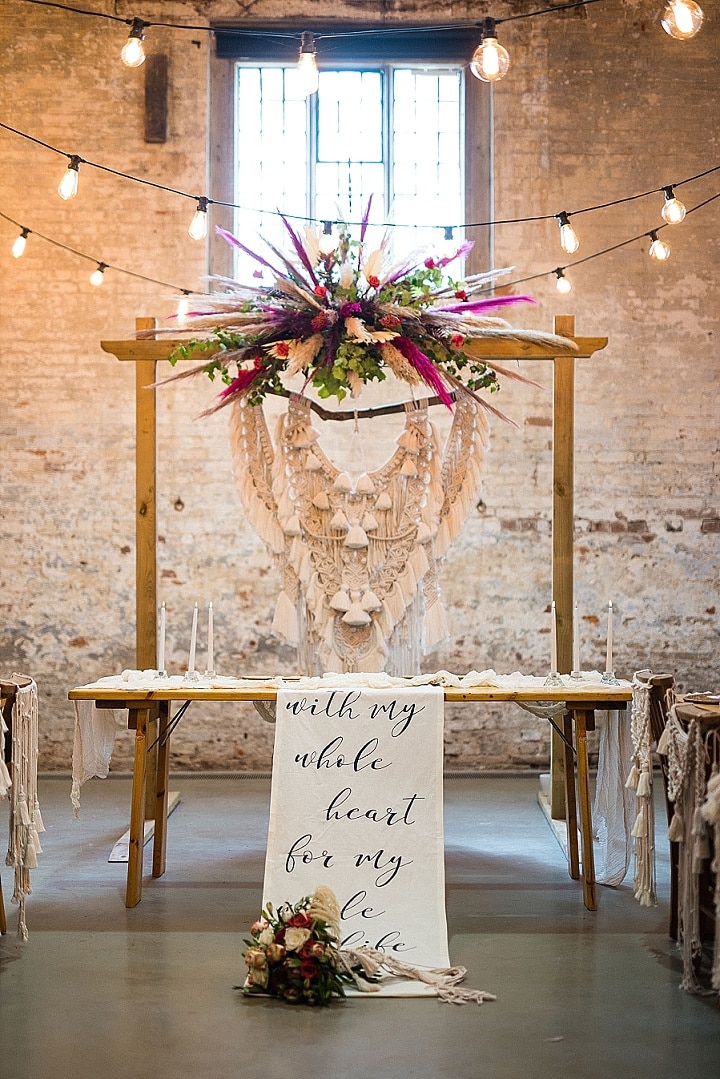 Supplier Shout Outs
My details for Pretty Vintage Hire
www.prettyvintagehire.com / [email protected] / FACEBOOK / INSTAGRAM