Today I would like to introduce you to two new stunning venues due to open later this year and early next year. If you are currently looking for a wedding venue in the North East of England then look no further. Runa Farm and Whitworth Estate could be just what you are looking for. Runa Farm is an exclusive hire festival style wedding venue complete with Reception barn and Mediterranean accents, perfect for the Boho couple, opening in the winter this year. While Whitworth Estate and Deer Park is the perfect location for a fairy tale wedding with landscaped gardens and your own herd of Deer on site, perfect for those wedding photos, opening in Spring next year. Both venues are set in stunning locations with the most breathtaking backdrops, and both are getting booked up fast for 2021 and 2022 weddings.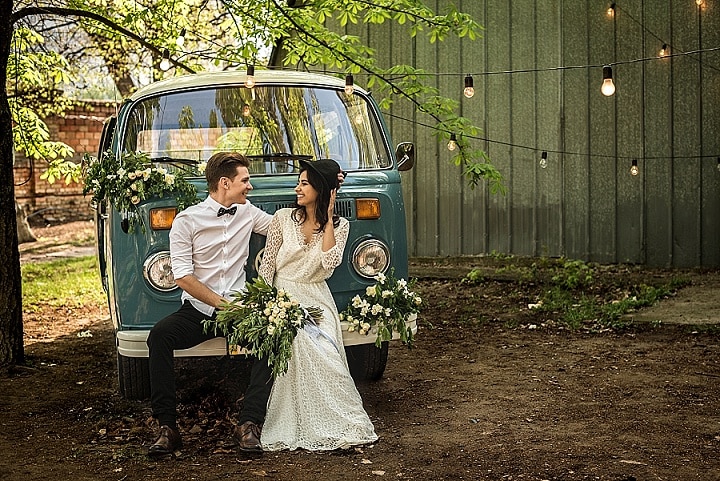 Runa Farm
Boho, Earthy, Honest – Brand new rural wedding location Runa Farm opening late 2020.
Natural luxury, harmonious and calm. Exceptional quality and comfort are key, along with hints of pure Balearic beauty and fields full of romance.
Exclusive to couples, we offer full-on festival farm wedding complete with open-air views, live music and outdoor dining, or chic, Mediterranean style celebrations laced with Ibizan elegance. Relaxed Spanish influences freely intertwine with the venue's natural farming heritage for earthy, elegant and beautifully immersive spaces.
Tie the knot in the farm's hidden gem, the chapel with its ornate tented ceiling, smooth polished stone walls and shimmering lanterns delivering a truly romantic experience.
Afterwards, take the celebrations to the Old Barn where the fun gets underway. A fabulous timber and exposed stone building brimming with character, flanked on two sides by picture-perfect private terraces, this unique, whimsical space will transport guests to the Mediterranean in an instant.
Whitworth Estate
Whitworth Estate & Deer Park is a brand new wedding location in the heart of The North of England brought to you by the creators of the UK's multi-award award-winning wedding venues; Newton Hall & Le Petit Chateau. Set to open in Spring 2021 be the first to have your big day at Whitworth with a full diary of peak dates now available for bookings.
Whitworth Estate is a romantic arboretum, wooded dene with twinkling lights at night, landscaped gardens and deer park nestled within the beauty of mature gardens. Discover elegant interiors including, for a grand entrance & the impressive staircase. The perfect location for a fairy tale wedding.
How would you describe your style?
Runa Farm is an intensely rustic inspired hotel, country pub and wedding venue. While Whitworth Estate is an intimate Grade II listed country house, with romantic and historic splendor combined.
What makes you different to your competitors?
Life on the farm is all about the outdoors, and so couples marrying at Runa also have an abundance of opportunities to introduce open-air elements to their celebrations; from welcome drinks in the meadow to dining in the courtyard.
What sort of couple do you think you attract?
Couples of all backgrounds an ages as there is something for everyone between the two venues.
What would be your ideal wedding to work on? 
The team have all said they would love to work on a royal wedding – with all the stunning floral arrangements, amazing food and of course outstanding entertainment! It would be a dream for any wedding team to be a part of.
Can you give me some information on your pricing structure?
Being on a budget doesn't mean missing out on the best. Through Whitworth Estate's varying pricing levels, spectacular offers and all-inclusive packages, we really do offer something for all. To assist with your search for your perfect venue, please contact us for our 11-tiered pricing guide and delicious food and drink menus for your perusal.
For more information on Runa Farm and Whitworth Estate go to
www.runa-farm.com / [email protected] / 01665576239 / FACEBOOK / INSTAGRAM / TWITTER
www.whitworth-hall.com / [email protected] / 01830570400
this is a sponsored post
[jprel]