As we draw closer to prime engagement season with the Christmas and New year proposals just around the corner, your thoughts may be turning to engagement rings. What kinds you like and what your dream ring would be. Well today I would like to introduce you to Chupi a Dublin based jewellery company who produce 'modern heirlooms' from conflict free stones and ethical gold. Their current specialisation is their grey diamonds, which are absolutely beautiful, something different if you are looking for a unique take on the traditional diamond. Chupi jewellery is modern, edgy and beautifully packaged, perfect for any Christmas gift or proposal!
Marking Your Most Precious Moments Since 2013 – We make modern heirlooms to last a lifetime, pieces that you can one day pass on to become part of your story. Designed by Chupi Sweetman. Inspired by the beauty and magic of Ireland . From design to packaging, the journey of your heirloom is one of love. All of our precious jewellery is made using ethical gold and conflict free stones.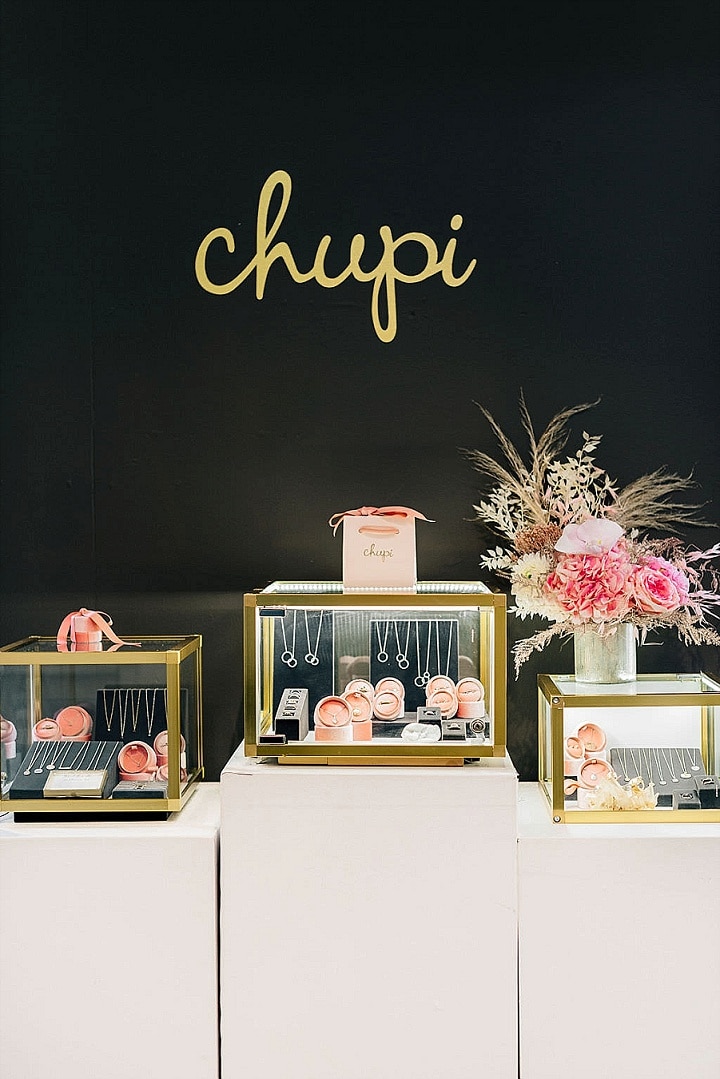 Chupi is a multi-award winning luxury jewellery brand inspired by the beauty and magic of Ireland, founded by Chupi Sweetman. Our precious jewellery is adored by fans in over 67 countries across the world. We make modern heirlooms to last a lifetime, pieces that you can one day pass on, to become part of your story.
"As a little girl I loved asking my grandmother the story behind her rings, they were little pieces of history. Precious jewellery is like nothing else in the whole world, it marks a moment and holds a magical story." Chupi Sweetman, Founder and CEO.
Grey diamond rings
At Chupi, we adore grey diamonds for their sparkle and fire. Our grey diamond rings are all unique – no two grey diamonds are the same, so your precious ring is a delicate piece that's totally your own – whether it's an engagement ring or a gift to yourself to remind you of how precious you are.
When you wear a Grey Diamond you truly have a one in a million gemstone. We curate our Grey Diamonds into both light and dark gemstones, so you can note your preference when you order.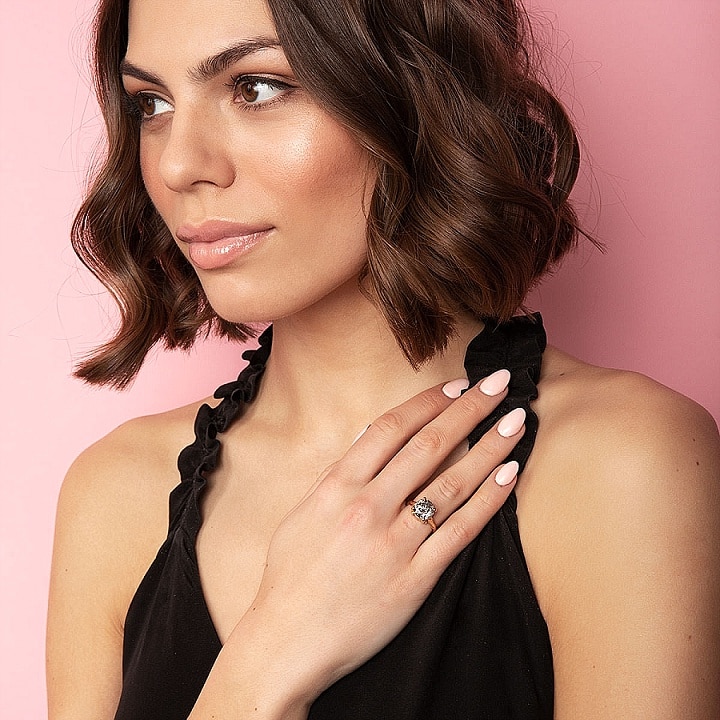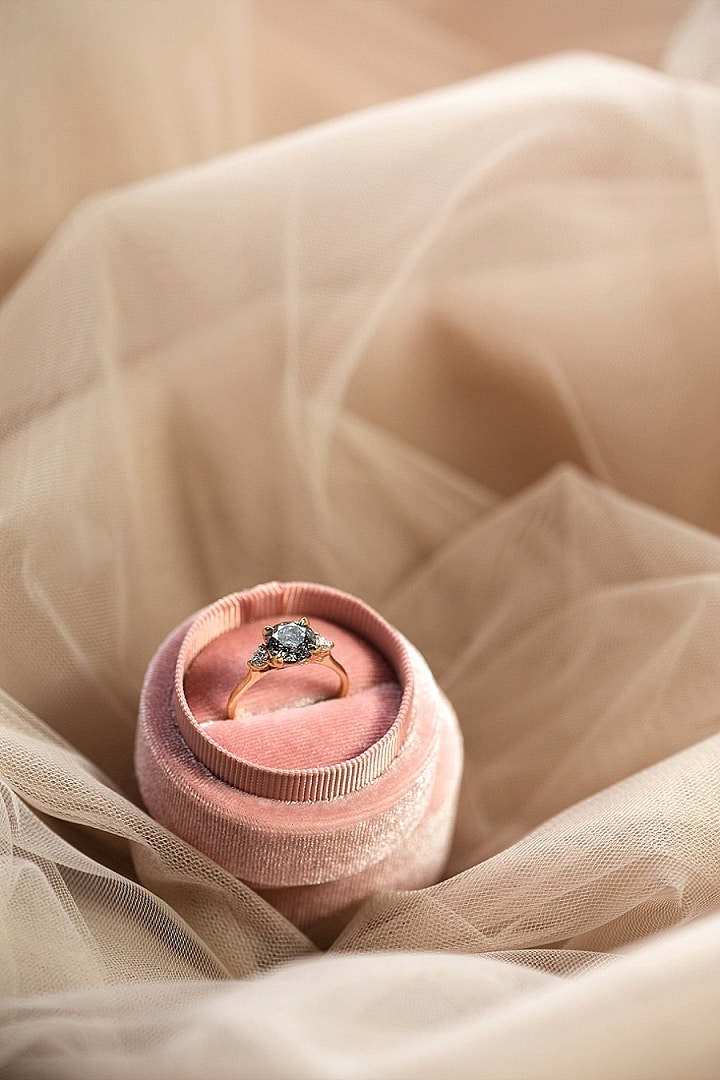 What made you start your business?
At 21, Chupi was scouted by Topshop from her first year in college as the youngest designer to ever work for the company. She went from scruffy student to serious designer overnight, and absolutely loved it. However, after a six year career in fast-fashion, Chupi wanted to create something that lasted forever and celebrated Ireland's incredible design heritage, and so in April 2013 Chupi the brand was born.
At Chupi , sustainability is at the heart of everything we do, making modern heirlooms to last a lifetime.
Where are you based?
Our Store is based in Atrium, Powerscourt Townhouse Centre, Top Floor, 59 William St S, Dublin. We're also online at www.chupi.com We offer free worldwide shipping.
THE CHUPI CHRISTMAS GIFT SHOP IS OPEN!
If you're unsure of what gift your loved one is dreaming of Chupi have the perfect solution – the recently launched Chupi Gift Coin. Give the gift of choice, with their limited edition, hand-illustrated keepsake gift coin that comes beautifully gift wrapped in a luxe velvet pouch.
Gift cards can often feel like little pieces of plastic with no magic. That is why Chupi developed their own beautiful Gift Coin to be the perfect gifting solution this Christmas. The coin is designed to be a keepsake and comes presented in their signature velvet pouch and luxury packaging.
For more information on Chupi go to
www.chupi.com / www.blog.chupi.com / FACEBOOK / INSTAGRAM / PINTEREST / TWITTER
this is a sponsored post