As we reach the latter end of the week and my holiday countdown is well and truly on, I am taking you off to Colorado for this quite amazing wedding from Ashley Tiedgen Photography. Meaghan and Jon were married on 21st July 2018 at The Lyons Farmette in Colorado. This stunning venue offers up not only an amazing rustic mountain back drop, it's also is set on the edge of a riverbend, giving the most perfect picture opportunities. Meaghan and Jon held a gorgeous outdoor ceremony, full of rustic detailing, followed by a beautifully decorated evening reception. Full of fun, smiles and so much joy and their young son Henry.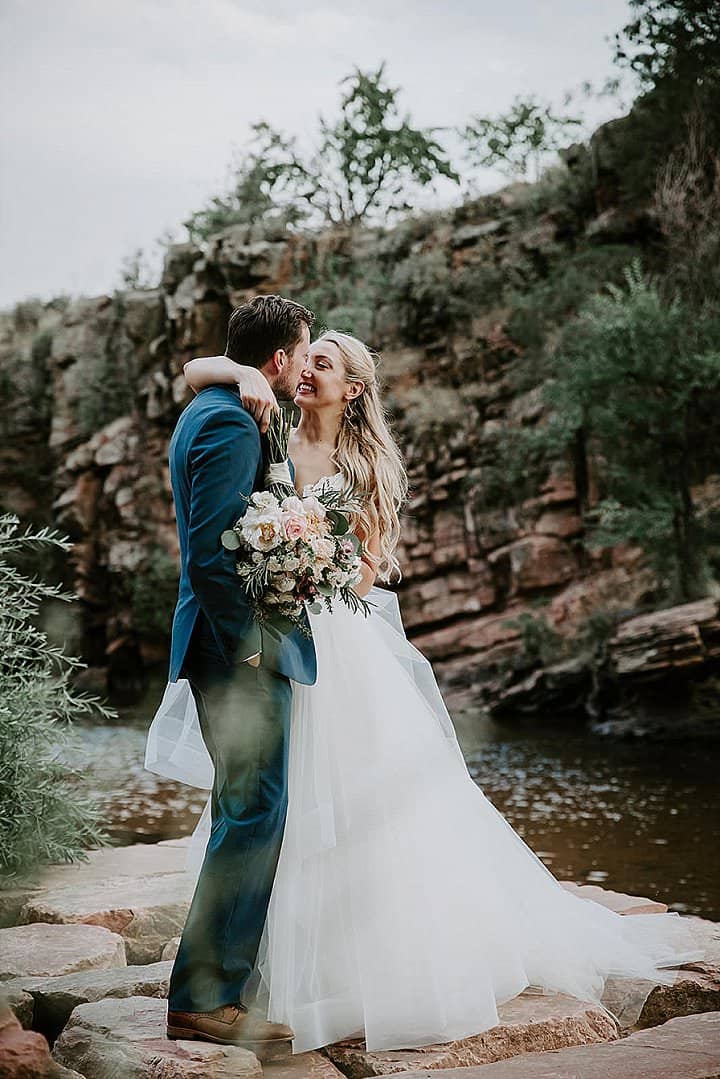 Ashley tells us more about the day.
Ahhh, the great Riverbend. Nestled into the foothills of Lyons, Colorado, full of life and nature, it's a stunning location to set the tone for an outdoor wedding and celebrations alike. Its open landscape is great for dinner al fresco, but sprinkled with trees to make you feel like you're in a wooded campsite, its perfect for Meaghan and Jon to say their vows.
Colorado weather in the summertime can be indecisive Sunshine, clouds, rainstorms, hail, back to sunshine (sometimes all in 20 minutes). Meaghan and Jon's day did bring a little rainstorm during their first look, but thankfully the storm passed and we were able to enjoy the day exactly how they planned. The ceremony was focused on individuals becoming one, the birth of their son Henry and how important family is. It was filled with laughter and lots of love. The sun is now lighting the far west, sweeping away the guests into a magical sunset as they enjoyed dinner, toasts and dancing.
Cheers to a lifetime of adventure Meaghan, John and their adorable son Henry! I cant wait to see what comes your way!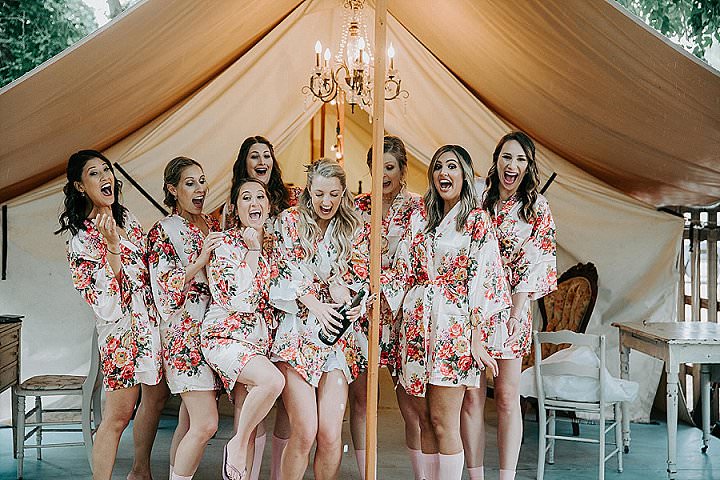 Supplier Shout Outs