There are many Photographers who share their work with me here at Boho Weddings, without them there would be no blog, so I am eternally grateful when a photographer submits their work to me time and time again. Ashley Tiedgen has been submitting so many delightful weddings to me recently and today's is yet another example of her great work. Brittany and Phil were married on 13th October 2018 at the The Lyons Farmette in Colorado, in fact they were married in exactly the same spot as Ashley was 3 months previous! Their whole day was a laid back affair, filled with gorgeous light, a wonderful ceremony area and the odd alpaca. Well they did get married on a farm after all! With a beautiful first look and so many gorgeous portrait shots, this wedding is just brimming with love, warmth and a lot of happiness. Thanks so much Ashley Tiedgen Photography for yet another fabulous wedding.
ASHLEY the photographer TELLS US MORE ABOUT THE DAY
Brittany and Phil two souls who pave their way through this world to the beat of their own drum. They are passionate about life, about being honest and loving, and about taking care of those around them.
To say their wedding was a dream was an understatement. They said their vows in the exact spot that my husband and I did only 3 short months before. I arrived to the venue early, just so I could walk around the property and relive our wedding day memories: to have a moment to reflect.
The threat of snow loomed all week prior to Saturday, but on the day of their wedding it was sunny and bright, in typical Colorado style. The perfect day, at the perfect venue. There are many reasons why I love this venue, but the main one is the beautiful organic flower farm that they open up to us for couples photos. Walking the rows of colorful petals not only gave smiles to our faces, but a space to grow creatively and have a little fun. Lyons Farmette: I love your beauty.
Highlights: Brittany's amazing dress and shawl, a wedding party that made me feel like a close friend, Bowties and Bourbon, Nanhattans, The Farmette Flower Field, Britt and Phil and My friendship, having my face hurt so much from smiling all day.
To Brittany and Phil. May your laughter continue to echo throughout your marriage. May your love shine bright through all your adventures. May you find yourselves with your cups full of happiness and libations. Cheers to the newlyweds!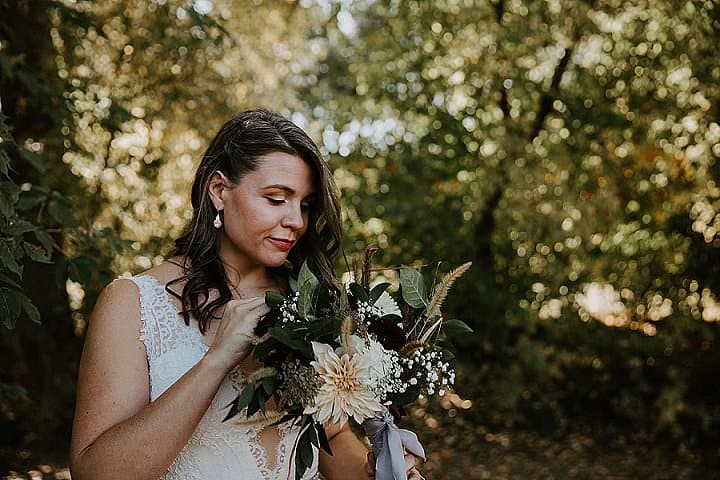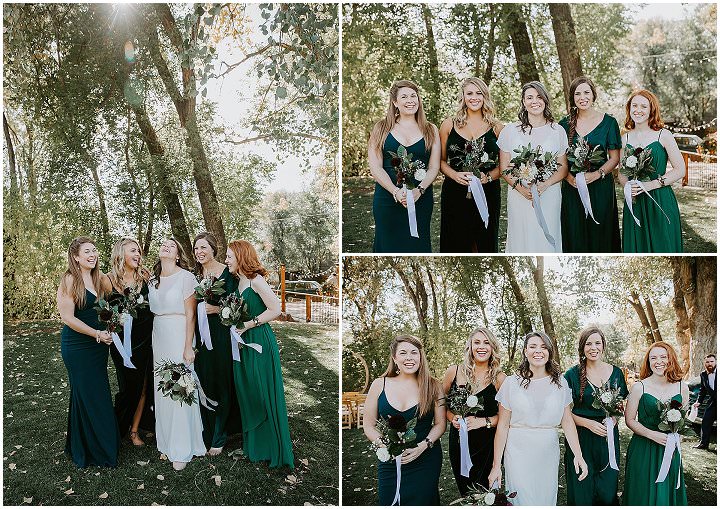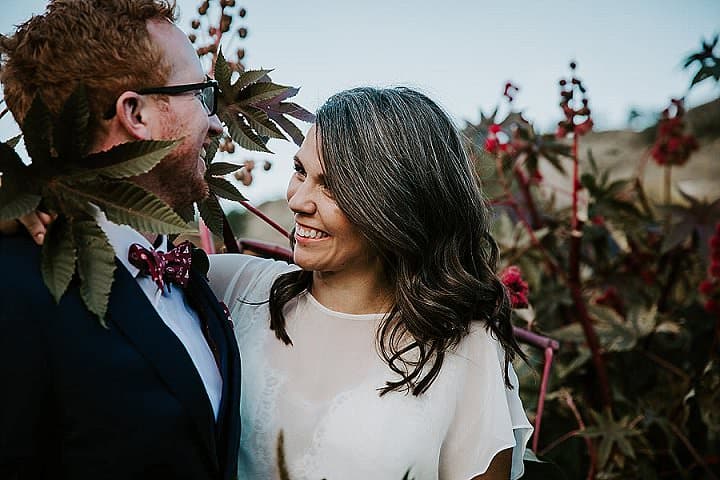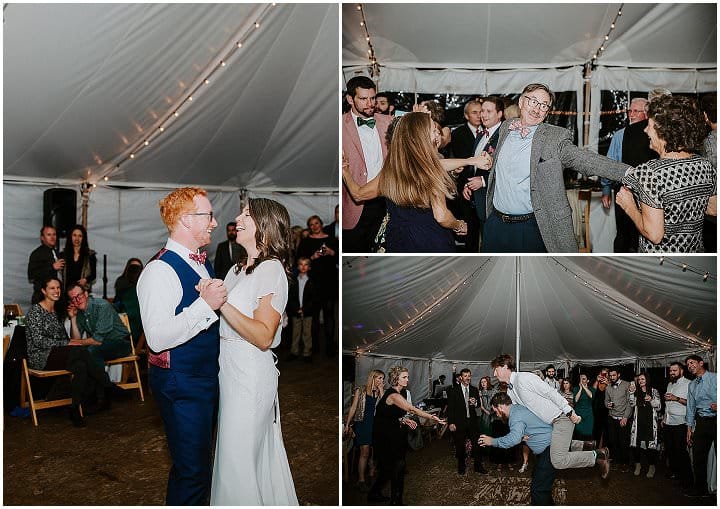 Supplier Shout Outs
[jprel]