Today's wedding is FULL of love and laughter. Yes, I know every wedding is full of love, but this one is bursting with so many smiles, laughter and a lot of fun. Selena and Steve were married on 4th August 2018 at the The Lodge in Breckenridge, Colorado and Ashley Tiedgen was there to capture the day beautifully. The mountain backdrop is just breathtaking, what a stunning location for a wedding! As for the flowers, the cake, the donut table and all of the beautiful details like the escort cards and guest book, so much thought has gone into every aspect of the wedding. Most of all is the feeling of fun and love that shines though the pictures, what an amazing couple!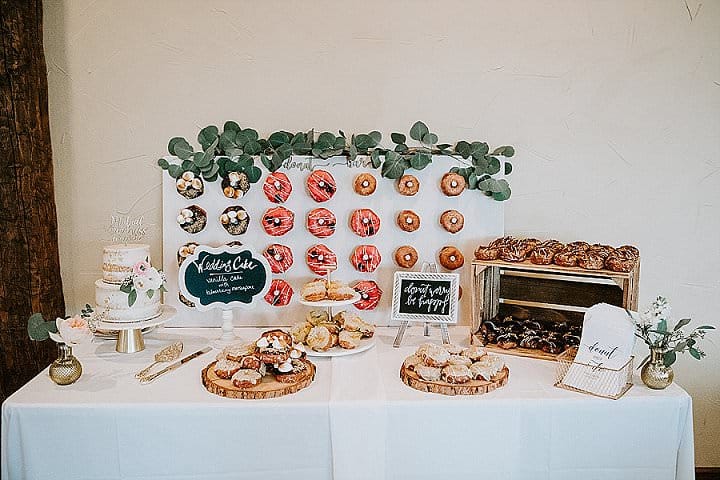 Ashley tells us more about the day
Selena and Steve's Wedding at The Lodge in Breckenridge, Colorado last August was one I won't soon forget. This wedding was one I had been looking forward to for MONTHS. We were connected through their wedding coordinator Brittany of Prive Events, and we vibed right away over the phone and even more so at their engagement session. Their hearts are big, and their laughs are strong.
We were outstandingly lucky to have a beautiful summer engagement session at Sapphire Point in Frisco, CO and their wedding day was even more perfect!
Selena and Steve define fun-loving, adventurous, outdoorsy couples in love and this is everything I hope for when I photograph couples. I wish for laughter, and joy, engagement sessions outdoors, and down-to-earth brides + grooms with big hearts for the people in their lives. This is Selena and Steve to a T! During many of the reception speeches were heartfelt remarks on how these two turn friends into family and strive to take care of the people around them. That is incredible.
The wedding day was super chill. Like the most chill wedding I've ever witnessed. Steve and his guys got ready at the insanely classy Breckenridge Distillery back room. They ate BBQ, drank cocktails and joked with each other. Selena and her girls dolled up at The Lodge, until we loaded up Steve and Selena into separate cars to drive down Boreas Pass to have their first look overlooking a lake in the company of trees, clouds, and the Mountains. With rain sprinkles throughout the day, their ceremony cleared up for the most amazing moments on the deck of The Lodge. The view was breathtaking, and so were Selena and Steve.
Selena's Man of Honor, Davis, a professional dancer and choreographer, choreographed a special dance to "I wanna dance with somebody" for the married couple during the reception, while including all of their wedding guests.
Selena and Steve, no one deserves this perfect day more than the two of you. I am so beyond happy that I got to be there to witness the beginning of your next big adventure. Thank you a million times over for being so incredible. I hope this new adventure together gets better each and every day. Your joy is contagious and I absolutely loved being surrounded by it on your wedding day. Cheers to many more decades of love, happiness + adventures!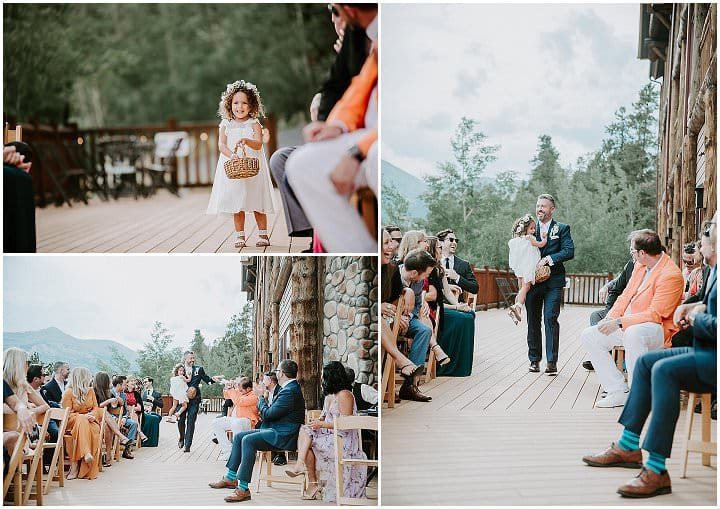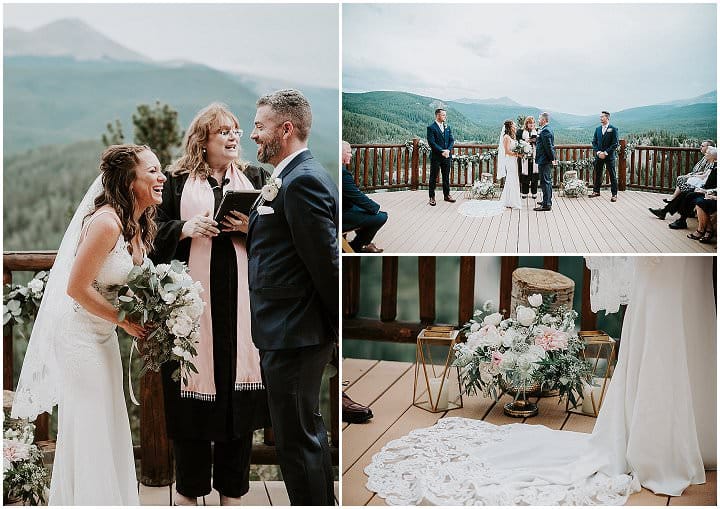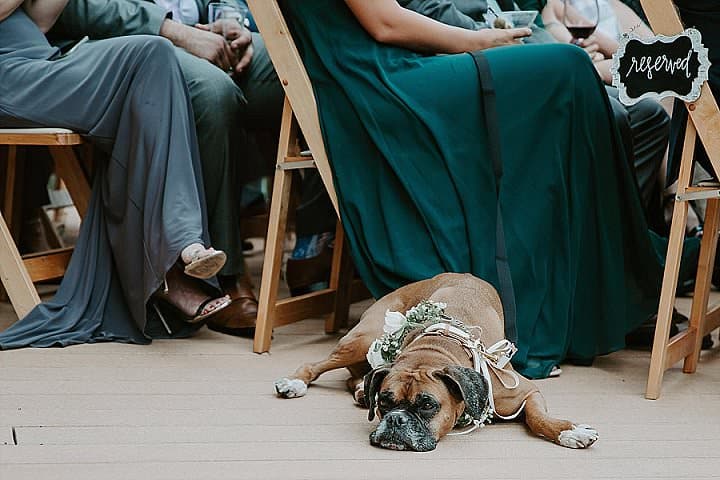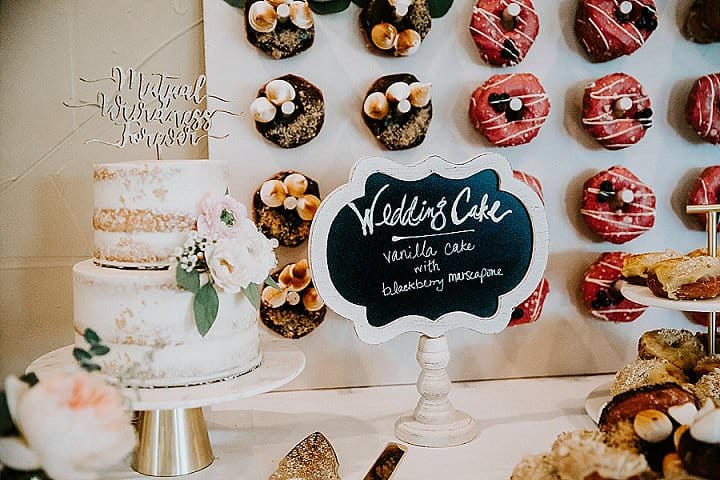 Supplier Shout Outs
For more information on Ashley's work go to
www.ashleytiedgen.com / www.ashleytiedgen.com/blog / [email protected] / FACEBOOK / INSTAGRAM

[jprel]