I'm bringing you a little bit of sunshine today in the form of this bright and sunny pre wedding shoot, hopefully it will brighten up this rather cold autumn filled day! The shoot was sent in to me by Abigail White and I just think it's a fun lighthearted shoot with a rather stunning couple (I'm loving the colour of Sarah's hair!) I love the fact that Abigail mixes up the location a lot to add a bit of variety to the shoot, so often I get sent per wedding and engagement shoots that are all in the same location which can be hard when there is no wedding story to tell! But I love the variety and colour in this shoot, I hope you do to.
Names
Adam and Sarah Hedley
How did you meet?
Through friends at college and have been together for 11 years
Tell me about the proposal
The proposal was really lovely we were having dinner at the grove (which is were we got married) for Adams birthday and our 8 year old daughter was with us, we went into the gardens in the late evening and walked by the water that was all lit up and he proposed there, our daughter Millie cried cos she was so happy!
Tell me one the thing you love most about each other
Adam is the most caring person i always feel safe and loved when I'm with him, also he always has the most useless facts that he blurts out when I ask him a question that he doesn't know the answer to, really makes me laugh!!!
I lover Sararh's eyes and how she comes out with the most stupidest things that make me laugh.
Date of pre wedding shoot shoot
Friday the 5th august at 7.00
Location of E shoot
The grove, Watford, in the walled garden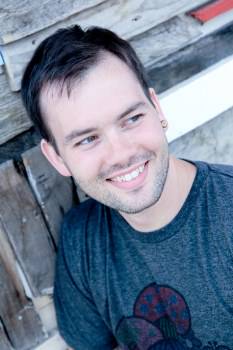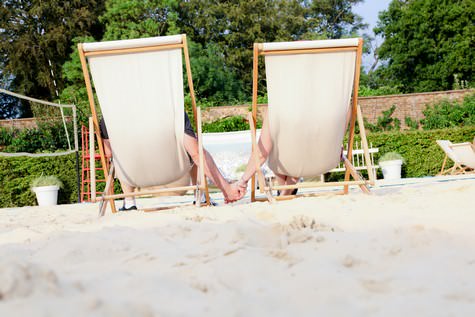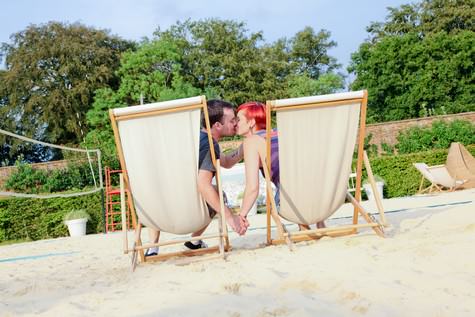 Thansk you to Adam and Sarah for sharing their shoot with me. Such a gorgeous couple!
For more information on Abigail's photography go to:
www.a-white-wedding.co.uk
www.abigailwhitemyblog.com
[email protected]
Mobile: 07837780007
Office: 01483 565829