I don't know about you, but I have been counting down the days to March since the beginning of January. For one, it's my birthday in a few days and secondly it's the first day of Spring. It is in fact the meteorological Spring, even though the astronomical Spring doesn't start until 20th March. So happy first day of Spring everyone! Oh yes, I forgot, it's still snowing! To celebrate the welcoming of all that glorious warm weather and longer days we should be expecting, I have this gorgeous spring time apple orchard wedding inspiration shoot to share with you. The shoot is the brain child of Brittany Douglas from Blushing Ivy Events and it took place at Little Mountain Farm in Victoria. A wonderful team of wedding suppliers helped her dream become a reality and the results are this super soft, romantic, light and airy shoot, captured perfectly by Lilly Ann Photography.  Now can someone get me a donut please, these are making me SO hungry!
A romantic boho inspired apple orchard elopement with soft, subtle details and pops of spring color. It speaks to the beauty of chasing your true love and hearing the whisper of  "I Love you."
Brittany the planner tells us more about the shoot
I decided to finally make this shoot a reality when I came across the amazing and talented Nina, from Lilly Ann Photography, she had the exact style of photography I was looking for for this idea and I had to reach out to her.  Amazingly she said yes and after that moment, I couldn't help but smile every time I thought about doing this shoot. I was inspired, I was dreaming again, and I was so excited to make more of my dreams a reality.
My inspiration came from a photo I came across of the ocean, surrounded by beautiful mountains and a little tee-pee sitting on a grassy area overlooking this amazing view. As soon as I saw this photo my mind went into full dream mode. I envisioned a soft, dreamy boho elopement with a light and airy feel, almost as if you were watching a real life love story appear before your eyes. I wanted lots of spring colors with fine details that whispered softly and make you stop to look closer.
I wanted to show a new side to boho, a more modern boho that was dreamy, whimsical, and a moment in time that created a true love story. I definitely feel as though we accomplished this feel perfectly.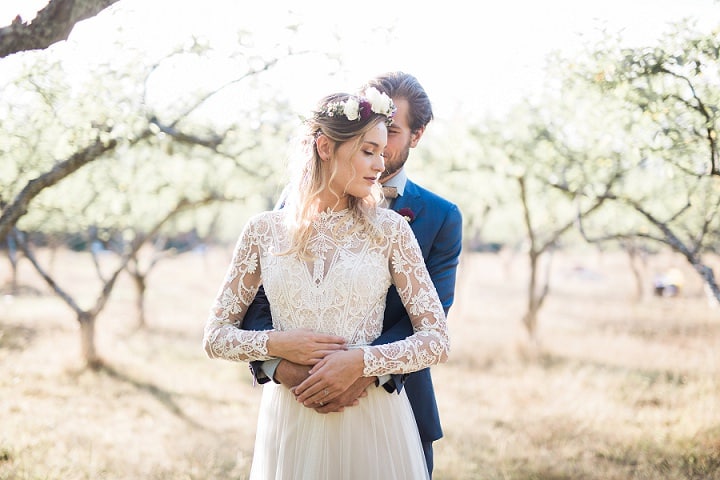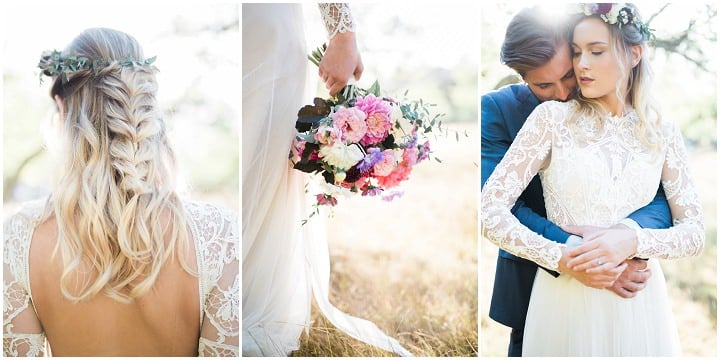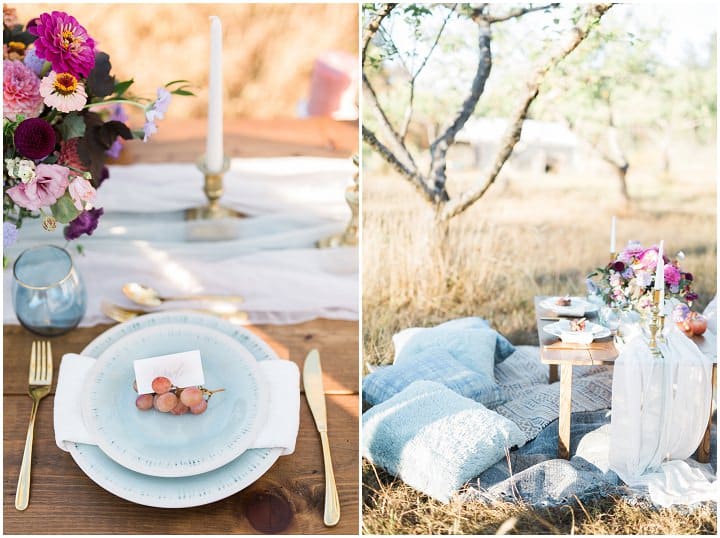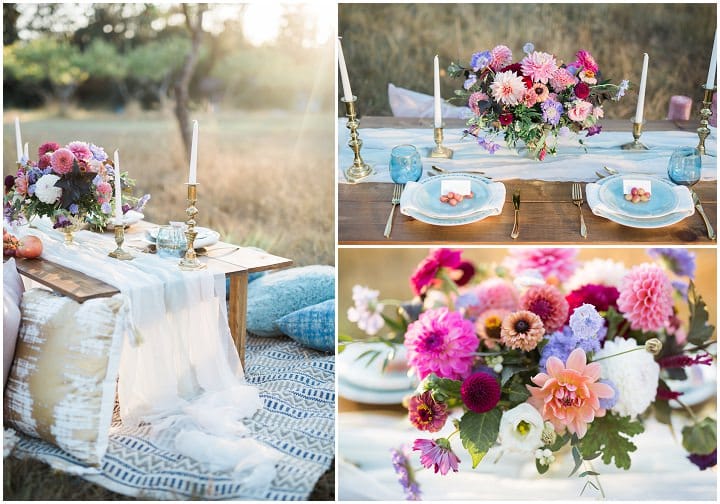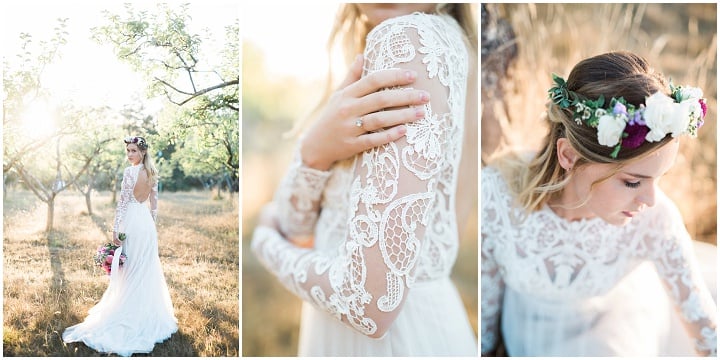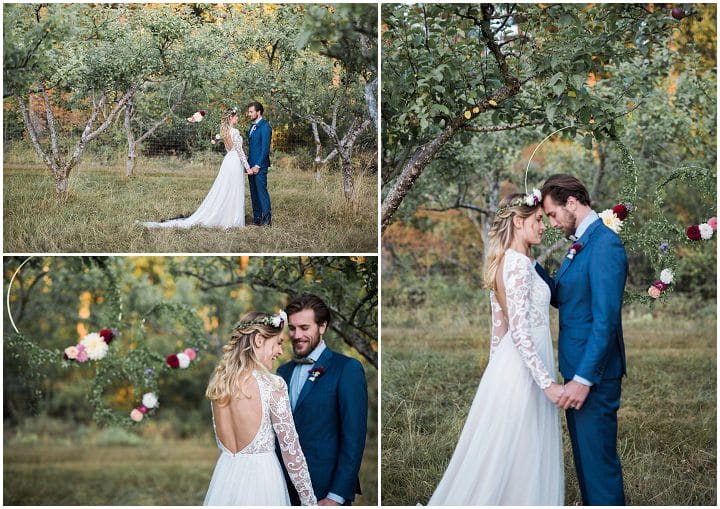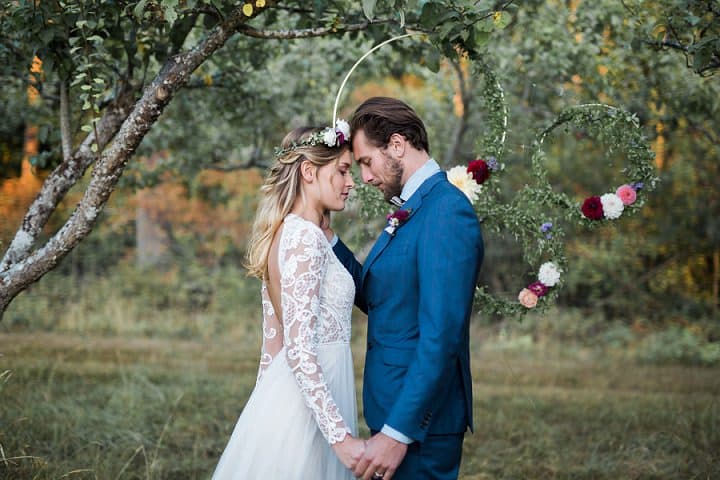 The suppliers who made the shoot happen
For more information on Blushing Ivy go to
www.blushingivy.com / www.blushingivy.com/blog / FACEBOOK / INSTAGRAM