We are finishing off the week of gorgeous real weddings with this amazing Tipi Wedding set in the heart of North Wales, courtesy of Jen Marino. Isabel and Alastair were married on the 5th August 2017 at their beautiful home in North Wales, which made the day even more personal to them. The day was filled with the most incredible decoration, from the wheelbarrow table plan to the most stunning flowers. The marquee that they held the ceremony in is absolutely beautiful. As for the tipi reception, it's filled to the brim with the most amazing decoration. My favourite aspect has to be Isabel's gown though, a Sarah Pinkster design, which suites her style and the tone of the wedding perfectly.
A few words from Jen the photographer
Their wedding was a seriously amazing celebration! I photographed their friends wedding Sarah and William,  in 2016 so I knew most of the guests already as I met them before, it was wonderful to see them all a second time round.
Izzie's dress was a bespoke dress made by the very talented Sarah Pinkster. It was such a gorgeous muted pink with loads of hand sewn roses all over.
Their wedding was everything that I think weddings should be. Filled with love, laughter and gorgeousness! Izzie and Ali had such a beautiful personal ceremony on their home grounds. It was supposed to be done outside but you can never predict the weather in North Wales and the heavens opened just before the ceremony so they had a back up plan and had under a marquee which was decorated beautifully with stunning flowers over the arch way where they stood. The guests sat on some haybayle blocks and watched the lovely couple say their vows and become Mr and Mrs Lankester.
A Tipi was set up for the reception area and it was decorated in the most beautiful way I have ever seen!  The amount of work that everyone put into the day was incredible. The cake of choice was a 4 tier naked cake decorated with all the wonderful berries which looked and smelt so yummy! What better way to cut the cake than with an actual sword?!?! The table plan wasn't just a table plan, it was a wheelbarrow table plan filled with gorgeous plants and their table cards which looked so cool. A lot of their guests stayed over in a field full of little tipis! The whole day was a a massive celebration, these lot knew how to party!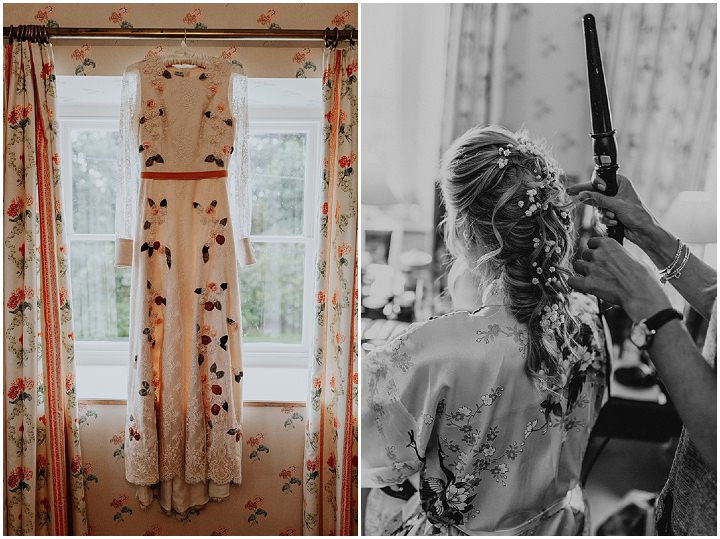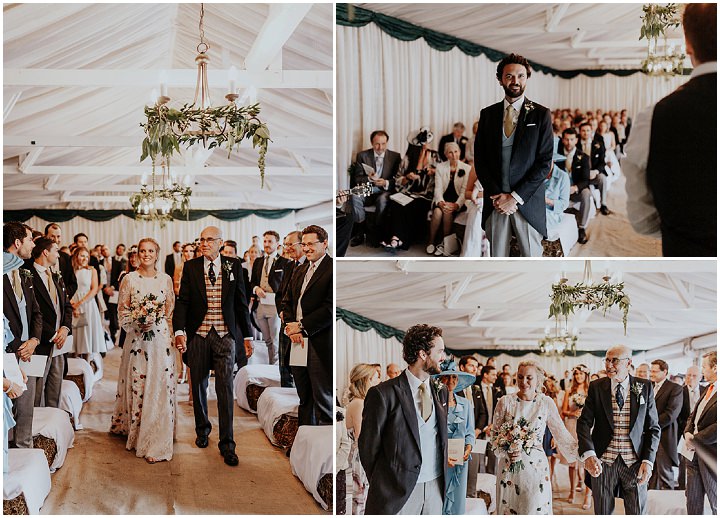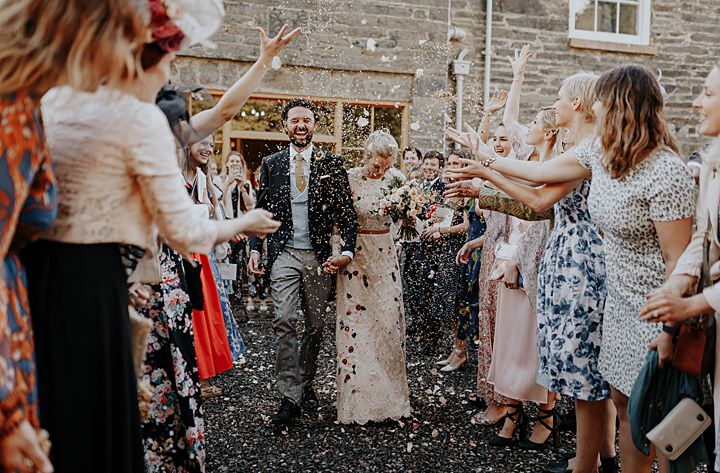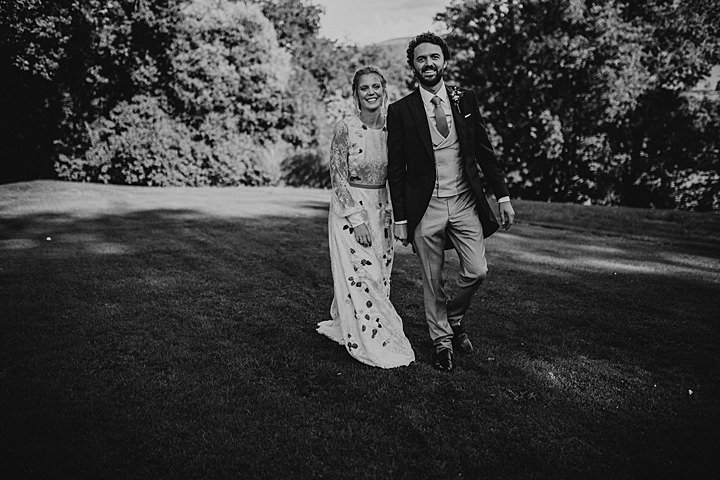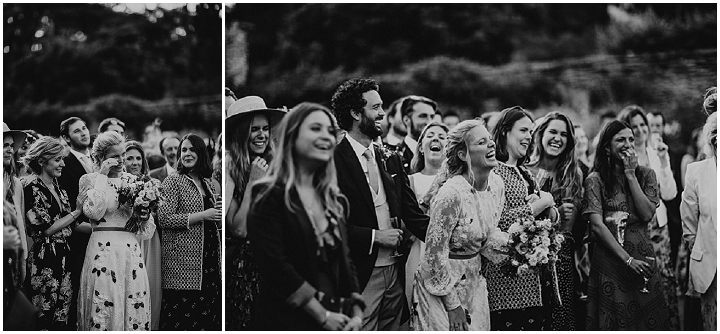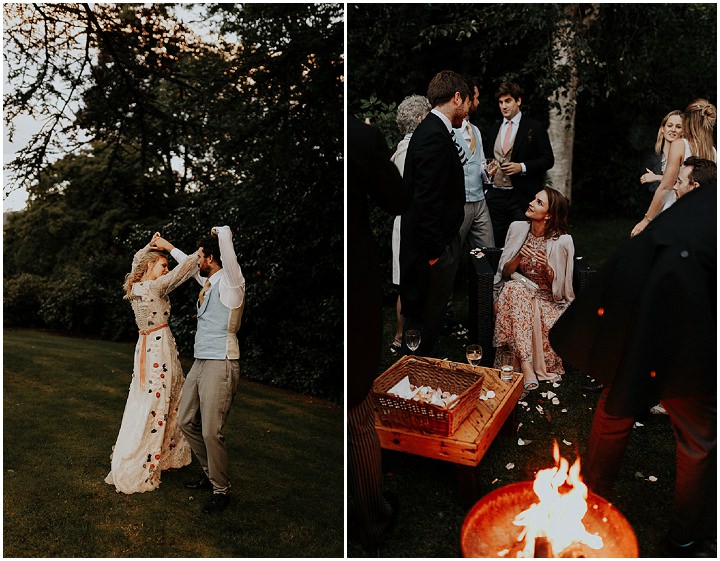 Suplier Shout Outs
For more Information on Jen's work go to:
http://jenmarino.com/ / [email protected] / http://jenmarino.com/blog/ / INSTAGRAM