Here at Boho we LOVE sequins, I mean love them! Give me anything sparkly or covered in glitter and I'm a happy girl! So imagine my delight when these quite amazing sequined bridesmaid dresses from Revelry landed in my inbox, I clapped my hands with glee and knew I had to share them with you straight away!
Sequins are so big in weddings now, I love to see a wedding where there is some form of sparkle involved and what better place to add that shimmer and shine than in the bridesmaids dresses. You can mix up the colours, the styles and really go to town in creating a bang on trend look for your best girls.
Revelry create 100's of styles of bridesmaids dresses, but today I really wanted to focus on their sequin range. They come in 12 different colours and 4 different lengths, from sizes 0-32. The quality is amazing and the prices are so reasonable. They ship Internationally, with a variety of sequin colours and styles to choose from! Including dresses, tops and skirts.
The options are endless and you are sure to please everyone in your bridal party as your best girls are guaranteed to look a million dollars in these beautiful sequined numbers.
A stunning collection of Sequined Bridesmaid Dresses and Separates, designed by Revelry perfect for any boho Wedding for style concious brides and bridesmaids.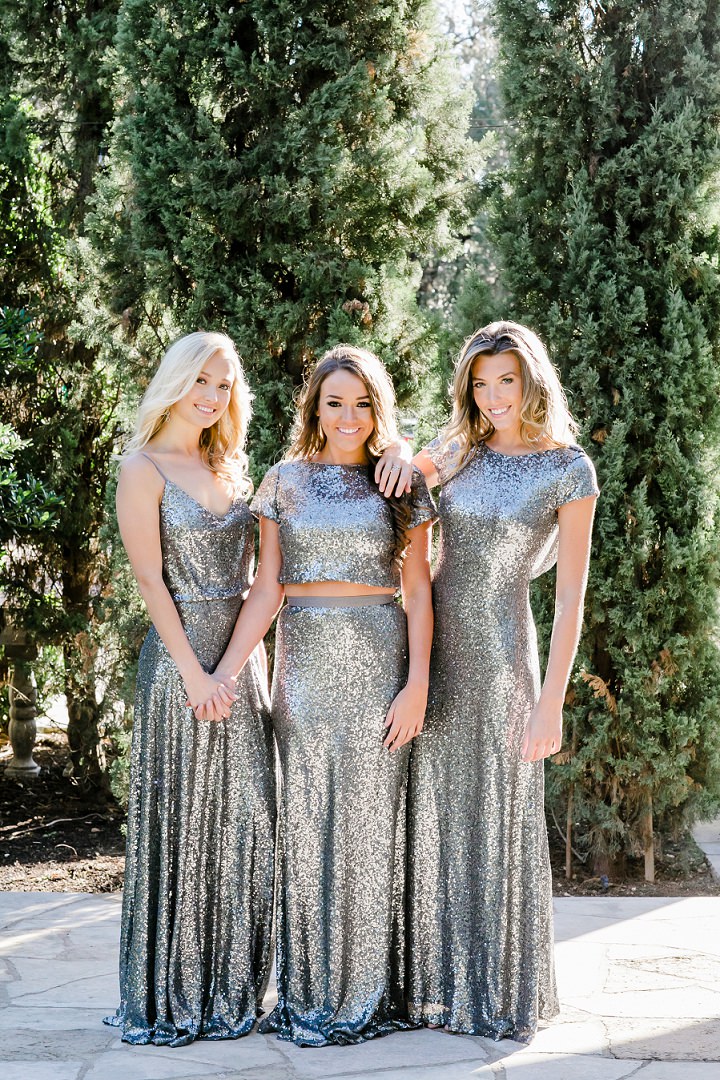 'Bridesmaid dresses and separates dreamt and designed by Revelry, made-to-order exclusively for you. Revelry offers sample boxes and swatches to try before you buy at home! We offer exclusive sizing from 0-32, 4 lengths, and 100+ colors.
Revelry has a wide selection of unique bridesmaids dresses including tulle skirts, classic chiffon dresses, trendy off the shoulder formal gowns and sparkly sequin options! Revelry's bridesmaid collection is perfect to mix and match ombre colors palettes, as well as styles that compliment every bridesmaid!'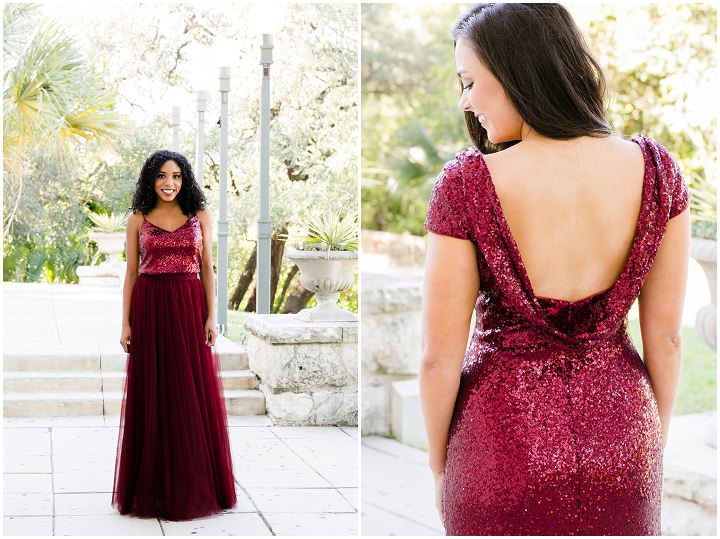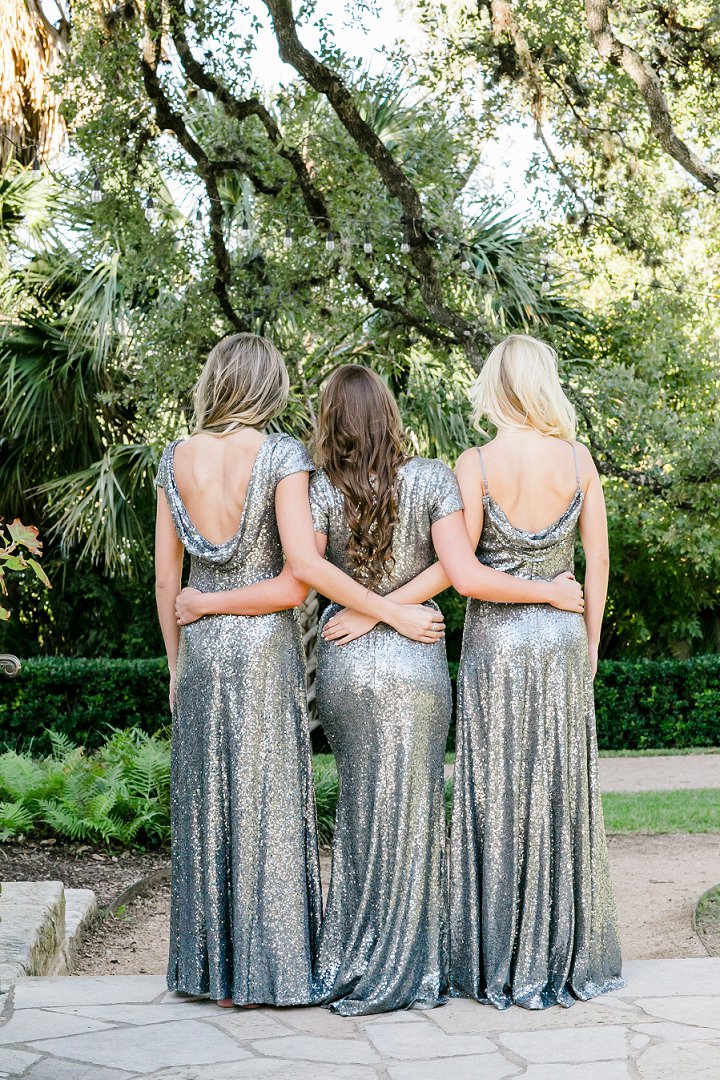 Revelry's collection of bridesmaid tops and skirts creates truly wear again bridesmaid styles! We look forward to sending you a Sample Box soon! 
FOR MORE INFORMATION ABOUT REVELRY GO TO:
wedding.shoprevelry.com / FACEBOOK / PINTEREST / T: @ShopRevelry / I: @shoprevelry
Due to an email issue if you have emailed me between the 2nd & 9th of December, please resend it.
X