Today are welcoming back Revelry Bridesmaids fashion to tell us all about their colour collections and amazing bridesmaids separates! I love that separates are now in fashion; more versatile, very flattering and much more 'wear again'! You can read more about their amazing value for money and affordable collection from their last visit to the blog, but for now can we just dream of long summer evenings in these amazing sequin dresses?!
"Dreamt and designed by Revelry, made-to-order exclusively for you."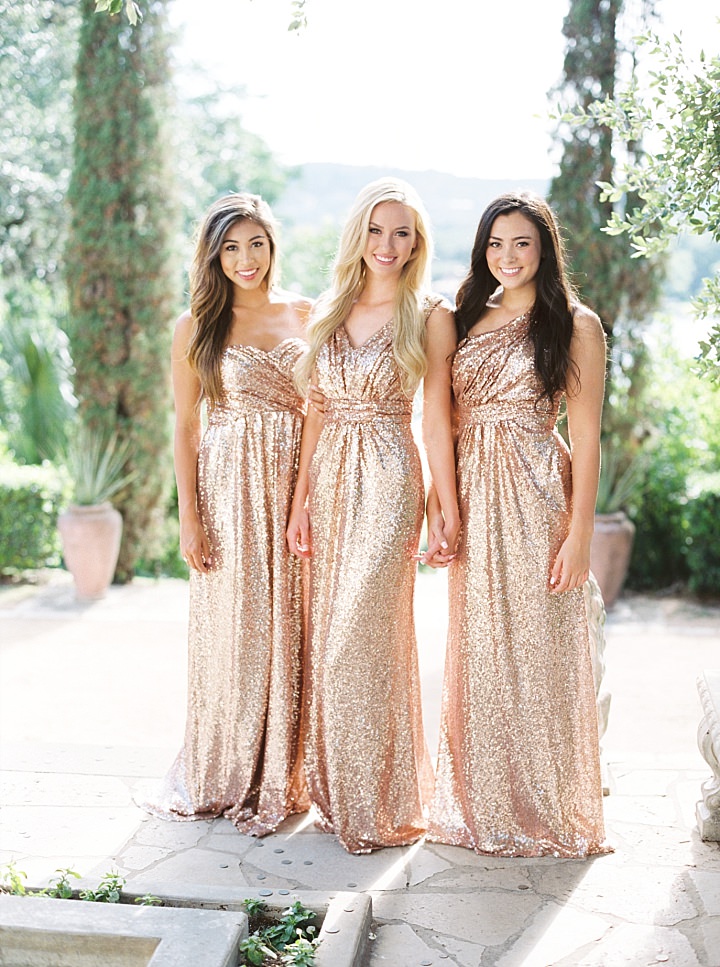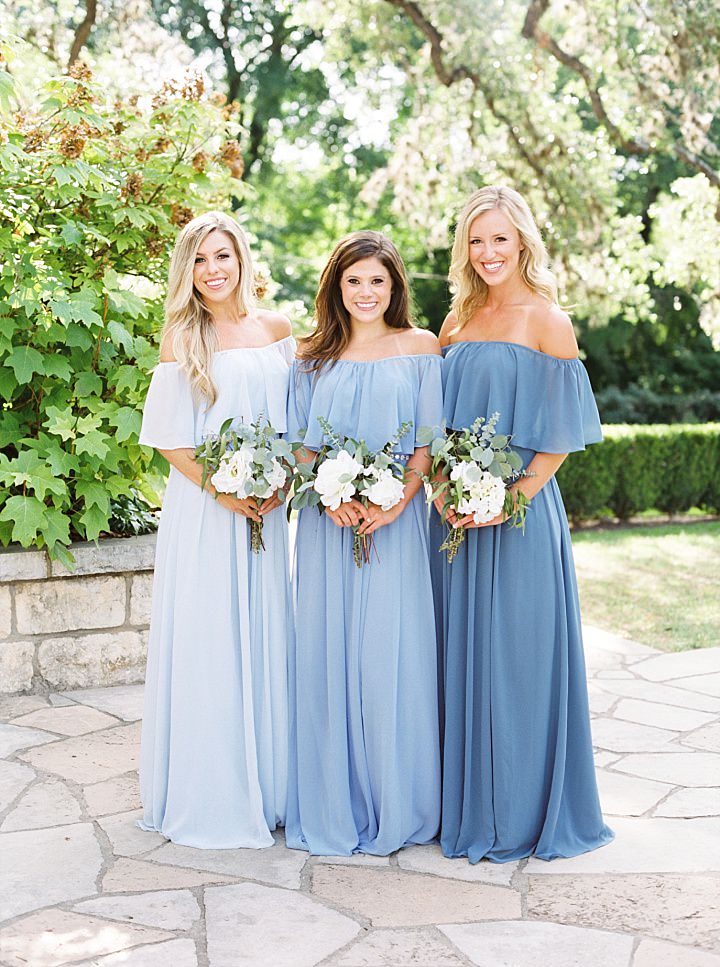 More about Revelry Dresses
Revelry Bridesmaid dresses and separates are made-to-order with 30+ color options and 4 length options. Items in the tulle collection, Chiffon collection, Lace collection, & Sequin Collection can be mixed and matched to create a cohesive look that still allows each of your bridesmaids to stand out.
Best of all, Revelry makes affordable designer quality dresses that are made-to-order for you. This means that no dress is made until you pick the color, style, size, and length!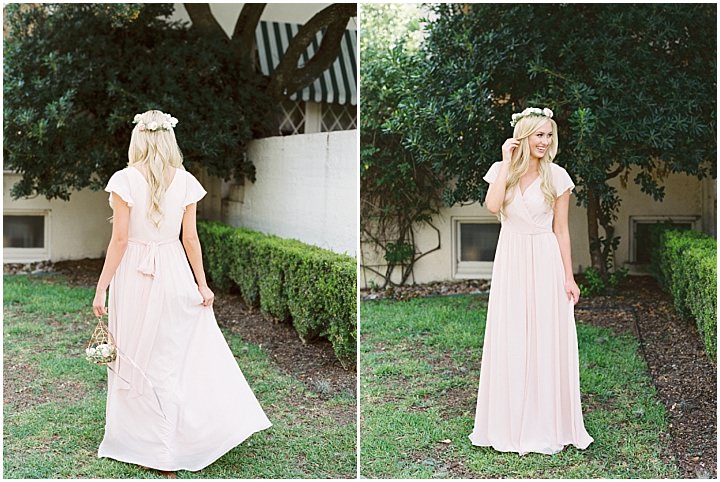 Revelry provides bridesmaids with a great way to mix and match colors by selecting colors from the same color story. The options are endless with selections from the Blushes, Pinks, & Neutrals, the Greens & Blue Greens, the Blues & Grey's, and the Purples & Berries.
For Example: Create Boho vibes with off the shoulder Abigail dresses by mixing and matching colors from our Blues & Greys color story.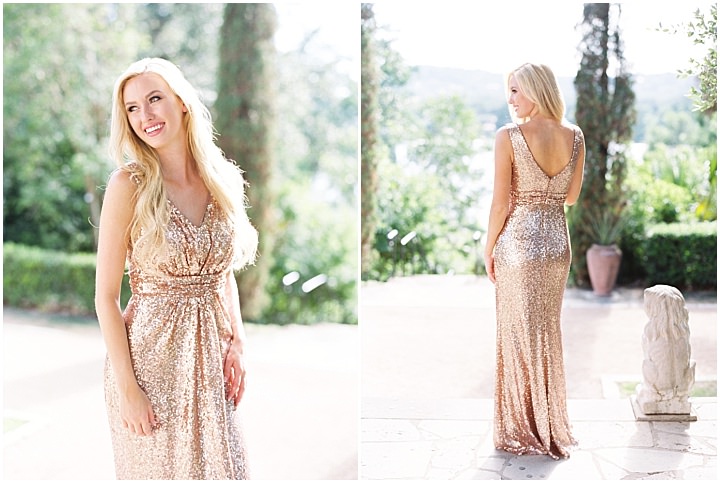 Our Mix and Match styles, colors and fabrics at Revelry offer a truly unique look for every bridal party. This allows the bride to take the same dress, such as the Kennedy or Rosalie, and style it multiple ways, as well as making it easy to mix and match different colors and styles in the same fabric like our tulle or chiffon collection.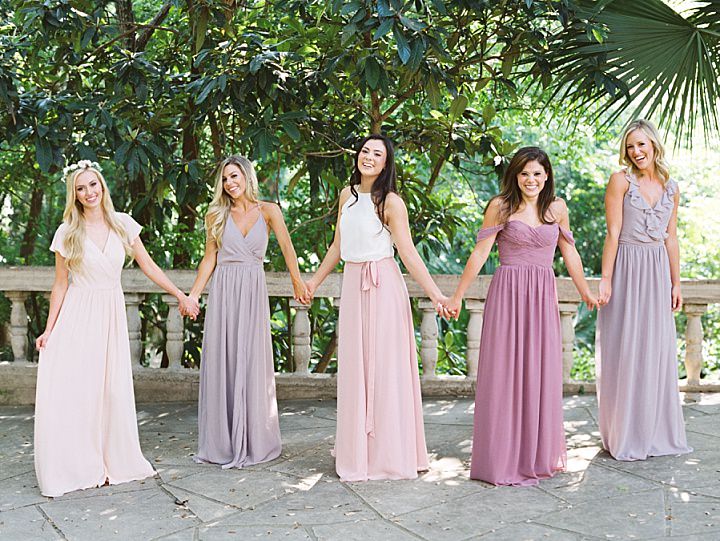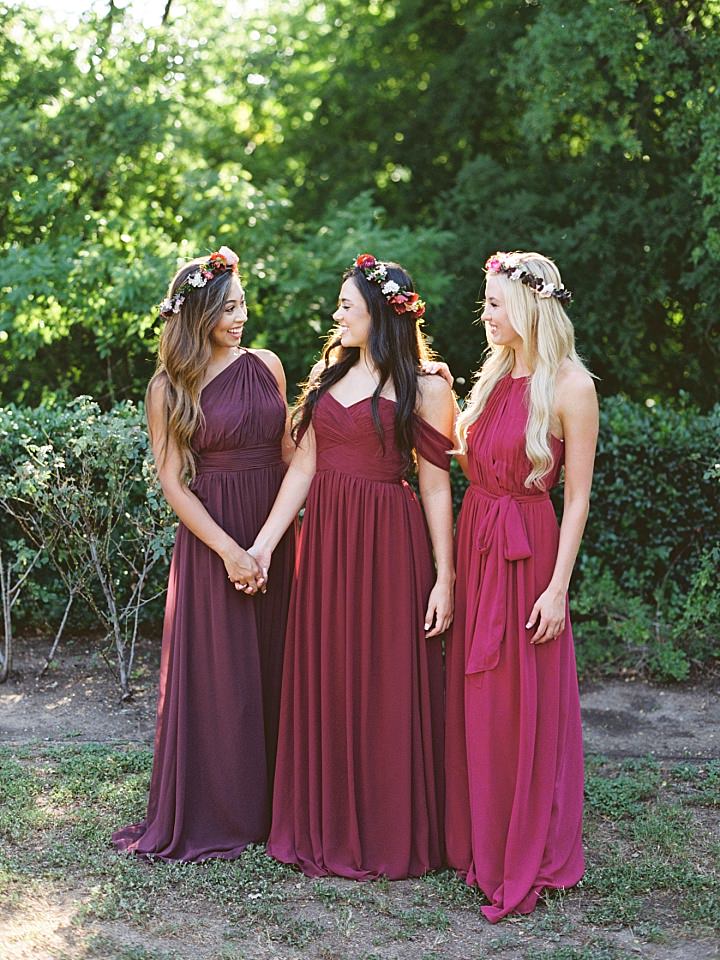 Having trouble deciding between colors or styles? At Revelry, we offer the option to order swatches and sample boxes so you can try on Revelry Dresses in the comfort of your own home, as well as see each color that we offer for the Tulle, Chiffon and Sequin fabric collection!
FOR MORE INFORMATION ABOUT REVELRY GO TO:
wedding.shoprevelry.com / FACEBOOK / PINTEREST / T: @ShopRevelry / I: @shoprevelry
Due to an email issue if you have emailed me between the 2nd & 9th of December, please resend it.
X