Hello everyone. I hope your week is going well and you are feeling Autumnal? It's got chilly up here in Sheffield and Kelly and I are definitely getting festive planning our Boho Christmas Lunch! Today I have a fabulous feature for you from Revelry Bridesmaids fashion, telling us all about their affordable collection. Based in the USA they have worldwide shipping, and at upwards from only £120 (thanks for bad conversion rates Brexit!) that could be a considerable saving for custom bridesmaids gowns! I'm loving the separates and sequin numbers. Definitely wear-again fashionable options for your best girls.
Revelry specializes in designing and producing affordable, trendy, and designer quality bridesmaid dresses while offering an online shopping experience unparalleled to the rest.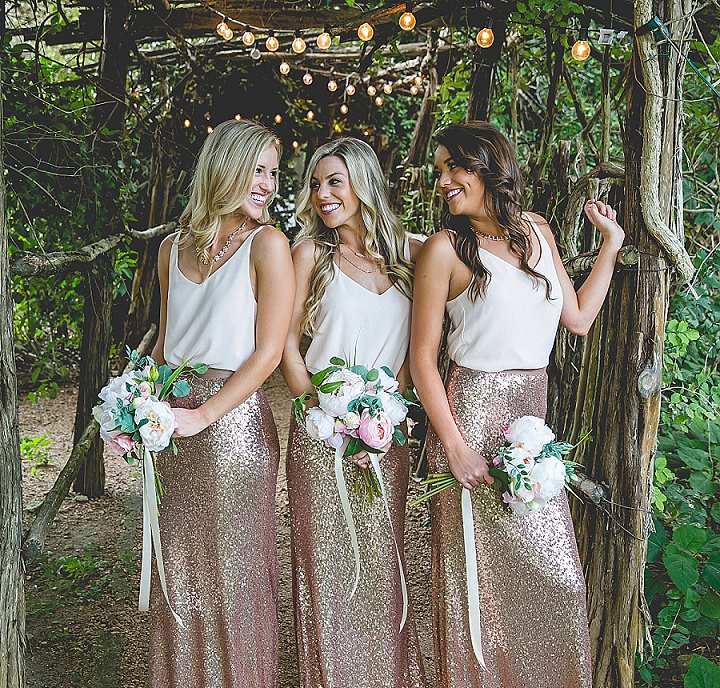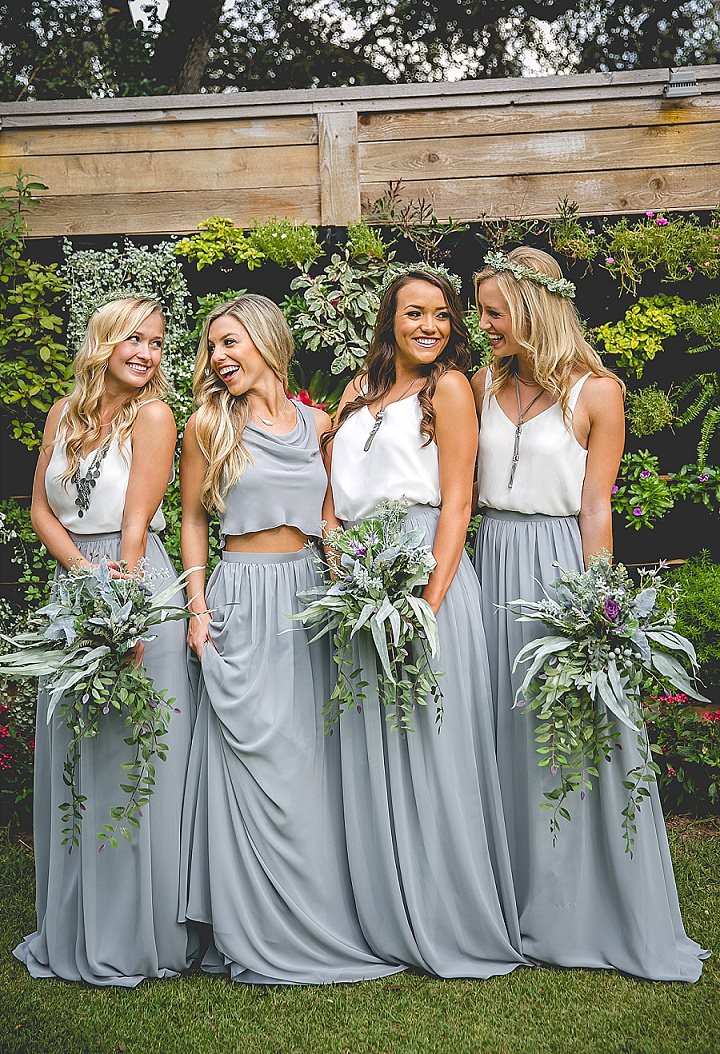 Revelry specializes in designing and producing affordable, trendy, and designer quality bridesmaid dresses while offering an online shopping experience unparalleled to the rest!  Revelry's apparel can only be purchased at ShopRevelry.com for one key reason…  We sell directly to the customer, with no retailers involved, which saves you up to 50% on what our gowns would cost in traditional bridal boutiques or other online retailers.  We do everything under the Revelry label: design, produce, and sell to you! Brides can get the perfect look they're dreaming of, bridesmaids will get a high quality and comfortable dress, trendy enough to wear again! (Make sure to check out our bridesmaids separates, which TRULY are wear again pieces!). Best yet, it's all guilt free with our low priced designer quality bridesmaids dresses!
Owner Michelle DeLoach tells us more about Revelry
When did you start? 
Always going slightly against the grain, Michelle DeLoach created Revelry in 2009 during her senior year at Texas State University.  Being involved in Greek life and supporting football games, Michelle didn't understand why the only outfitting option for group organizations & sporting teams were t-shirts. Revelry became a huge success in the Greek market by breaking tradition and becoming the go-to spot for sorority chapters to outfit their members for recruitment. Sororities had never before been offered fun, fashion forward custom apparel for their organization. To make the process easier, she allowed sororities to try on styles before ordering in bulk so their chapter could coordinate seamlessly with their sisters. As many Revelry customers graduated and got engaged, they requested to order the sorority dresses as an affordable option for bridesmaids dresses.
As Michelle's customers transitioned to the next phase of life, so did she, and realized another market that need some dire help. With buying a $300 dress the first time she was a bridesmaid in her early 20's, she know something was not right. Bridesmaids needed higher fashion and quality dresses that costed LESS.  It became her goal to bring the same direct to customer, e-commerce and Sample Box program to the bridesmaid market!
Where are you based?
Austin, Texas
What sort of geographical area do you cover?
We're a custom bridesmaid line that only sells from our website, and we sell world wide!  We send fabric swatches world wide, (we do not send Sample Boxes with actual dresses world wide, only in the US.) Then brides/ bridesmaids can have their order shipped world with through a My.US.com account.  When they purchase from our store, they will check out using their My.US.com address in the USA and once it arrives to their My.US.com address, they choose the shipping method of how it will come to them abroad.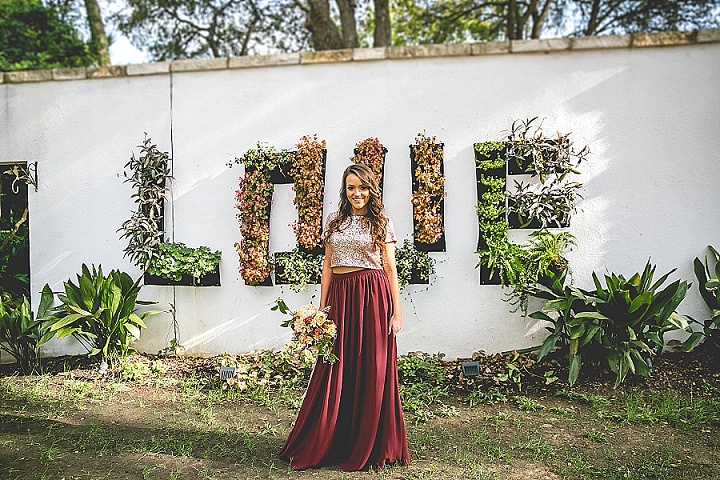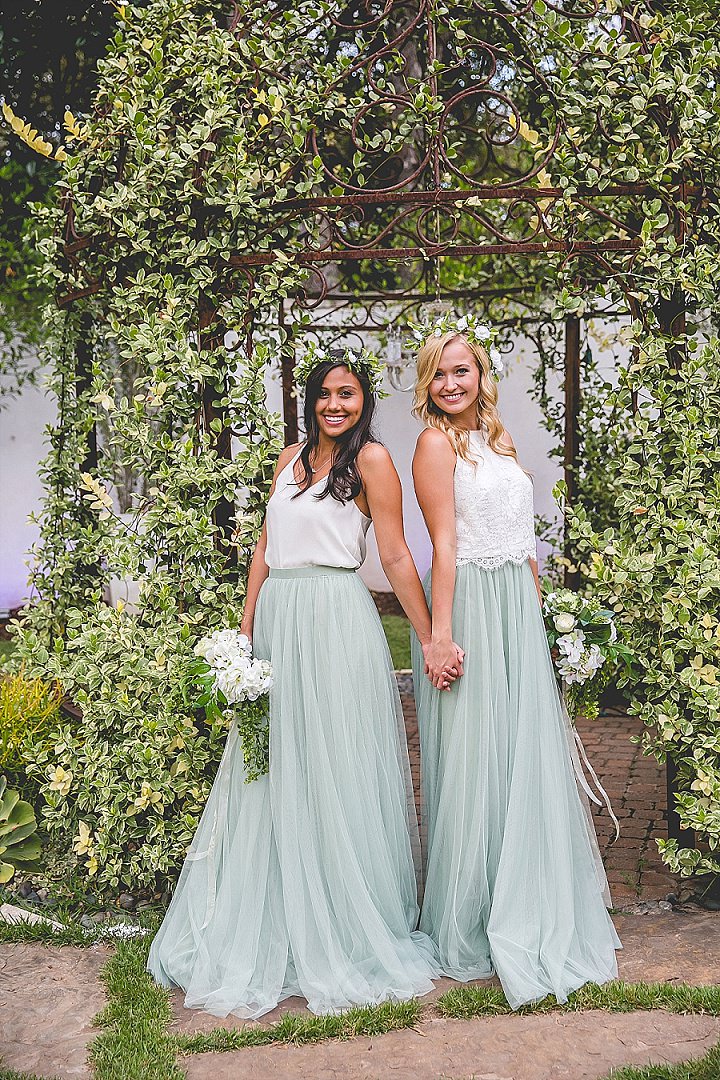 What were you doing before? 
Deciding what to do when I graduate college!  I decided the corporate route wasn't for me and I wanted to start my own business when I was graduating.  I worked at Nordstrom for the first 2 years while I was starting Revlery.
How would you describe your style?
I can't put myself in a box, some days I am in effortless maxis with floppy hats, and the next day I am in a blazer and stilettos.  Although there is always a hint of sexy, I like to feel feminine.
What is your biggest achievement so far? 
Having a wonderful marriage with the love of my life.
What makes you different to your competitors?
Oh my goodness, where do I start!!  Most importantly we custom make every order and sell directly to the customer.  They get the hottest trend designer quality bridesmaid dresses for about half the price you can find them anywhere else!! We send Sample Boxes and fabric swatches so people can try dresses on and see fabrics in person before placing an affordable custom order with us.  Our options are endless with colors and sizes, we never run out of stock of a style since we custom make all of our designs for every order.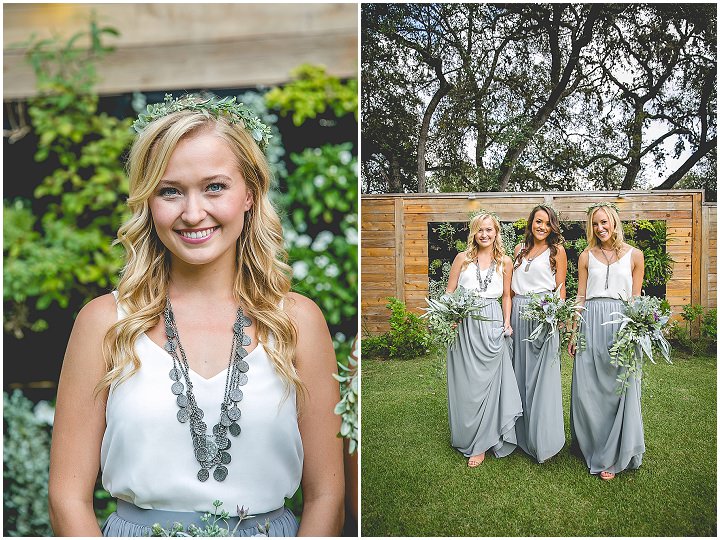 What do you enjoy most about your job? 
Deciding on the creative direction.  Branding as a whole including the website, down to the flowers used for photoshoots.
What sort of customer do you think you attract? 
We attract the girl who wants the most current trends for bridesmaid dresses, (dream ethereal tulle, and glittery sequins) but does not want to feel guilty about asking her besties to drain their bank account! We have affordable separate options, our tulle skirt is amazing quality with 3 layers of tulle, over 30 color options and only $125!! (About half the price of other retailers).  Our full length sequin gowns are impeccable quality and only $175. (Comparable gowns in bridal boutiques are $300 and up)
What would be your ideal wedding to work on?
We love working with ALL of our bridal parties!!  I love that we can outfit women of all sizes with no extra cost.  (Most brands start charging about $35 extra with sizes above 26.  We would never dare!!)
Can you give me some information on your pricing structure? 
All of our tulle and chiffon dresses are $150!! Sequin gowns are $175.  We offer $25 off when you buy a combination of separates with us, meaning you buy a skirt and top.  This makes all of our separates options under $200 – with truly wear again potential.  I wear our chiffon and lace tops all the time with jeans!
What is your ideal way to spend a day off? 
With my husband, at a beach with small waves to surf and mojitos in hand.
What can you never leave the house without?
Hum… I don't think anything is a must have for me.  Sometimes I like to leave the house with out anything just because it is nice to disconnect! – My husband tells me this is often a bad idea, as I might need money or a drivers license, haha.
What would you do if you won the lottery? 
Give all of my employees bonuses and buy an amazing mansion house with a gorgeous view.  Buy my parents their dream house to retire in.  I've been blessed with amazing parents, I can't imagine not having them, I would donate money to local orphanages/ foster children.
If you weren't running your business, what would you be doing?  
I literally can't imagine anything else.  I would get bored.  I love running the business.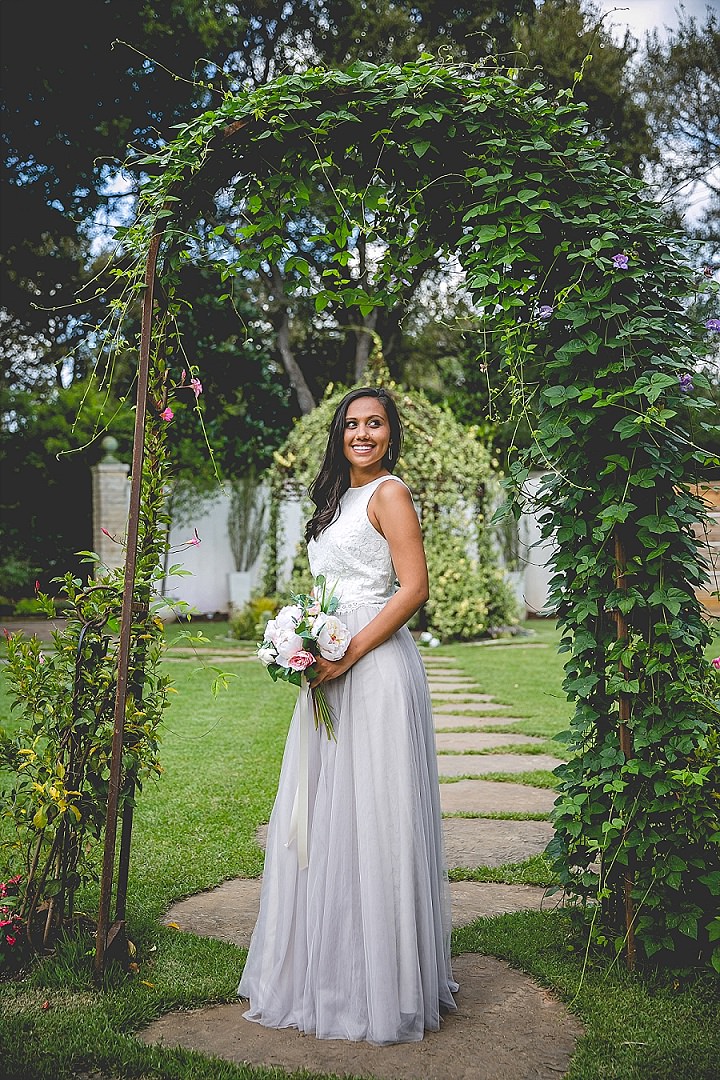 More about the Bridesmaid Collection 
Everything worth while is worth the wait and Revelry's Bridesmaid Collection is the epitome of that. Carefully curating the right collection, sourcing the perfect fabrics and making strategic partnerships takes time.  After a year of pre-production and perfecting the dresses, the bridesmaid website launched in the summer 2016. With immediate attention in the bridesmaid field weeks after the launch many happy brides are rejoicing in what Revelry has to offer:
"I was answering the phones when one of our first customers called crying, she had just received her Sample Box from us in the mail.  She was elated because she had found a high quality tulle skirt that was AFFORDABLE for her bridesmaids. She had been dreaming of her perfect wedding pictures and could not find an affordable bridesmaid skirt option.  She skeptically ordered a Sample Box and when it arrived she surprised to say the least.  I will always remember that phone call.  It was a marker in time for me that the years of work were worth it." – Michelle DeLoach
To make sure we've got exactly what you're looking, order fabric swatches or a Sample Box to try on dresses at home! Orders are custom made by Revelry and require 8 weeks for delivery. Everything is available in sizes 0-32, cocktail, maxi or tall lengths, as well as endless color options!
 For more information about Revelry go to:
wedding.shoprevelry.com / FACEBOOK / PINTEREST / T: @ShopRevelry / I: @shoprevelry

[jprel]