I  have a fabulous wedding for you today brought to you by the amazing Lisa Devlin. Lisa is one of my favorite photographers ever since she made me look so amazing in the bloggers photo shoot……I will cherish those images for ever, the women is a miracle worker!!
Today's wedding is a cute and light hearted London wedding, with loads of character and plenty of London landmarks thrown in for good measure! The couple are gorgeous and up for some fun, so I hope you enjoy them as much as I do!

Full names
Kyleigh Jane Fraser and Alan Sinclair
How did you meet?
We met at a house party in October 2001. We'd been together for nearly a decade before we decided we had made our friends and family wait long enough for us to get married. We used to tell them we were like Kurt Russell and Goldie Hawn, and that we weren't ever going to;)
Date of wedding
1st June 2011
Location
Marylebone Town Hall, London
What made you decide to get married where you did?
We spent the prior six months travelling around Europe and thought it would be fun to end our travels by getting married. One of our first holidays together was to London, and I had special childhood memories of the place, so London seemed the right place.
Who was your dress by?
It was a San Miguel, by Watters USA
And the suite?
Calvin Klein
How would you sum up your day?
So much fun! After watching Bridezillas for years we always thought weddings looked quite stressful and pressured, but it wasn't like that at all. We felt really relaxed and had a really great time the whole day through. Our favourite bit was being on the bus and waving to everyone. Its amazing how much everyone smiles at you when you're a bride and groom! It's hard not to feel great.
Did you have a theme or colour scheme?
As it was a destination wedding we did have a lot of iconic London elements in the wedding. I didn't want to make everything themed though or too matchy so I chose the flowers and the cake based on what I liked, not on whether they would "go" with the London thing. A kind of secondary theme was flowers, so I had flowers on my dress, as a necklace, and on my cake.
Did you have any personal touches, or things that you did yourself?
Not really, we didn't really have the capacity to as we were living in hotels for the six months beforehand. I would have liked to have baked my own cookies as the favours but this was just impossible. As we were travelling I planned everything using the internet. I didn't even meet most of the vendors we used! It was amazing how everything just came together without a hitch even though it was done this way:)
How many guests?
25
What were your special moments or highlights?
There were lots of nice little moments that made the day great. Alan enjoyed spending time with his friend in the morning riding bicycles around London, I liked having tea with all the ladies in my room while we were getting ready. I hadn't seen my aunties for years and it was nice to be around so much family as we now all live in different countries. This was the same for Alan as the majority of his relatives live in Scotland.
It seemed everyone loved the bus ride, lots of funny things happened on there. We accidentally left behind two friends when we were at the supermarket and they had to run after the bus in their suits, arms filled with champagne. We had a great time popping confetti cannons and watching it take off in the wind. People on the streets stopped and pointed, and took photographs. It was just a laugh.
Is there anything you would do differently?
No, it went so smoothly and was so much fun I couldn't have asked for more or better.
What advice would you give any other couples?
Go with reputable vendors and then trust in them.
What was your biggest surprise of the day?
How much fun doing the photos were! We loved the quick pace, and the locations we did pictures in. We were hardly away from our guests very long, and it was also cool to hang out with the photographers, it was like they were friends.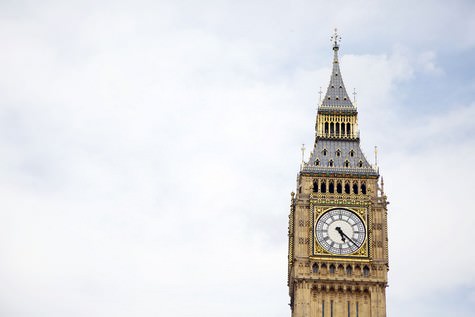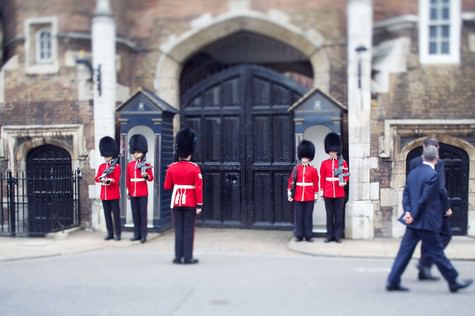 For more information on Lisa's work go to:
www.devlinphotos.co.uk
devlinphotos.co.uk/blog
FACEBOOK
TWITTER