Today I would like to introduce you to one of my lovely Sponsors Jim Marsden. Jim is based in Wigan and shoots amazing wedding photoraphy in Film.
Jim has been kind enough to offer the BOHO READERS 20% OFF THEIR WEDDING PHOTOGRAPHY  but you need to get in their quickly as the offer runs out at the end of July!
So get in quick and snap up a bargin!!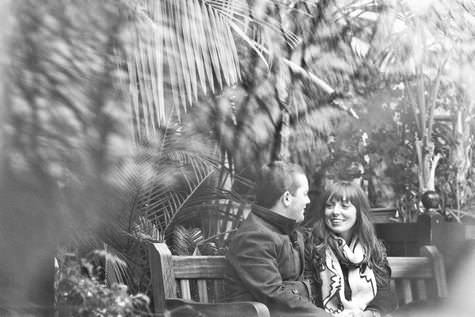 I have asked Jim to asnwer a few questins for me, so we can all get to know him a little better!
Name and company name: Jim Marsden / Jim Marsden Photography
How long have you been taking photos for?
I've been glued to a camera since I was young, as soon as I could I bought my own and couldn't stop!
How would you describe your style?
Above all else, relaxed. I try not to meddle too much in the day as I think the best moments are captured naturally.
Where are you based?
We're based near Wigan, in the North West.
How far will you travel for a wedding?
We'll travel throughout the UK and also overseas, no limit – if a couple wanted us to cover a their day in Antarctica, we'd be there!
What is your favourite bit of technical kit?
We're pretty minimalist on kit and that's the way we like it, as all our wedding coverage is moving to film but our favourite piece of kit would have to be our Pentax 67. It's a beast of a film camera and gets a lot of interest from the guests
What sort of couple would be your ideal couple to photograph?
A couple who trust us is worth everything and we've been very lucky with our clients.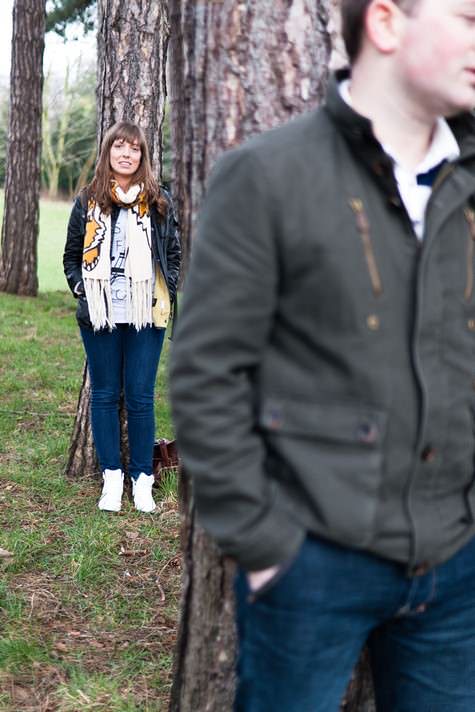 What celeb would you like to photograph?
Probably Bill Murray, I'd love to hang out for day with him – I thought he was brilliant in Lost in Translation.
Who is your favourite photographer and why?
Wedding Photographer would have to be Jonathan Canlas. It is because of his Film is not Dead guide that I made the switch back to film.
If you were to get married who would take your pictures?
Jonathan Canlas
What in your opinion makes the perfect photo?
One that makes the couple smile and remember. That's the whole reason behind capturing the day for me so that the day is recorded for not only the couple but for generations down the line.
What is your biggest achievement so far within your photography?
Getting to where I am today
What advice would you give couples when choosing their wedding photographer?
Relationship is key. If you can connect with your photographer it translates in the images, allowing you to relax and be yourself.
What is your favourite photo that you have taken?
That's really difficult….I'm still trying to hone what I do but a couple of images I really liked from recent weddings are from Sally & Lyndon's and Janine & Ritchie's wedding's.
Tell me 5 things you love And 5 things you hate
Love: My wife and son, Pistachio Ice-cream from Italy, The Lake District, Lambretta scooters, Photography!!!
Hate: Small mindedness, lorry drivers too close to me on the road (I commute by bicycle), Monday's, Getting all the way to the office and realizing your phone is at home, last day of holiday.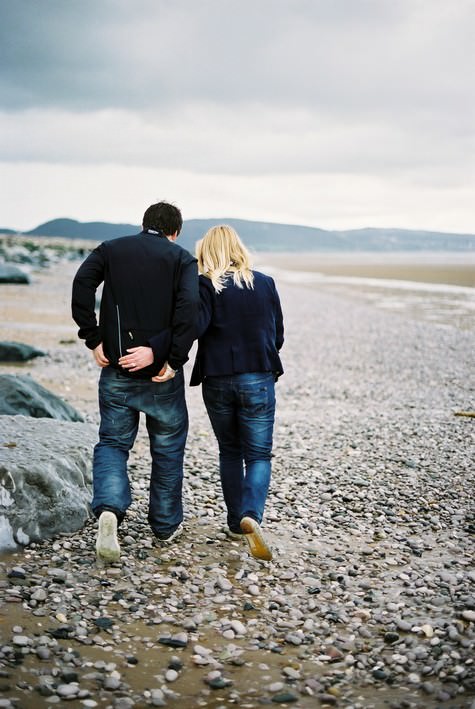 Tell us something about yourself that we may not know, non-work related
I'm an old car nut. I used to own and restore Volkswagen Beetles whilst I was at college (4 outside my parents' home at one point!) and also owned a mini (so much fun) and a Triumph Spitfire (there's nothing like driving up the motorway on a Friday afternoon with the top down)
What is your ideal way to spend a day off?
A day out with my wife and Son, Archie who's 3. The camera always comes with us aswell…
What can you never leave the house without?
Camera, Moleskine & pen.
Who would be your 5 dream dinner guests dead or alive?
Billy Connelly
Peter Kay
Barak Obama
My Grandad
Kelsey Grammar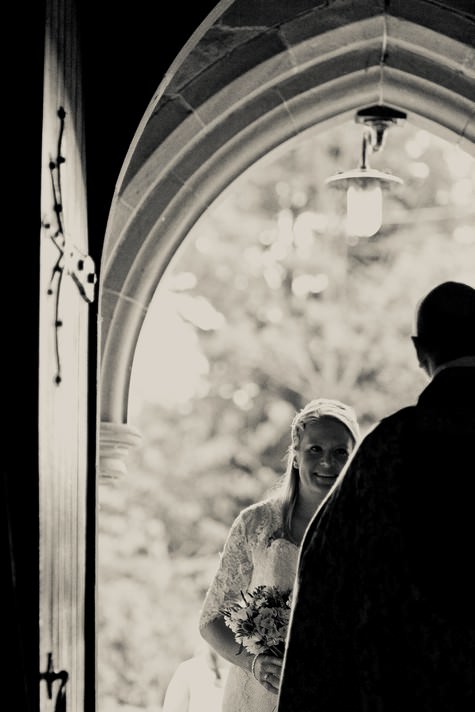 What would you do if you won the lottery?
Laugh my head off. A lot more photography and more time with my family.
So don't forget that Fabulous 20% off deal for all Boho readers!
For more information on Jims work,  booking him for your own wedding and this fabulous offer go to:
www.byjimmarsden.co.uk
[email protected]
TWITTER
07984 971634