I don't know about you but the weather is absolutely terrible here, winter really has well and truly arrived! So today we are taking you off to very sunny Spain for today's wedding. Anja and Arian travelled from Germany to get married on the beautiful island of Palma de Mallorca and the results are this beautiful outdoor ceremony and heart-felt reception. The couples portrait images on the beach have to be my favourite part of the wedding, so many lovely images from Xavi Baeli to choose from.
More about the wedding from the Photographer:
When they visited Mallorca and Cala Millor, Anja and Arian knew their wedding would be here. They fell in love with the sun, beaches and S'Oratge, the wedding venue. Anja and Arian are very special people. Their wedding in Mallorca was also very special. Firstly, because they have exquisite taste and very clear ideas. And second, because the wedding was organized by Fabriccio and Daniel of Fab Events Lab and they always do a wonderful job.
They sought the sun of the Spanish islands and their wedding day morning it rained a lot, something rare in Spain. The bride was worried about the rain, but just before the ceremony, the rain stopped and the sun came out. The ceremony and speeches were full of emotions, laughter and tears. Then we had a very memorable party!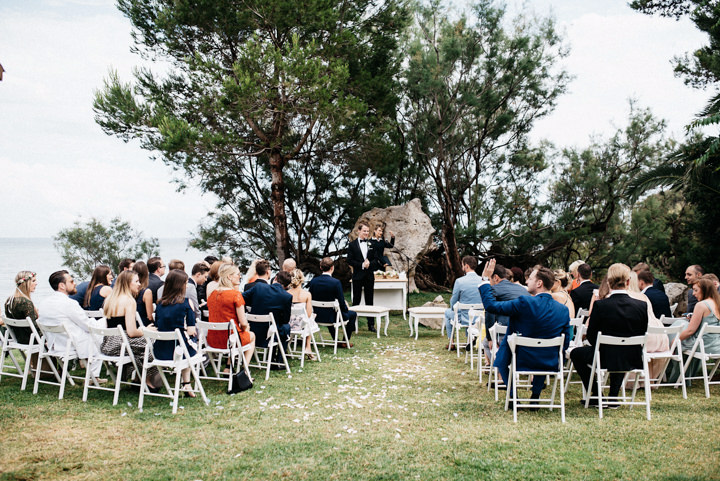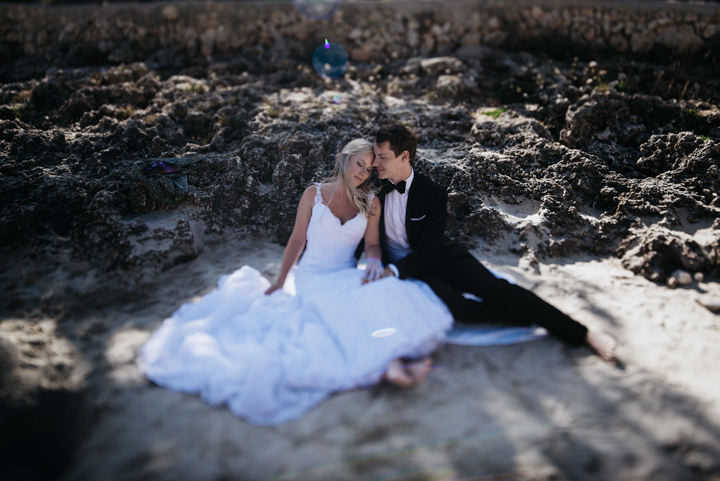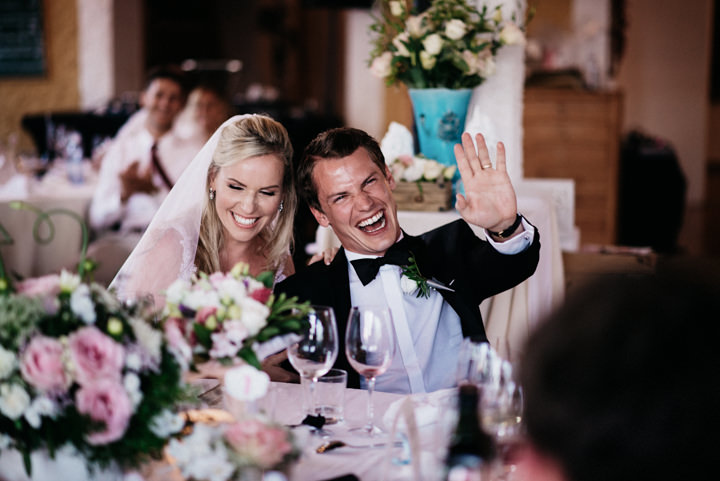 For more information about Xavi's work go to:
www.xavibaeli.com / [email protected] / Facebook / I: @xavi_baeli