Today we are bringing you something a bit different in the form of this chilled out and relaxed beach wedding from Minnesota. Kelli and Aaron were married on 9th October 2015 on the shores of Lake Superior at Lutsen Resort. They wanted their friends and family to share with them one of their favourite spots, so planned a low-key, chilled day, with no formalities. The day started with a first look and an epic photo shoot with John and Katrina from Studio Laguna, which was then followed by a beach side ceremony and then a relaxed autumn bonfire and BBQ. Guests were encouraged to wear casual wear for comfort, which all went together to create the perfect laid back celebration.
'Perfect Weather for a beautiful Autumn Wedding'
More From Katrina 
Aaron and Kelli were married on the shores of Lake Superior, with perfect weather, calm waters, and the most lovely autumn colours! This laid back north shore destination wedding was pure Minnesota, full of welcome and warmth, nature and a relaxed atmosphere.
The ceremony and reception were held at Lutsen Resort. Family and friends arrived mid Friday morning and were greeted with autumn colours and a bright blue sky. Kelli is a fabulous hair stylist and did her own hair and makeup, and this laid back approach was central to their entire wedding. Kelli and Aaron really wanted their guests to unplug and enjoy one of their favourite places on earth.
We started the morning off with a very sweet first sight one of the resort's bridges and then headed off on a photo adventure with the wedding party. I just couldn't stop photographing the back of Kelli's dress from The Wedding Shoppe, it was stunning! Kelli is allergic to almost all flowers, so she sought the expertise of Carly, owner of Girl Friday, to create a bouquet with flower alternatives. Carly designed two lovely bouquets with paper and wood flowers, and greenery. She also made chic feather boutonnieres for the guys. We LOVE adventurous couples! Especially adventurous couples who are willing to hop all over cliffs near water so we can get awesome pictures! Especially adventurous clients who give us all morning to take awesome pictures! John was loving all the climbing and jumping around, we had such a great time. Aaron and Kelli brought their fabulous wedding party along for our picture adventure. They also brought a "ambassador of fun", their friend Kyle, who ended up being not only a heap of laughs, but a fabulous sherpa of coffee and holder of sweaters. I have never laughed so much while working, these guys were a hoot!
Guests were ushered to a cove on the beach, the guitar started to play, and it was time to get hitched…and then the party started! After a BBQ dinner, guests took their welcome baskets back to their rooms, and came back an hour later for the bonfire. The wedding party had changed into their formal sweatshirts and zubaz and joined the crowd by the fire, dancing, making s'mores, enjoying an adult beverage, and participating in the shenanigans that may or may not have resulted in a full moon sighting or two. There were lots of hugs and lively banter, the evening was a great time with amazing people.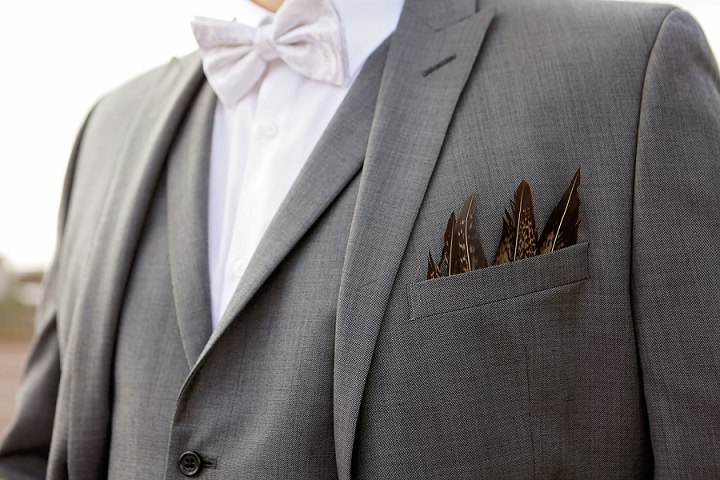 Supplier Shout Outs
For more information on Studio Laguna Photography go to:
www.studiolaguna.com / www.studiolaguna.com/blog / FACEBOOK / PINTEREST / I:studiolaguna / @studiolaguna