Welcome to Tuesday and welcome to our weekly bridal style feature. Buying 'the dress'is probably one of the most important things for a bride to be to do and I love sharing these images with you each Tuesday to help you on your way.
Today's bridal style feature is brought to us by Noya Bridal  as we introduce the Aria Collection. It is full of beautiful silhouettes of all variations to suit every bride. There are classic fits, ball gowns and stunning lace details. This collection is pure perfection!
'

Noya Bridal is Riki Dalal's imagination come to life in form of ready-to-wear bridal gowns at a lesser price. Noya's second collection, Aria, is sure to spoil her brides with many of Dalal's signature designs with a playful and romantic feel'
We asked Noya Bridal to tell us more about the Aria

 Collection
This delightfully charming collection features silhouettes of all variations for all brides to find a suitable frame to highlight their femininity and truly emphasize their undeniable beauty. The classic fit-and-flare, ball gown, and sheath figures are all found within the Aria Collection, so all brides have the option to choose their most desired fit.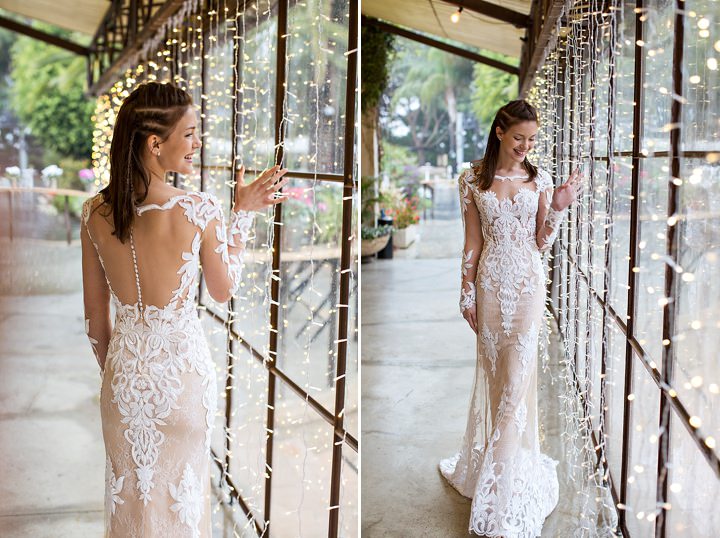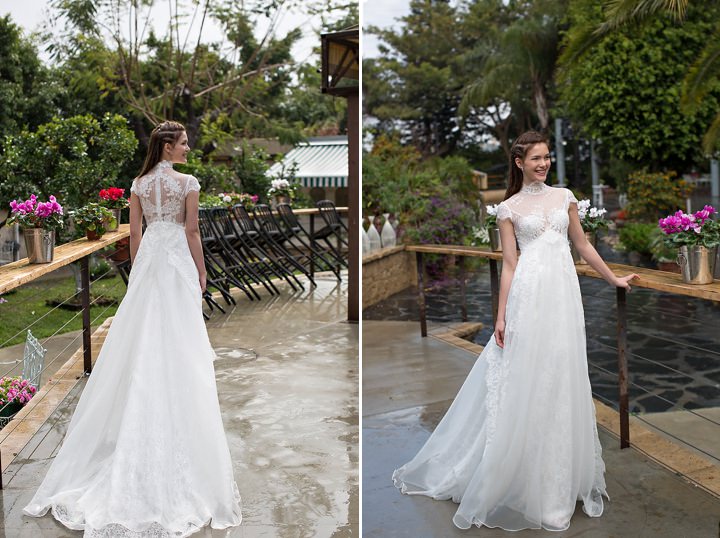 Using extraordinary illustrious and delicate lace, the Aria Collection, plays with many creative lines and framing of the body. Illusion tulle breaks the barrier of bridal gown possibilities by enabling many of the styles with lace to achieve a look of a second skin.
With several layers of fabrics, the dresses are able to outwardly sashay across the floor as if the dresses and their wearers are weightless. Brides are able to look angelic and carefree as their gowns lace wraps their bodies. In partner with the light fabrics, comes Riki Dalal's signature and daring facets like plunging necklines, intricate back details, and figure framing shapes.
Noya Bridal has only come to the market as of 2015 and is quickly following its parent brand, Riki Dalal Haute Couture, on the path to becoming part of the top bridal gown designers in the world. With the anticipated launch of her second collection, Noya Bridal, was thrilled to share these new additions to her line with the world at the exclusive London showcase on the 6th of March 2016 at the Grosvenor hotel.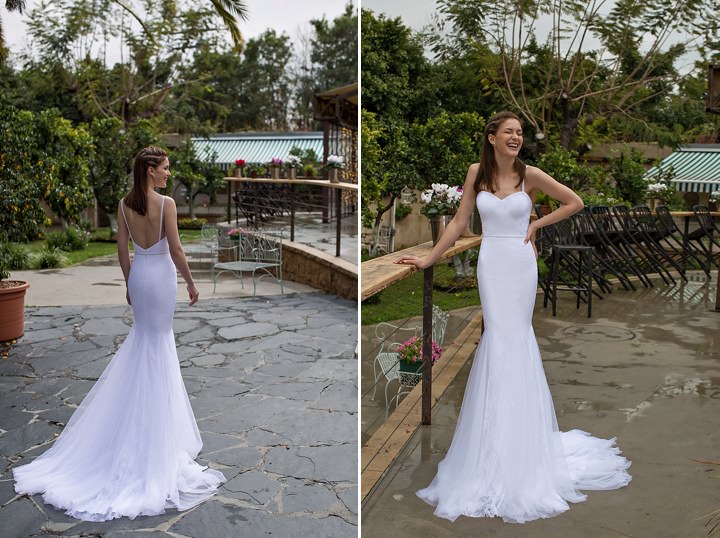 To find out more about Noya Bridal
www.noyabridal.com / Noyabridal@gmail.com / I:noyabridal / FACEBOOK / Our You tube