Good Afternoon and welcome to the weekend. How are you all and have you enjoyed this short week? Today we are back with our weekly feature, Diary of a Boho Bride and today it's the turn of Kerry to the blog talking all about their plans so far and The Wedding Vows.  It won't be long now before these lovely two tie the knot!
I'll pass you over to Kerry and Doug………
Hi you lovely people, I hope you are enjoying the weather starting to cheer up and the feeling spring has finally sprung!
When I sat down to write this blog I was a bit challenged as to what to write about as we are in that weird in between bit of wedding planning, the major jobs are done and its just the fiddly little jobs left to do. My parents are being stars and cracking on with all the jobs that are needed to be done at home to get the venue in tip top shape, and I feel a bit guilty that we are so far away and unable to help.
The next major job is to start writing our vows, which is filling me with a sense of dread. I really am not a wordsmith and the thought of having to put down my thoughts in an eloquent way is pretty daunting, so I have been getting some inspiration from the internet to help me along. I feel that I know what I want to say, it's just hard to think about writing something so personal without getting emotional. Doug has no such worries being a creative genius and I am sure he will crack out something epic at the 11th hour (this is what he did with his dissertation, and got a 1st!). We want to inject a bit of humour into the vows as we cannot be serious for any length of time. I have a feeling I may be promising to make more cups of tea than I do currently. Any tips on writing my vows would be greatly received and I also need to find someone else who wants to do a reading in our ceremony alongside my lovely friend Katz as I want two readings, even numbers just feel right.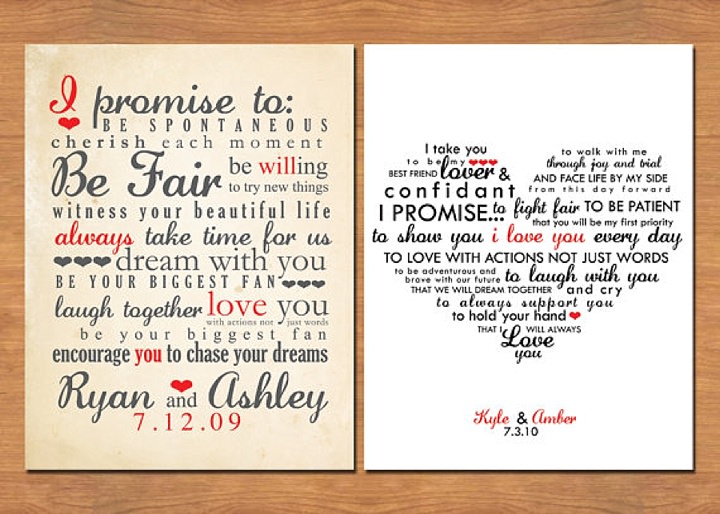 I have been working really hard on my eating and exercise, I ran a 5k event for St Anne's Hospice a few Sunday's ago and I definitely feel a whole lot fitter for it. Whether the dress will fit remains to be seen. I have my next fitting on the 16th of April and I cannot wait to see it partly finished, it really is starting to get real now and I cannot wait to put it on and marry my best friend.
We are 9 weeks away and I am starting to get the wedding nightmares, so although I seem pretty calm on the surface I must subconsciously be bricking it! I hope to have some Hen Do news and how my dress fitting went for next time I speak to you all and until then ….

Love Kerry and Doug xx