Good Morning and a big welcome to the weekend. How are you all? I am heading to Leeds this morning to spend some quality time with my mum. It's not often we get the chance to hang out, drink coffee and eat lunch so today I am very happy to be spending time with her, I may even do a spot of clothes shopping too!
Today we are back with our weekly Pinterest feature and today it is all about Inspiration for drinks with these fab Wedding Drink Ideas. I'm sure you will find something that you will enjoy from this selection.
Image Source via www.mikistudios.com – This is such a cute and simple idea for a wedding. Fill up an old canoe, bath or wheel barrow and fill with your chosen drink
Image Source via www.megan-robinson.com – How totally fabulous, your very own 'Bubble Bar' at your wedding, how perfect!
Image Source via www.lanedittoe.com – I am seeing lots of Bourbon and whisky bars at weddings at the moment, very much of the moment
Image Source via www.greenweddingshoes.com/vintage-oktoberfest-wedding-linda-jeremy – This is such an amazing display, looks so stylish and would make a real focal point at any wedding.
Image Source via www.craigandkate.com – Everyone loves a cocktail, so why not spoil your guests and offer them up their favourite tipple!
Image Source via  www.pauljosephphotography.co.uk – What I noticed first when searching for drinks on Pinterest is that most seem to be alcohol related.  If you are anything like me and don't tend to drink too much at a wedding this would be perfect.  An alcoholic and non-alcoholic version at a wedding.
Image Source via www.bluephoto.biz – I think this is a great idea especially for a rustic wedding
Image Source – Blueberry Lemonade.  this drink would be so refreshing for any summer wedding.
Image Source – A perfect Gin Bar.  A Gin for every country you can think of.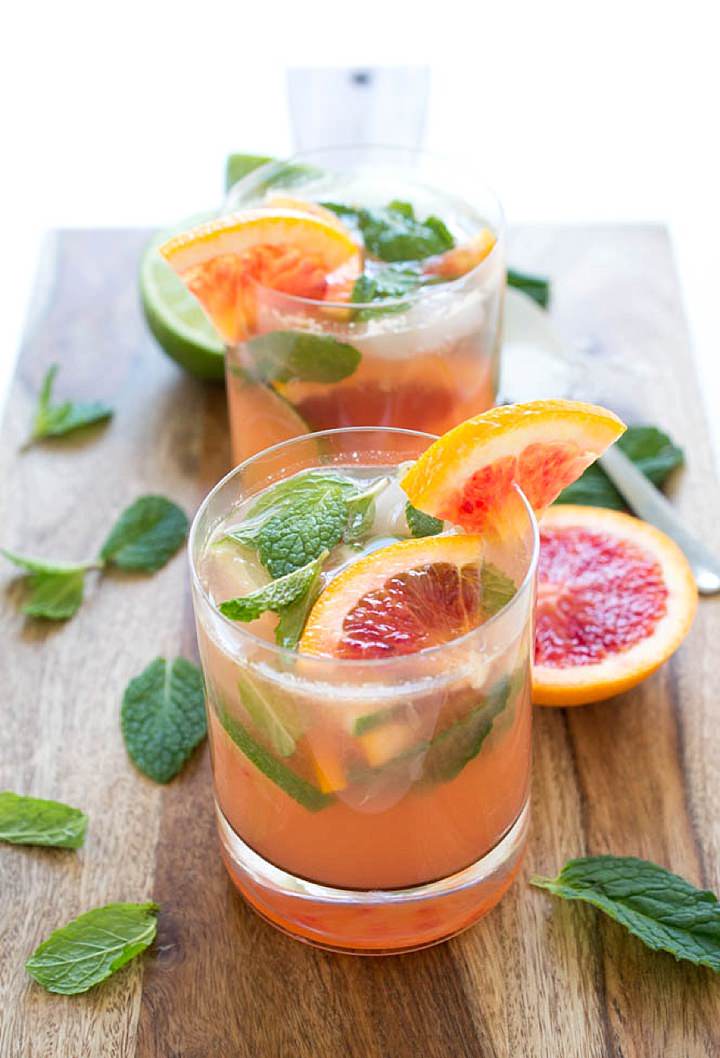 Image Source – How good does this drink look?  Possibly my favourite pin of the day
TO FOLLOW KELLY AND I ON PINTEREST…
Kelly H – www.pinterest.com/bohowedandlife
Kelly C – www.pinterest.com/kellypjphoto