Is that blue sky I see? What a crazy windy and rain filled few days we have had. I have a wedding tomorrow and on Saturday so I have my fingers and toes tightly crossed for some clear blue skies or at least none of that rain.
With all this cold winter weather we are taking you back to the summer and some good old English sunshine. 'Rustic Romance' is the name of todays styled shoot and for anyone planning a Tipi wedding this is perfect for you. It's beautiful and full of so many wonderful ideas, I just love the hanging flower arrangements over the dinner tables, totally stunning, I just know you are going to love it. Many thanks to Sami Tipi for the submission
'Romantic and woodland inspired with a natural colour palette that allowed the shoot to feel relaxed, chic and appealing to a modern couple planning their wedding'
More about the shoot…
The shoot took place at Cuttle Brook, Swarkestone, Derbyshire. With the launch of the new Cuttlebrook site for the Tipis we wanted to be able to showcase this with an open weekend using great suppliers, and so a styled shoot felt like a natural way to compliment this.
The inspiration behind the shoot was taken from the nature of the surrounding landscape which formed the colour palette, the enchantment of a woodland wedding and the romance of a 'once upon a time' tale for the style of the shoot.
It was important that all of the suppliers had the opportunity to showcase what they do, all of whom complimented each other and without the support and hard work from everyone we wouldn't have pulled it off. It was a great team and we feel we have been able to show the talent amongst the group within their specific field.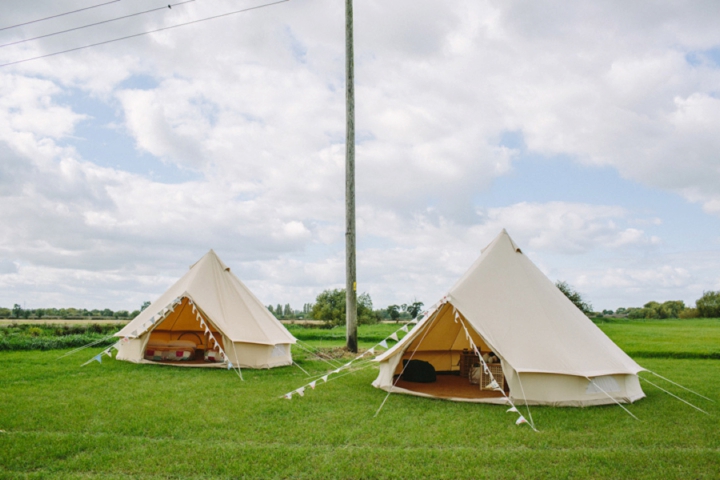 The suppliers who made the shoot possible
More about Sami Tipi
www.samitipi.co.uk / FACEBOOK / @samitipievents / www.samitipi.co.uk/blog / PINTEREST
I: samitipi