I am taking a break from the normal blogging schedule today to share with you a little slice of my personal life. Since I had Dexter over a year ago I have found my whole focus in life has shifted. Dexter has become my world and Nik and I will move heaven and earth to make sure he is happy. As you also know photography is very important to me and I strongly believe that capturing moments with your family is as important as capturing your wedding day. I have already documented My new born shoot by S6 Photography  and Dexter at 6 months here by Jess Petrie on the Blog. Today I'd like to share with you a family shoot we had with Jon at S6 Photography a couple of weeks ago.
This shoot is a little bitter-sweet for me now, I love looking at these images as they show my family unit and remind me how lucky I am. However when these photos were taken I was pregnant. Now I am not.
We unfortunately lost the baby this week, I was 9 weeks pregnant, no reason why it went wrong, it just wasn't meant to be. I am a strong believer in fate, so I guess this just wasn't the time for us. What the whole experience has done is remind me just how lucky I am. Only a few years ago I was told I would never have children. However, a few years on and Dexter was born, with the help of some very clever scientists. So, today I am grateful.  Grateful that I have the love of my amazing husband, grateful for my gorgeous little boy Dexter, our miracle baby and, grateful for the wonderful friends and family I have around me.
So today go and give those you love a big hug and be grateful for having them in your life. Never take them for granted as you don't know how long you have with them. I only had 9 weeks with my tiny baby, but I would rather have had those 9 weeks than none at all.
If you haven't got any photos of your loved ones, get your camera out, book a photographer or take some selfies….what ever you do make sure you record those special moments, they are gone before you know it!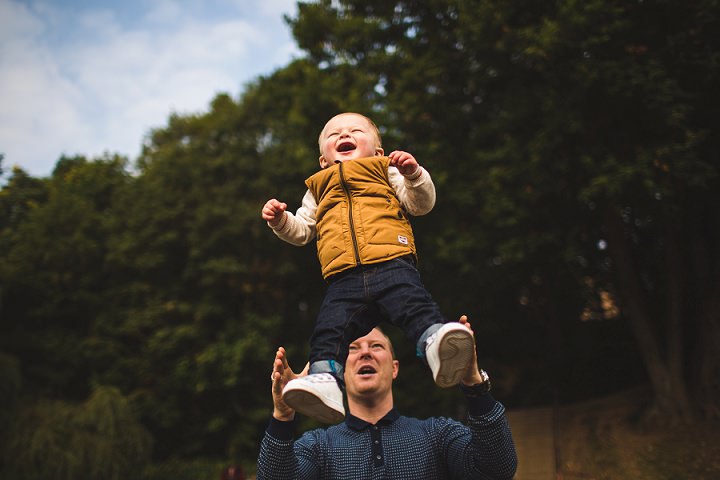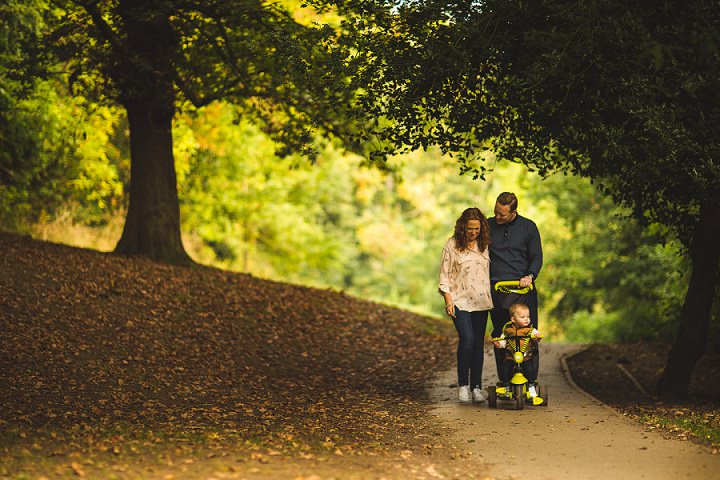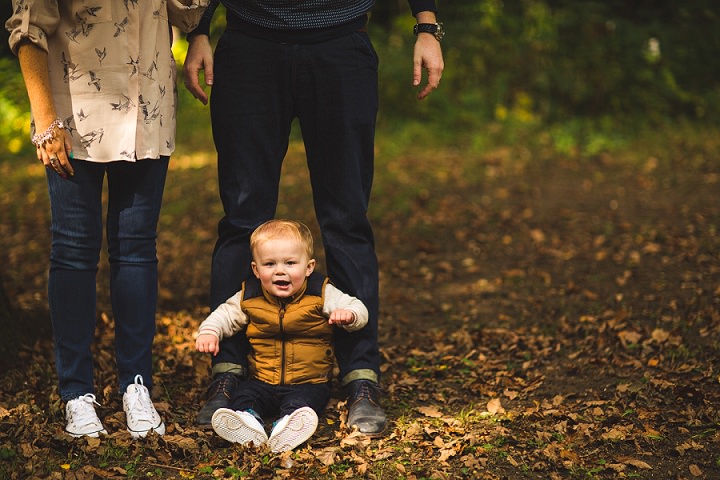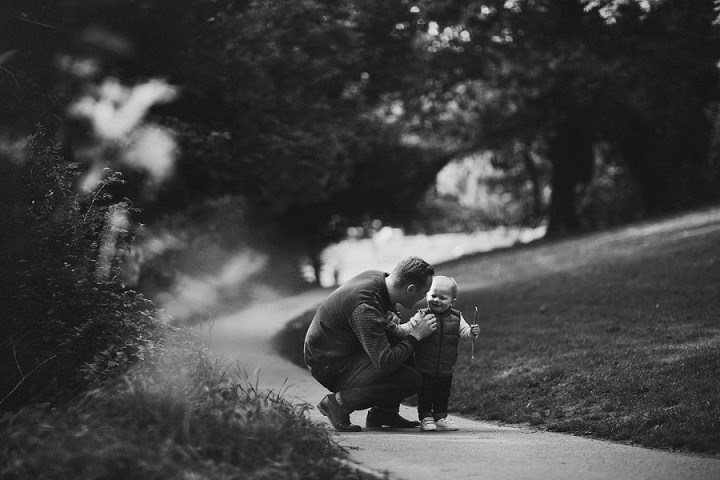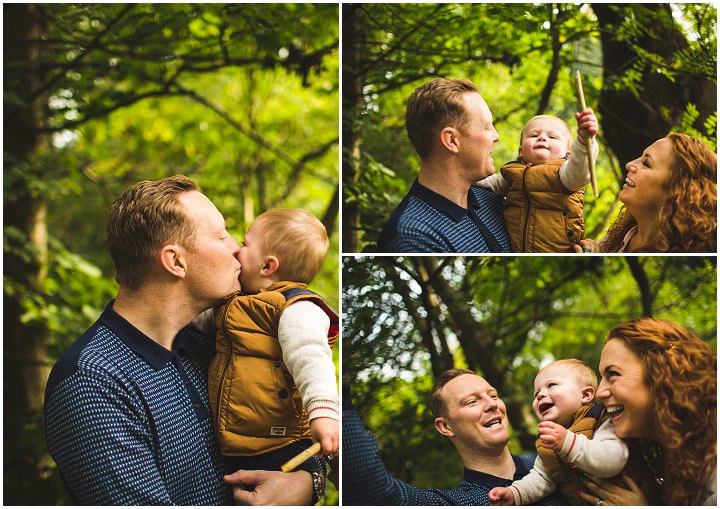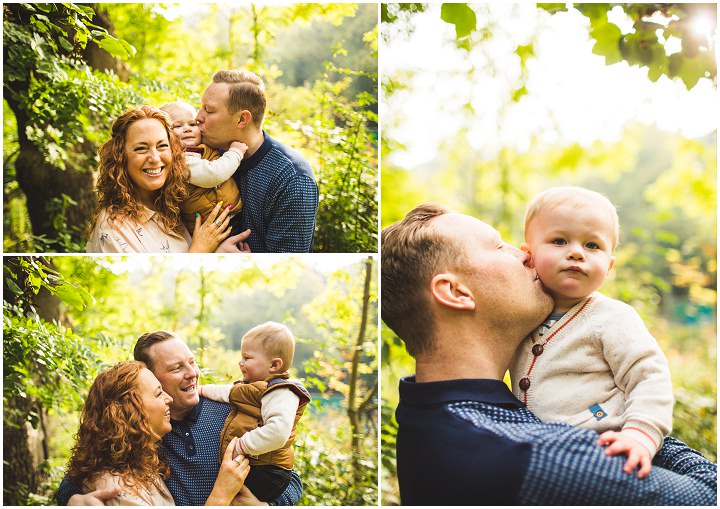 JON IS TAKING FAMILY PHOTOGRAPHY COMMISSIONS, SO SNAP HIM UP QUICKLY! 
www.s6photography.co.uk / www.s6photography.co.uk/blog / FACEBOOK / T:@s6photography I:@s6photography