You lucky lot have a double dose of work from S6 Photography today,  but any of you who don't like babies I suggest you turn away now! As today I am delighted to be able to share with you our new-born shoot with the very lovely Jon. Now don't worry the blog isn't going to be over run with baby photos, it is still a wedding blog after all, I just had to share these gorgeous photos as Jon did such a good job! All other baby related stuff can be found over on A Boho Life, including my birthing story!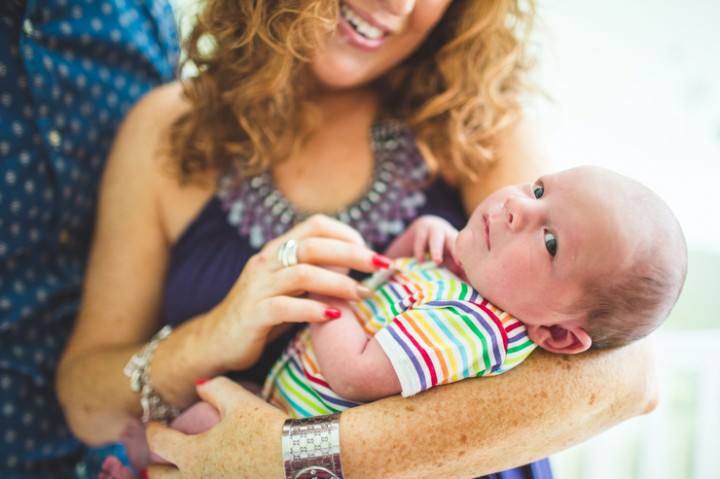 Last week I shared with you some photos that Nik and I took between us of the first couple of weeks with baby Dexter. I don't think I take a bad photo, my photography skills are certainly getting better, however when you compare them with the work of a professional like Jon, then I realise I still have a long way to go!
Jon was kind enough to do our wonderful maternity shoot for us when I was 8 months pregnant, so to carry the collection on, he offered to pop over and take some photos of Dexter when he was 2 weeks old. Nik and I are absolutely delighted with the photos and again will be printing some of the images onto canvases to hang around the house! Thanks so much Jon, you're an absolute star and have really captured Dexter's personality!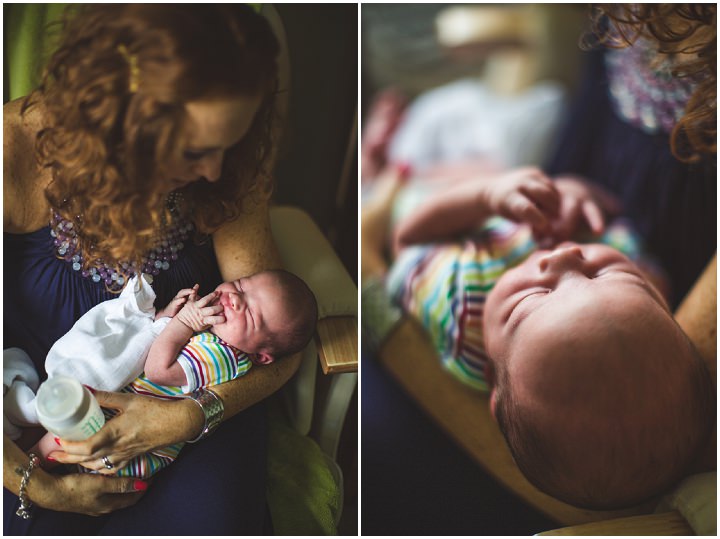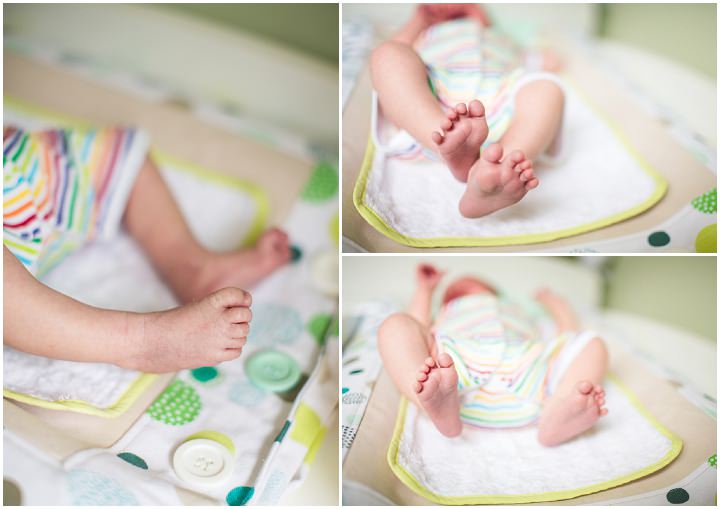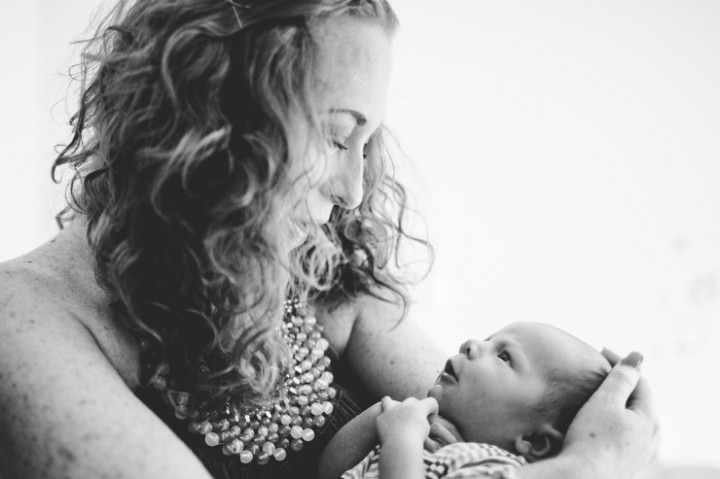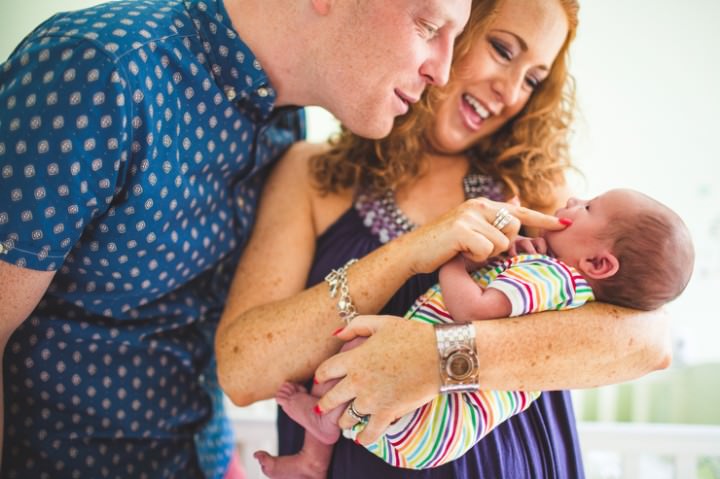 Jon is now taking family photography commissions, so snap him up quickly! 
www.s6photography.co.uk
www.s6photography.co.uk/blog
FACEBOOK
@s6photography