As many of you know I am currently on maternity leave, If you didn't know I gave birth to my baby boy just over 2 weeks ago on 19th June, Dexter Theo Hood was born at 6.56am weighing in at a healthy 8lb 2oz.  The last 2 weeks and 3 days have been amazing! I have well and truly entered a baby bubble and am wondering what I did before he was born
I picked up a DSLR camera about a year and half ago with the sole purpose of being able to take a decent photo once I was lucky enough to have my own baby. Since Dexter has been born, both Nik and I have got a whole lot of use out of the camera and have enjoyed capturing his first few days and savoring each moment we have with him. So today I wanted to share with you some of my favorite photos of him so far. Rather self indulgent I know, and if you're not a baby fan then I apologise now, however I know many of you have been asking to see more photos of him, so here you go! (We have been lucky enough to have a gorgeous new-born shoot with Jon from S6 Photography as well, and I will be sharing those photos with you later in the week.)
The birth didn't go to plan (as many don't) my plans of a natural hypnobirth went haywire, after I was diagnosed with preeclampsia and was kept in hospital after a routine check up. After being induced and many hours of labour later, the doctors decided that a C Section was the best way forward. All went well and after 5 days in hospital I was able to take baby Dexter home.
I'm not going to go on for ages about Dexter, after all this is a wedding blog, I will be sharing with you my full birth story over on A Boho Life, in the next few days. What I will say is that I was never prepared for just how much I could love another being. All I had to go on was how much I loved Dee! Which for non cat lovers I know will sound ridiculous. Dexter has opened up my heart in a way I never knew was possible, he is the most adorable, beautiful and wonderful thing to have ever happened to me. Nik and I spend hours just looking at him, amazed that he is ours. It took 5 years to get him, a lot of help from the fertility clinic and one extremely lovely egg donor, but we are here, and making the most of every moment with him!
So here is our first 2 weeks and 3 days with baby Dexter. I'd like to dedicate this post to my amazing husband Nik who has been absolutely wonderful, he has looked after us both over the last 2 weeks and I can't thank him enough! Nik I love you and Dexter with all my being, we really are the luckiest parents alive!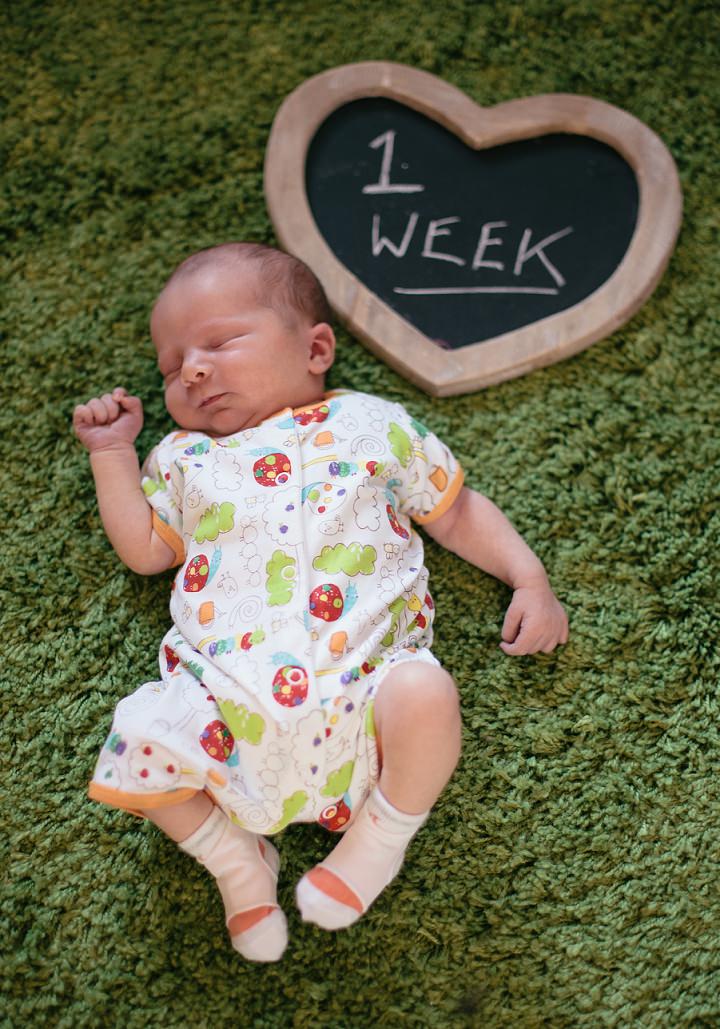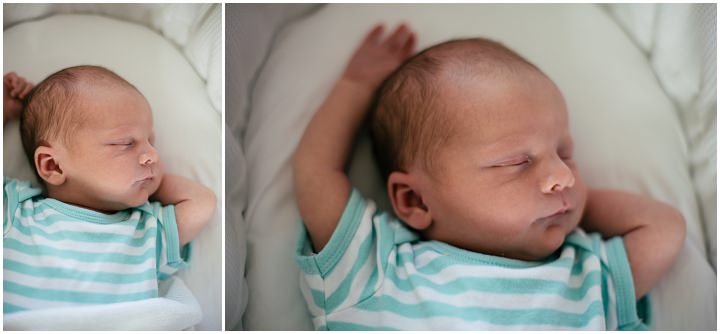 Big Boho Baby Love
Kelly xx