This afternoon we have this beautiful collection to share with you from Anna Campbell.  Anna's collections are always full of the most delicate and beautiful Embellishments. This collection is one of my favourites of Anna's, delicate, dreamy with class and a little bit of sexy yet beautiful thrown in. Imagine slipping into one of these dresses on your wedding day? Who wouldn't feel a million dollars in one of these gowns!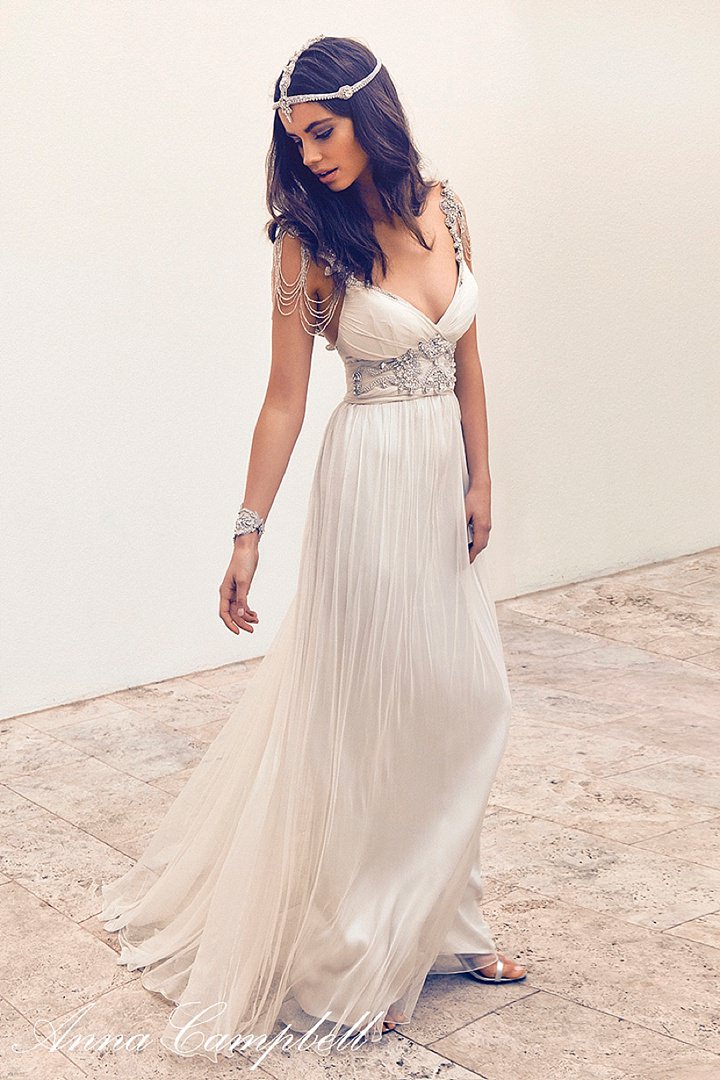 'The collection, which was previously made-to-measure only and exclusively available in Melbourne, will now be re-released as a ready-to-wear range featuring iconic designs such as the 'Ashlyn', 'Tash' and 'Carolina' gowns'
More about Anna Campbell and her work…..
Designer Anna Campbell said that she was excited to share some of her personally selected favourites with brides from all corners of the globe.
"We are blessed to have brides from all over the world who want to wear our designs, and we are thrilled to help make their dreams come true. The 'Ashlyn' is particularly special to me as it was the dress my sister chose for her own wedding, and to be able to share a design connected to so many special memories is an incredible feeling," she said.
Inspired by French romance and featuring the opulent fabrics, intricate detailing and delicate hand-craftsmanship that Anna Campbell is renowned for, the Gossamer Collection epitomises the designer's distinctive sense of grace and glamour. "These dresses showcase the most beautiful fits, lace and embellishments from our collection. The bride who wears a Gossamer dress on her wedding day is breathtaking, refined and timeless," said the designer.
The new Gossamer Collection will allow brides to have their choice from a range of customisable options, including unique colours and an assortment of skirt alternatives exclusive to the Anna Campbell label.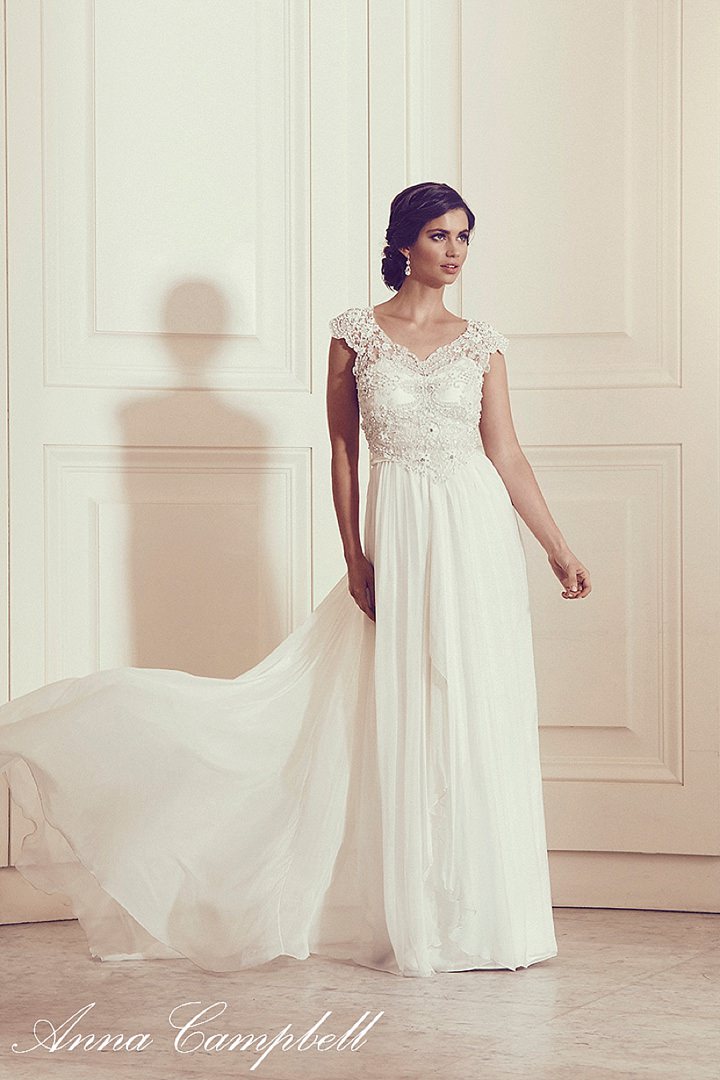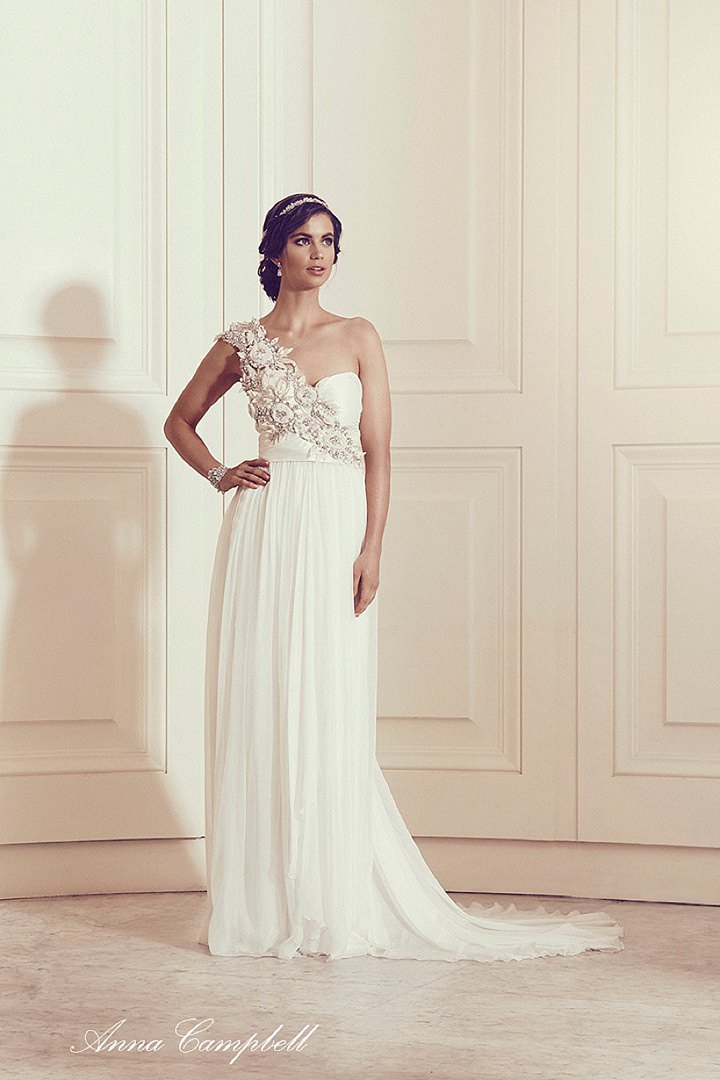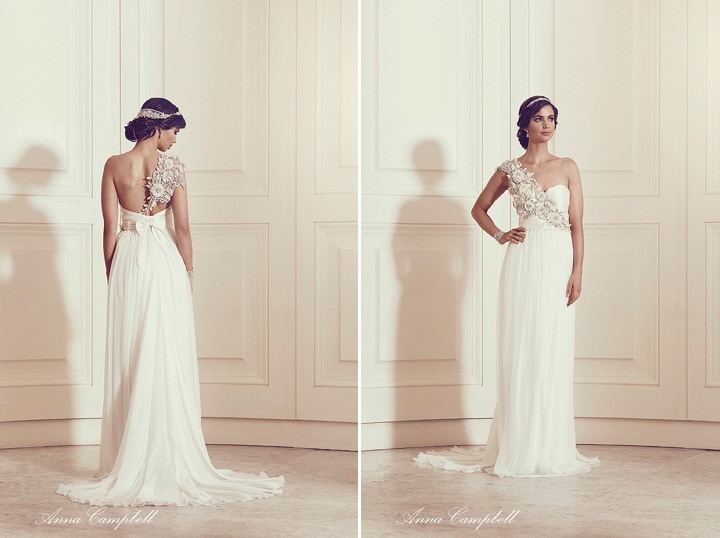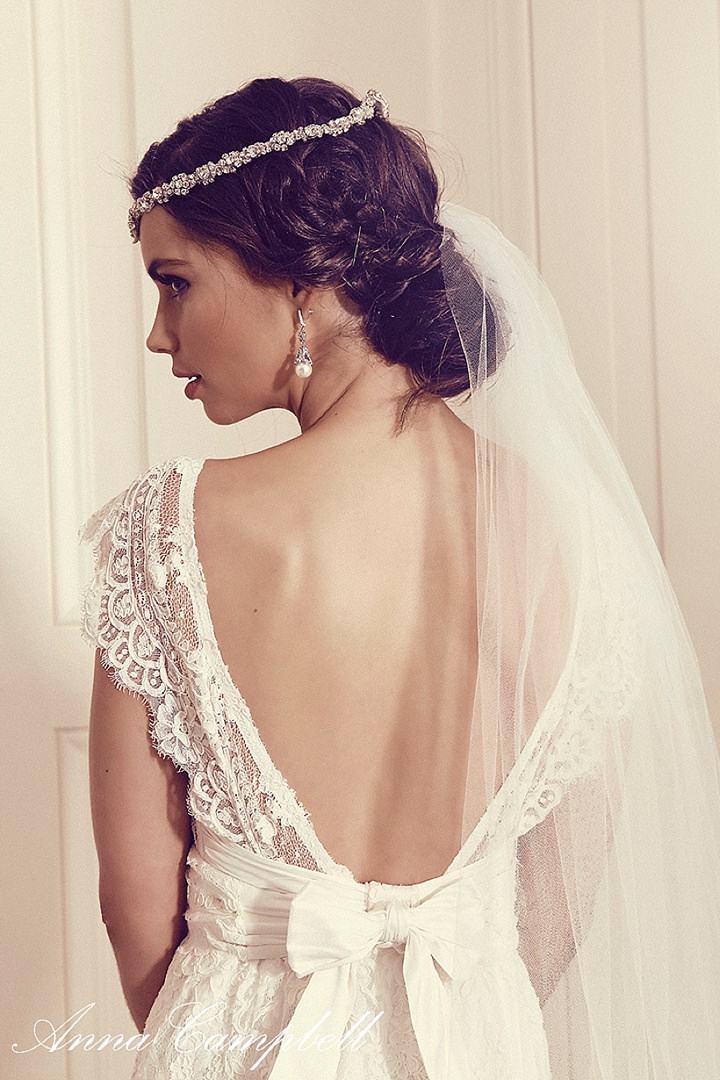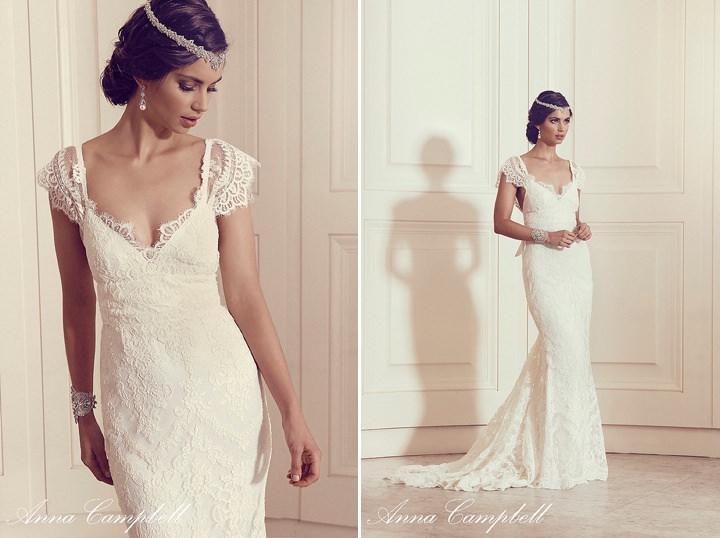 For more information on Anna Campbell
www.annacampbell.com.au / [email protected] / FACEBOOK /
I: annacampbellbridal / PINTEREST