Wedding catering, is such a BIG deal when planning your wedding. The food is one of the main things your guests will remember from the day, what they had, was there enough, was there to little and how did the food reflect you as a couple? These days there is so much choice when it comes to deciding on your wedding breakfast, you really can get creative when it comes to your choice of food. From big sharing platters, to a posh BBQ, family style food to a fine dining, afternoon tea to food trucks…….the posibilities really are endless.
Today I would like to introduce you to Sausage and Pear , a creative and unique wedding catering company who are here to tell you a bit more about themselves as well as offering some sound advice when it comes to choosing your wedding menu.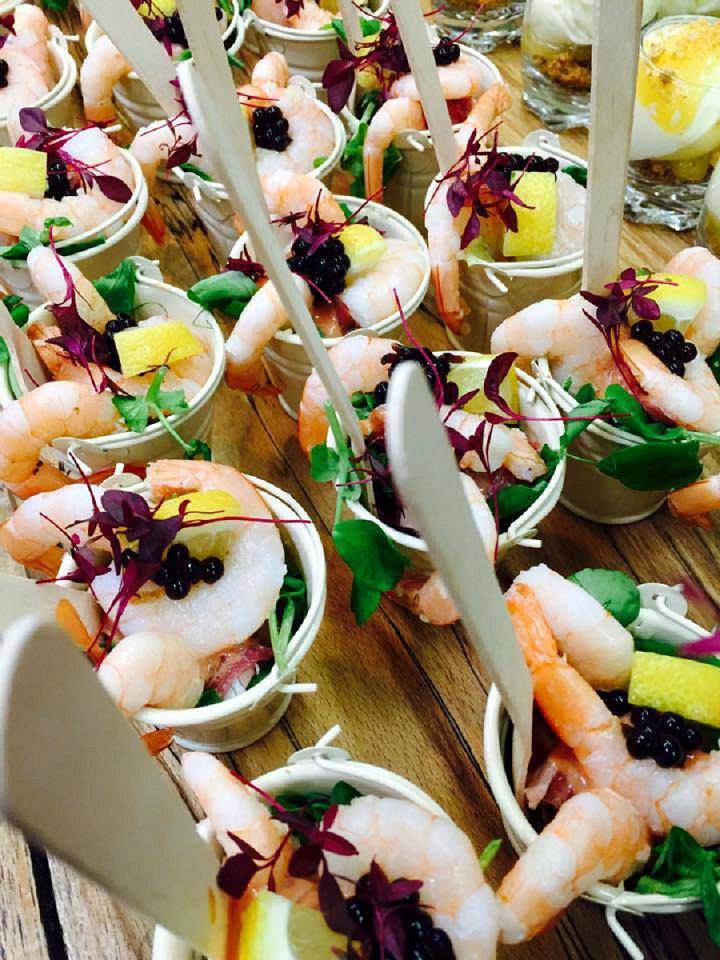 Sausage and Pear have been in business for 6 years and are based in Sherborne in Dorset, but mainly cover London, Dorset, Surrey, Berkshire, Somerset, Wiltshire, Hampshire, Devon, Cornwall and the Cotswolds. They specialise in creative and unique wedding catering, mixing fine dining with rustic touches, so creating some amazing dishes and ideas for your big day.
What main factors do you think a couple need to consider when booking their wedding catering
They should always be thinking how they can improve from previous weddings that they have attended. With Sausage & Pear, the bride and groom are free to have the menu and presentation they have always wanted. There are no fixed menus with us, only suggestions. Its their big day and we can be flexible as the client needs us to be.
What is really popular at the moment in wedding catering
Sharing platters are popular right now. Sausage & Pear invented the term 'Going posh'. The bride and groom can have a posh BBQ, a posh paella, a posh finger buffet or a posh three course wedding breakfast. Going Posh means plattering up the food and serving it straight to each table. We call this style of catering Posh as the guests do not have to queue up for their food, which we find incredibly old-fashioned. It also speeds up the service, meaning the poor guests on the last table do not have to wait forever to eat..
What is your personal favourite sort of catering
The style of catering I'm most proud of are both the Posh BBQ and our fine dining dinners. As we invented Posh, this will always be close to my heart. I am also very fond of fine dining, as we have some very talented chefs and I'm always blown away by the style and presentation that they consistently use.
What is the biggest wedding you can take on and also the smallest
There is no wedding too large or too small. If we are available on the date, then we are always happy to discuss wedding catering.
For more information on Sausage & Pear go to
07908 425341 / 01308 423594
www.sausageandpear.co.uk
www.englishgarden.events
[email protected]
FACEBOOK 
T: @SausageAndPear
Due to an email issue if you have emailed me between the 2nd & 9th of December, please resend it.
X