Just looking through my past posts and found this one that i thought i would share with you again!!!……….as it is valentine's day tomorrow!
Wow I'm soooooooooo excited that it is finally Valentines day and I get to show you the amazingly romantic pictures that you lovely photographers have sent me!!
I LOVE valentines day……….the romance, the love….and hopefully a few marriage proposals…How exciting!!!!
A couple of weeks ago I asked you to send me in your romantic pictures, along with your romantic proposal stories, Thanks to everyone who has. (all names kept anonymous…..you know who you are!)
Hope you love them all as much as I do.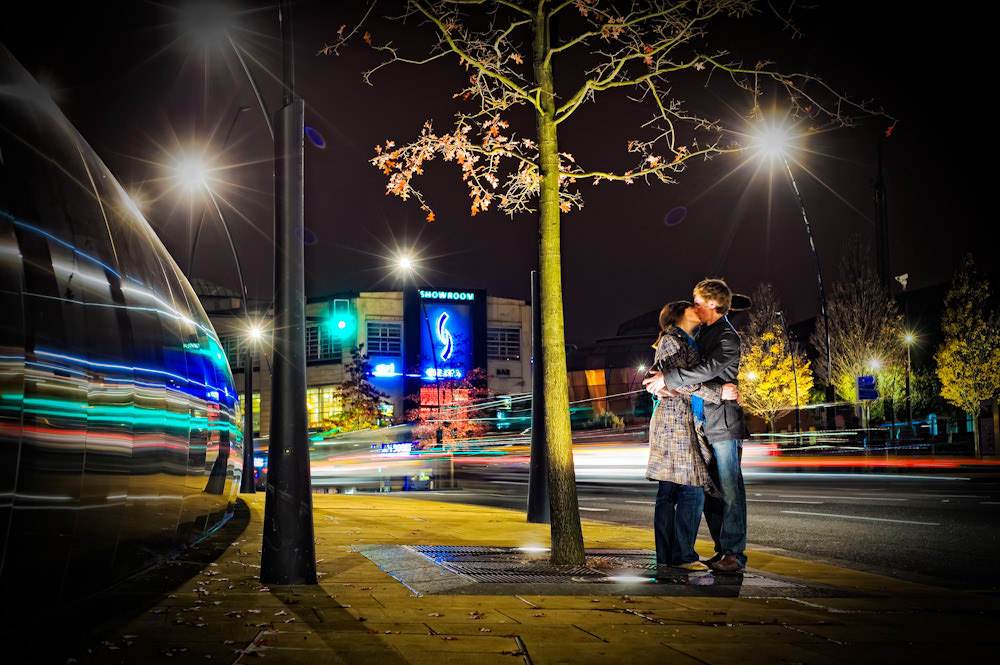 www.phweddings.co.uk

Image from Helen at PH Weddings

So I'll go first………..My wonderfull husband Nik proposed to me 1st September 2007, we had been together for just under 2 years. To be honest I thought he was going o propose on our 1 year anniversary, when he mentioned he had made an appointment at Tiffany's for us, it turned out the appointment was for an anniversary present. The second I thought he would propose was on a Balloon ride I had bought him for his Birthday….still nothing!!! Then one Saturday afternoon when we were in Cornwall visiting my mum (where I was brought up) we were just coming back from my favorite restaurant Sam's in Fowey. We walked across the Quay to my favorite view in the whole world, looking out across the boats out at sea, Nik stood behind me, put his arms around me and presented me with the ring…………I cried like a baby and immediately said yes. What made it so special was that I had no idea!!!
www.katiejonesphotography.co.uk

Image from Katie Jones Photography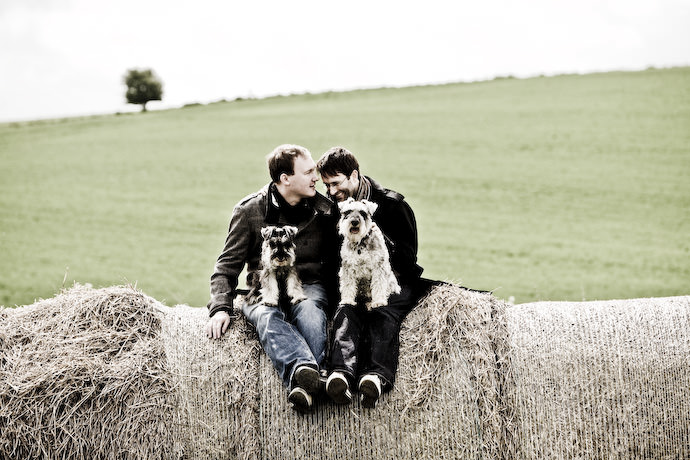 www.modernweddingphotographers.co.uk

Image from Allister Freeman

Wedding in April: My husband-to-be proposed last Valentine's Day, with breakfast in bed, then a trip to the local woodlands (it had snowed, he wanted to take me further but daren't because of the weather) and there he proposed. All fine and good, but I hadn't realised that he'd decorated the house with rose petals everywhere and bunches of roses all around the lounge – in the time it had taken me to get into the car and defrost it. So sweet!
www.elizaclairephotography.com

Image from Eliza Claire Photography
www.zoecollyerphotography.co.uk

Image from Zoe Collyer Photography

James and I have been together for just over 5 years, and in November 2009 went on a three week holiday to Australia. James knew, from the moment we booked, that he was going to propose while we were away and decided to do it whilst we were staying on Fraser Island. In the end, Fraser wasn't exactly as we'd hoped/planned and he decided not to do the deed until later.
He then booked us onto a surprise sunset cruise around Sydney Harbor, and proposed on the roof of the boat just as we passed under the Harbor Bridge with the sun setting to our left and the Opera House in front of us. I was totally surprised as I had secretly thought he was going to ask me at Christmas, but of course I said Yes!!!
It turned out that most of our friends and family had known he was going to ask as, as well as asking my dad's permission (3 months earlier!), he'd also asked his parents, workmates and an entire Ice Hockey team for hints & tips as to how to go about it! Who knew they could keep secrets so well?!
We went ring shopping as soon as we got back, and eventually settled on a bespoke piece from 77diamonds.com, and are planning our big day for summer 2012.
www.leeallenphotography.com

Image from Lee Allen Photography
www.s6photography.co.uk

Image from Jon at S6 Photography

Simple but effective, A box on Christmas Day containing my dream engagement ring.
www.tierneyphotography.co.uk

Image from Tierney Photography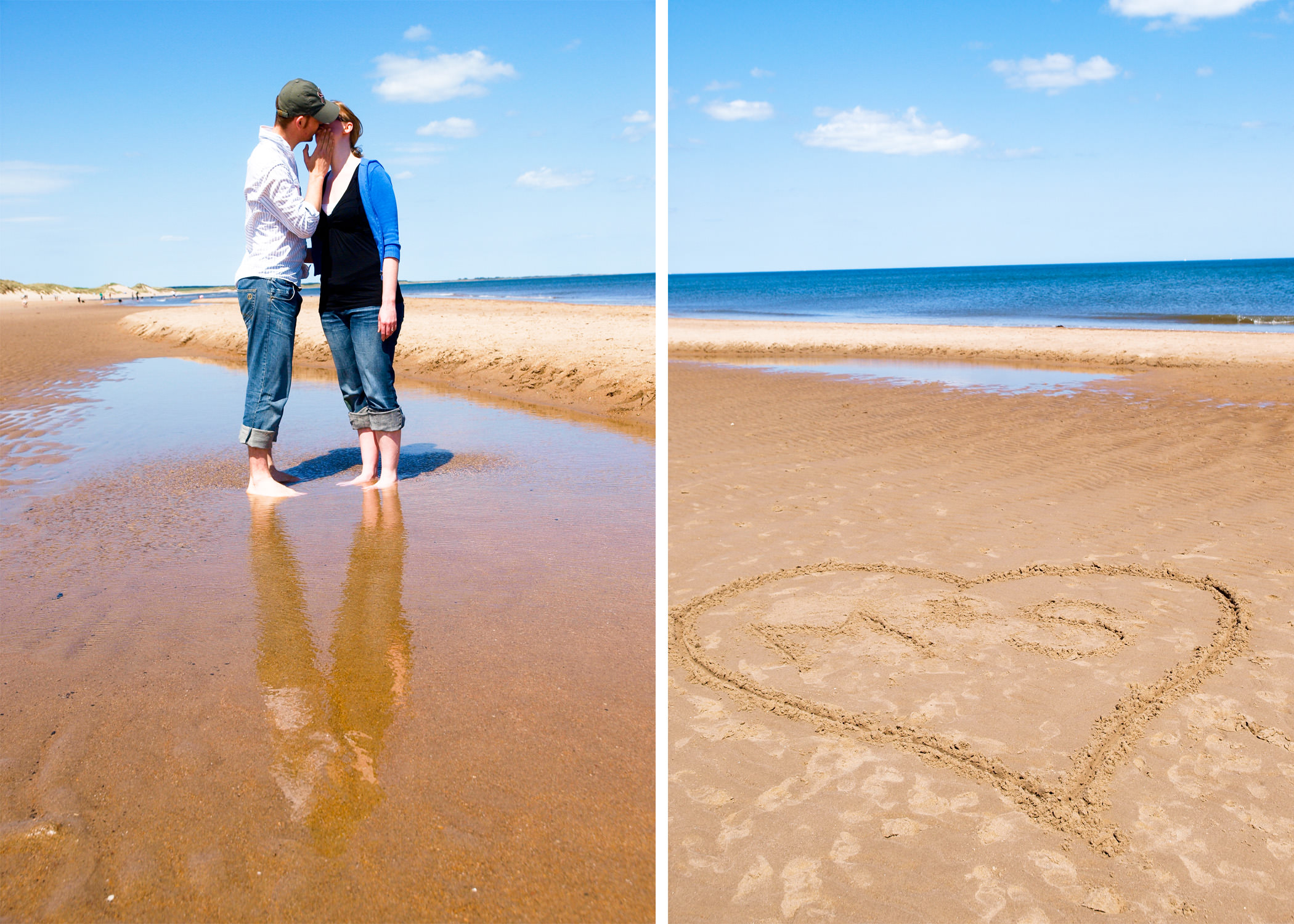 www.serendipityphotography.co.uk

Image from Kate at Serendipity

Fiona and Bill met at a singles night in the City of London 3 years ago. Fiona went with a friend who needed some moral support and Fiona had decided that after this event she would have a break from the dating scene. After an evening of chatting to guys, who were lovely but not quite her type, she bumped into Bill at the very end of the night, they got on great, exchanged numbers and the rest…is history!! Bill proposed on their 3rd anniversary in the same bar as they had their first date. He had also chosen her engagement ring for her. Fiona had always said we would want an antique ring rather than modern ones and Bill did just that! One of their friend's dad runs an antique jewellery business so he was able to buy the ring from him and it is gorgeous!
www.randallphotography.co.uk

Image from Stewart at Randall Photography
www.naomikenton.co.uk

Image from Naomi Kenton

Mine was in Paris. Total surprise. I had won an all expenses paid 4 day trip with work. Stayed in beautiful hotel just off the Champs Elysee, we went to a fantastic Michelin star restaurant on the Left Bank and when I put my spoon into my chocolate fondant whooppee there was a beautiful antique box with my ring inside! Andy proposed, I, of course, said yes. The waiters were in on it & the whole restaurant clapped & cheered.
We later sat outside a beautiful bar and drank copious amounts of champagne!
Andy told me the next day that he had planned on proposing at the top of the Eiffel tower but when we got in the cab that evening he chatted (in French) to the driver who informed him that the tower was closed that night.
www.chrishanleyphotography.com

Image from Chris Hanley Photography

Thanks to: Helen at PH Weddings, Katie Jones Photography, Allister Freeman, Eliza Claire Photography, Zoe Collyer Photography, Lee Allen Photography, Jon at S6 Photography, Tierney Photography, Kate at Serendipity, Stewart at Randall Photography, Naomi Kenton, Chris Hanley Photography and all of you who submitted your wonderful stories.

HAPPY VALENTINES DAY!!!!
Love Kelly xxxxx