Three Cheers for the weekend! What a cold and damp weekend it is. We are really heading into winter now. The John Lewis advert is on the TV and it seems like all the Christmas decorations are hitting the shops. Such an exciting time of year. It's Kelly C here to share this weeks engagement shoot and it's a fantastic one. Carly Bevan sent these images to us to share with you guys. Kate and Simons engagement shoot was held on 27th July 2014 in Kingston Upon Hull's Old Town. I love this shoot! It's so energetic, colourful and so much fun. I am sure you will agree.
'Our shoot was incredibly relaxed and fun. Carly has a hidden superpower – she can find colour and beauty anywhere!'
How they met
We've been together 6 years (we got married on our 6th anniversary) but the first question is more difficult because it has two answers – the right one and the wrong one. It depends on whether you're asking me (Kate) or Simon.
I'll give you the real story…..
In 2007 I went to visit my friend Jon at his place of work. He happened to work with Simon. Both Simon and I had recently ended terrible relationships with terrible people and we HATED anyone of the opposite sex. So it's safe to say, it wasn't love at first sight.
Fast forward 1 year and we started chatting on Facebook about tattoos and the rest as they say is history. Our first date was on 08/08/08
The Proposal
After a particularly terrible day at work on the 13th March 2013 I came home to find tea being cooked for me and a playlist of all our songs. Si's really romantic so I didn't think anything of it. I turned away to grab my glass of wine, turned back and he was on one knee. You can't print my actual response but let's just say I was NOT expecting it!
The one thing that you love about each other
Kate: I love the fact that no matter how I look or what I feel like Si always tells me I'm beautiful in the hope that one day, I'll believe him.
Si: I love that she gets me and laughs at my terrible jokes. She doesn't judge me and makes me laugh at least once a day.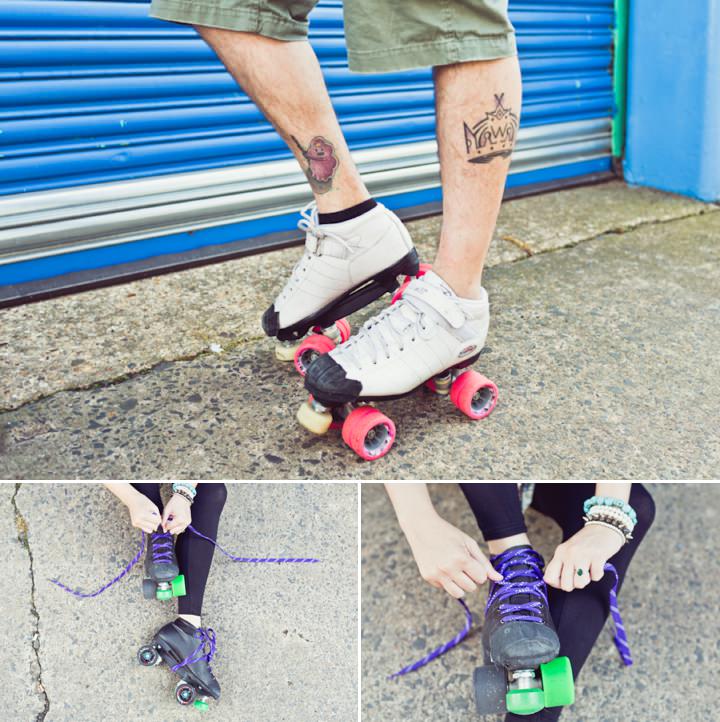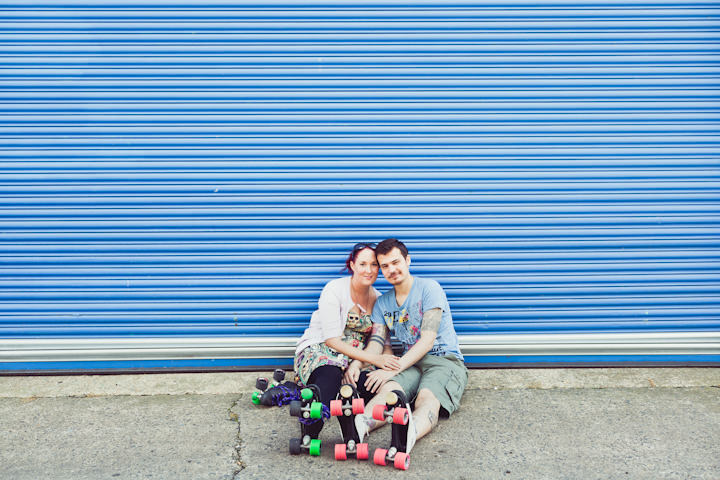 For more information on Carly's work go to:
www.carlybevan.co.uk
[email protected]
FACEBOOK
07814-713764
Carly Bevan Photography is based in Yorkshire & offers creative storytelling photography focusing on Families & Children + Couples & Weddings